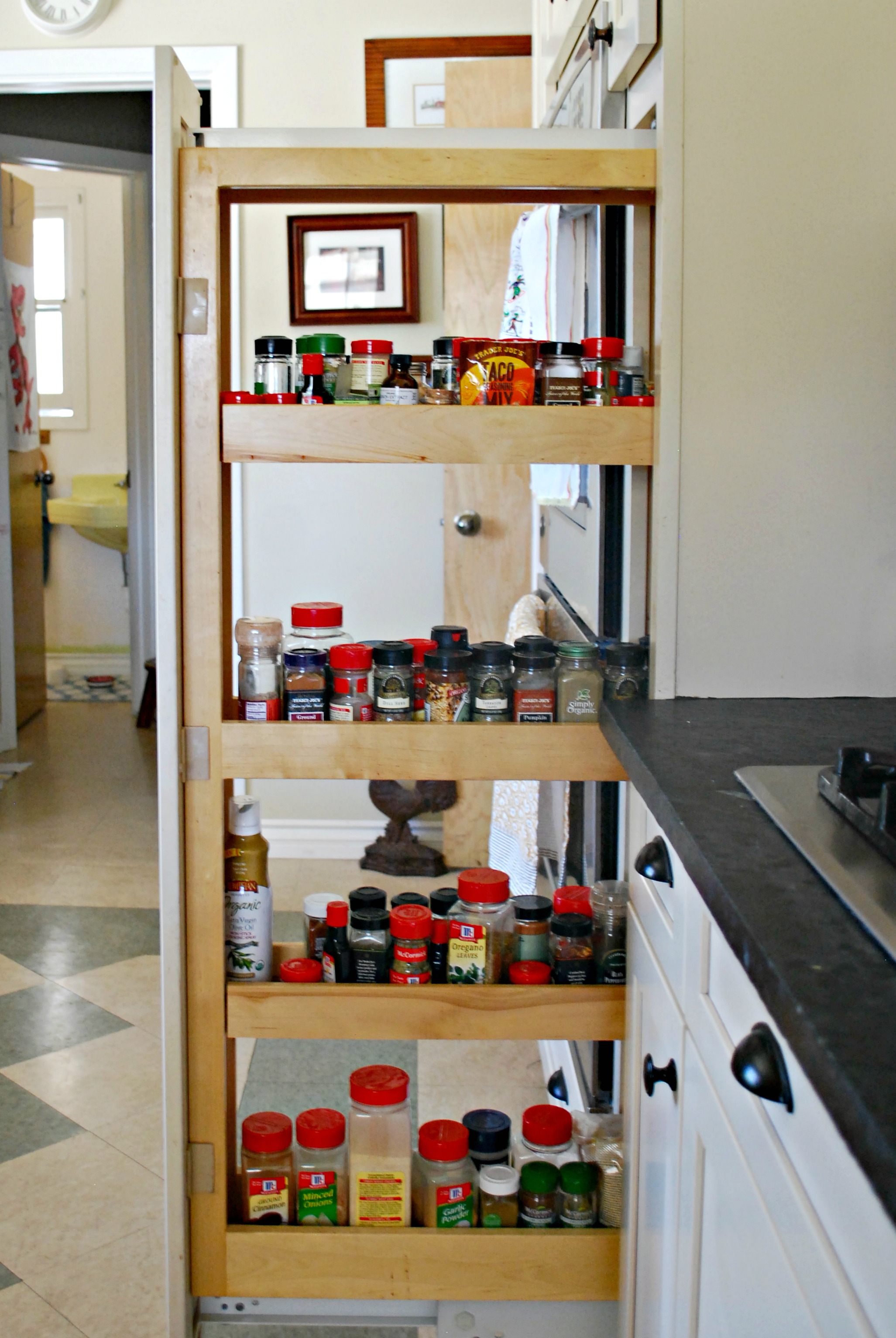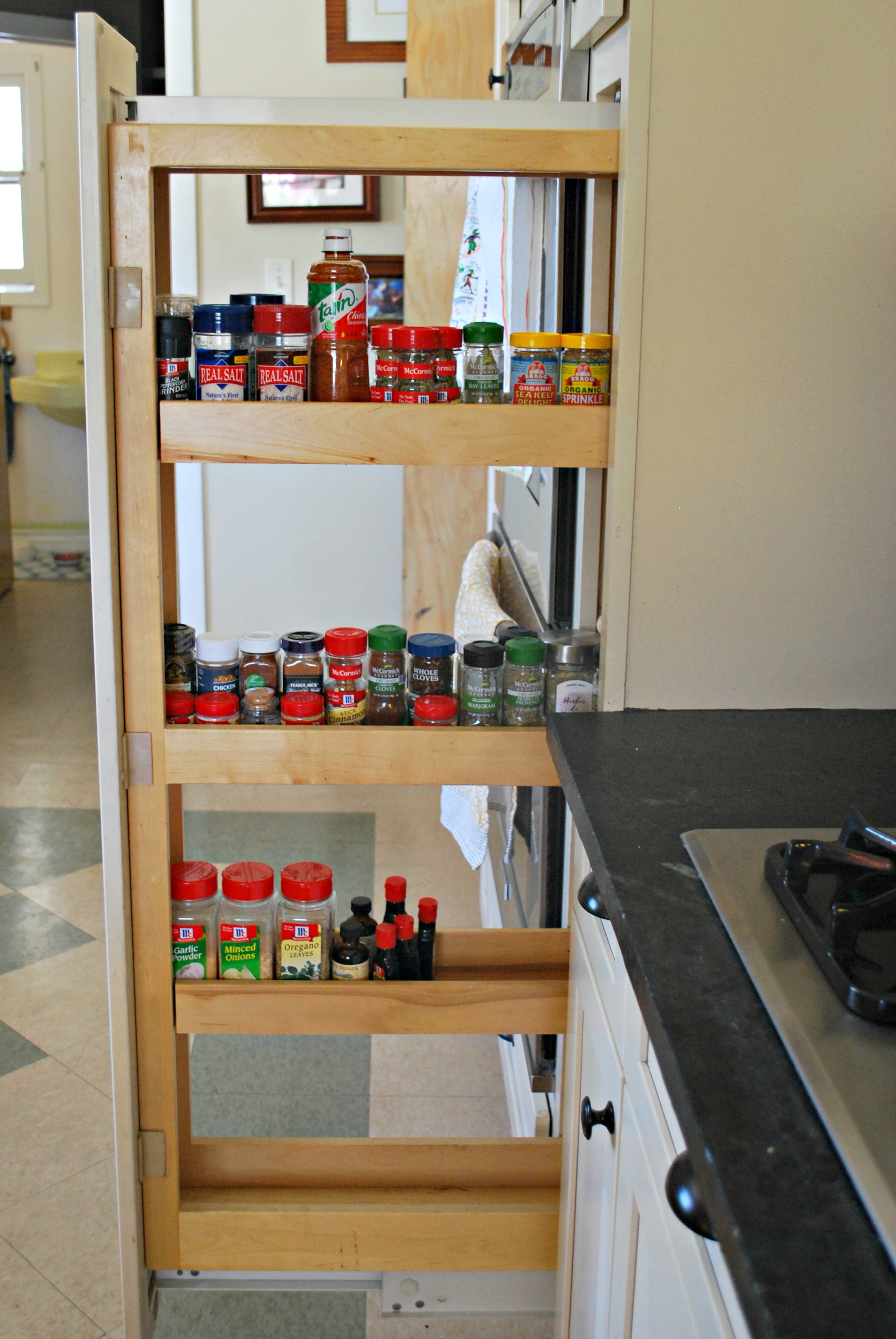 You can tell when I started working/volunteering in the library full time just by the dates on my spices. All the spices expired around the same time–shortly after I started working/volunteering full time–and that time is also when I stopped cooking/baking regularly. You learn so much about yourself when you clean out your cupboards! This is why I keep decluttering after all these years–I'd rather learn about myself than have others make assumptions after I'm gone.
The good news is that I've made a solid effort to reduce how much time I'm devoting to work outside the home. My schedule next year will be lighter, so much so that I plan to continue posting projects on Thursdays even after the school year begins.
I've also made an effort to use up all the food in the pantry, fridge, and freezer. Not every dinner has been spectacular–one night we had raviolis, vegan chicken tenders, and one eggplant cutlet each–but it's hardly worth complaining about. Most of what I've made has been pretty great and greatly appreciated. I made the Oatmeal Clafoutis Rachel recommended in the comments of this post using the dried apricots, white chocolate chips, and pumpkin seeds I found buried in the pantry. Everyone loved it! I'm going to make another batch soon and freeze them in individual portions for school breakfasts.
I've also decreased my screen time! I figured out last week that the Moment app tracked my use of apps like Google Maps and that it logged as screen time any time I didn't lock my phone. I never lock my phone; I let it go to sleep naturally. That made me feel a little bit better about my screen time numbers, but I still did two things that helped enormously.
I took Instagram off my phone. Now when I want to post, I have to download the app, set it up, and then take the app off my phone when I'm done. I'm more selective about what I post, as you can imagine, and my time spent in the blackhole they call Explore is nonexistent.
I'm reading "real" books almost exclusively. It makes it harder for me to "take a break" and check social media when I'm holding a paper book. Bonus: it won't kill my soul and it might make me smarter in the long run.
I've really enjoyed myself this summer. I've taken it easy and haven't done much of anything. I've stuck to my decluttering/writing schedule. I could be walking more, and I'll work on that, but overall I think I'm moving in the right direction.