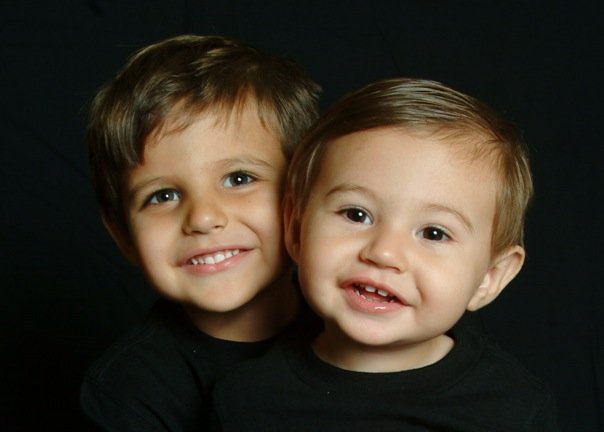 This is my last week before I go back to school. Summer is almost over.
I started this blog 10 years ago on my 35th birthday. Nico was 9 months old and Mikey was 3. I was a stay at home mom. The boys and I kept mostly to ourselves. I felt out-of-place in "mom groups" and didn't take part much in activities like Gymboree or similar toddler classes. Instead, we did a lot of activities at home. I cooked a lot from scratch and tried, without success, to like crafting. I watched a lot of dinosaur cartoons and documentaries. I read almost nonstop, mostly romance, but also a bit from the book list in The Western Canon. I also read a lot of John Irving. I adored A Prayer for Owen Meany. My weight yo-yo'd throughout.
I used to blog about family life without much fanfare until Nico marked up our living room with a red sharpie. That was my only experience going viral. Some guys invented Twitter and then another guy invented Facebook. I signed up for both. I continued to write about anything and everything until my friend's parents became suddenly and gravely ill. That experience changed my life. I began The William Morris Project. Decluttering and organizing became the focus of my life until I started volunteering at the boys' school as the librarian. One day I looked up and realized I had a job. It was getting harder to write regularly and the boys were getting old enough that writing about them didn't feel as harmless. I felt the eyes of the parents at school and started censoring myself. Blogging was no longer a fun way to express myself creatively. I would stop and then miss it and then start again. I tried writing only about books, and then only about decluttering. I stopped trying to make blogging a thing and decided to write when I felt the urge. That turned into blogging my summer projects.
Mikey is now 14 and starts high school in a couple of days. Nico is 11 and going into 6th grade. I work as a school librarian, a career that just happened. I'm still married to a wonderful, quiet man who avoids the internet. He doesn't even like to go on Amazon! He travels a lot.
I grew a spine during the last 10 years. I'm less tolerant and forgiving of selfish people with bad intentions. I find it easier to erase people like that from my life. I'm not sure if that's a good thing. How I spend my time has changed as well. I no longer read romances. They're all the same, and that drives me batty. Funny, because that familiar predictability is exactly what I loved about the genre 10 years ago. Young Adult books, now that I read them for work, are an absolute chore to read. I wish publishers would realize that teenagers are capable of enjoying well written, complex storytelling. Until then, I guess I'll keep reading this book about a teenage girl who sets off to save the world from mean adults with a guy she can't stand but is kinda cute and maybe she likes him? I wonder how it will end. 
I was Catholic by culture, not really knowing more than the bare minimum about my faith, but now I am Catholic by study. Reading and studying Catholicism has given me a surprisingly fulfilling intellectual challenge. Reading more literature and classics has done the same for me. This is good and happened out of necessity. I felt bored with everything and unable to comment or participate in anything interesting. I love my job and the little ones at school, but that coupled with too much time in some corners of the internet had done a number on my brain cells. I still feel that way. I'm working on it. 
I'm not where I was 10 years ago. In some ways I've grown, in some ways I haven't. Time keeps marching on and I'm glad to have documented at least a bit of this journey along the way.