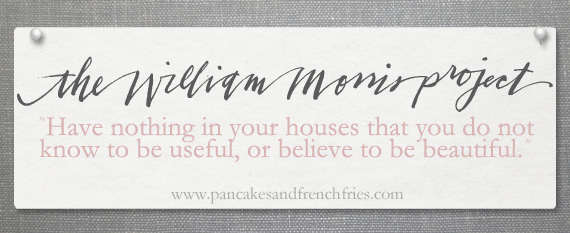 This week took me by surprise. It was stressful, sad, and worrisome. I wasn't able to tackle any new projects because of this, but at least one bump in the week–Mikey getting hurt during recess bad enough for the school to call me–gave me an idea for a project free post for today.
I've been meaning to go over the projects I've worked on the last almost 2 years to review what has worked and what hasn't. Today provided inspiration to do that following a call from the school.
When the front office called me, I assumed it was about Nicholas. Just the day before, his PE teacher told me as I pulled into school that he hurt himself again during class, but this time there wasn't blood. The poor child really is a klutz, so when the caller ID on my phone lit up, I bypassed regular greetings and got right to it.
"Well, this can't be good."
"Actually, Mrs. Kendall, today it's Mikey."
She bypassed the regular greetings, too. We've established a comfortable rapport, what with me being there almost weekly.
Mikey fell during recess and scraped his arm and knee. My first thought was…and? I know it sounds callous, but Nico has effectively trained me react somewhat calmly when faced with unknown injuries.
She went on and said there was a lot of blood and that if I had the time, she would like for me to come and look at it and apply antibiotic ointment. They can only dispense band-aids, and she would feel better if he got some ointment on the scrapes. I told her I was on my way.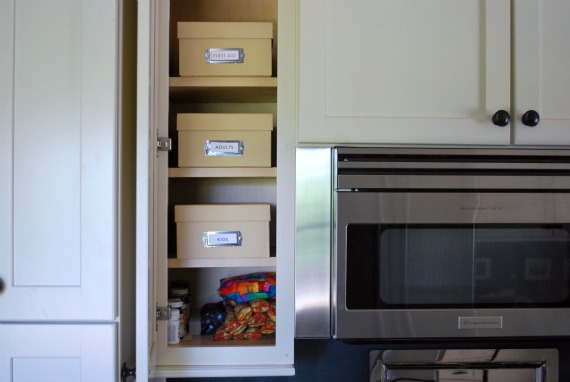 I slipped on my shoes, walked into the kitchen, and grabbed my First Aid box from the medicine cabinet, and drove to school. Once there, I irrigated Mikey's scrapes, put on some ointment, and wrapped him up in some sterile gauze. (I'm telling you, Nico has me trained. I'm like a war nurse.)
As I was packing up, Mikey looked at me with admiration and said, "Mom, you're, like, a clinic or something."
A medicine cabinet organized the way we have it (kids, adults, first aid) has been a project that worked. When the kids are sick, I grab the entire box and leave it in their room while they're sick. (There is a great comment in the comment section about the potential safety issues by doing this–proceed with caution!) When they're better, it goes back to the cabinet. I don't worry about accidentally giving them our medication because ours is in a separate box. I never have to dig around the back of the cabinet looking for little bottles. Everything is contained. I would love for the boxes to be made of metal, and I saw some great ones at IKEA, but size is an issue for me. My cabinets are narrow.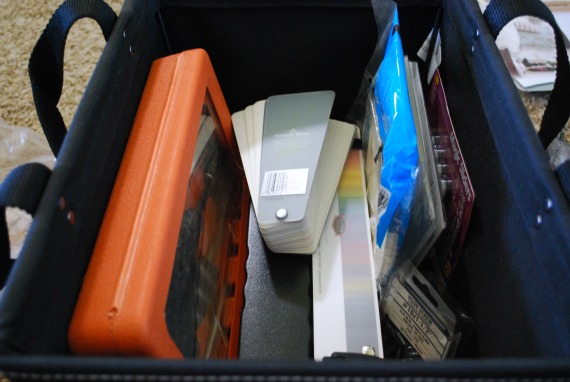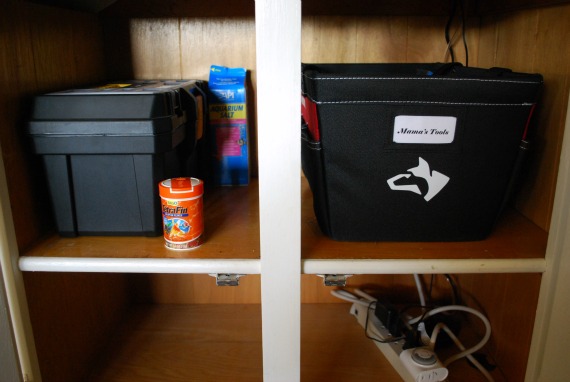 My Mama's Toolbox. I no longer have to go into the garage (unattached) and hunt around for tools. I have everything I need in one box that I carry with me around the house. The only problem is that now everyone uses the Mama's Toolbox and let me tell you, you haven't seen angry until you've seen me go for a tool in my box only to discover that someone "borrowed" it last week and forgot to put it back.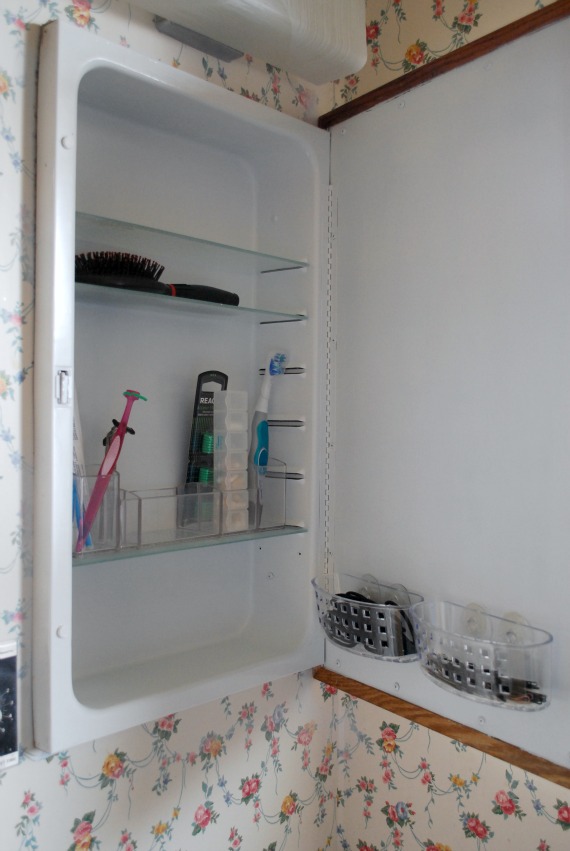 The Quakehold didn't withstand the moisture of a bathroom without proper ventilation–and I didn't think it would–but my organized hair accessories is still another favorite project. I have plans to velcro the boxes to the door, but for now they sit on the bottom shelf. I couldn't be happier to have my bobby-pins and hair ties organized and separated. It really has made a difference getting ready.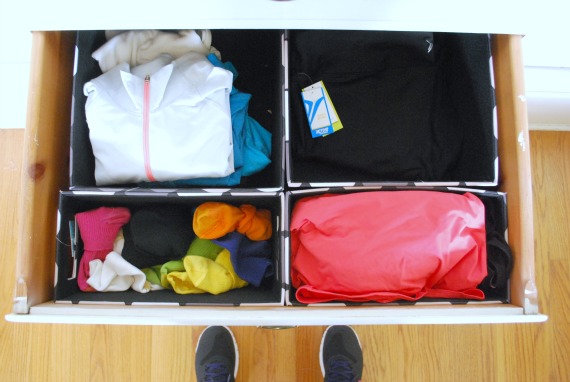 The fitness drawer? Brilliant. It makes getting ready easy and it makes putting away laundry easy. Plus, don't ask me why this is, but having everything there down to the socks is key. Honestly, I think it's the socks box that makes the difference.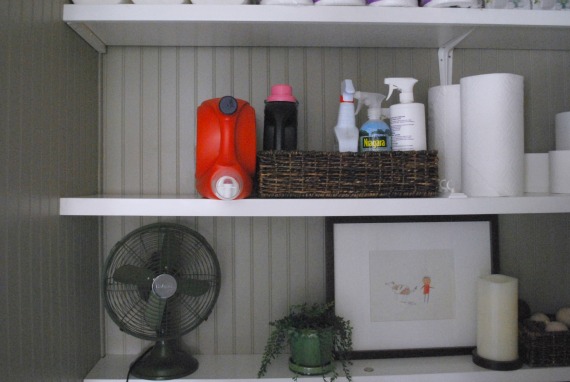 We should have redone the laundry room years ago. The only problem I have with it is that the Mister likes to store all the paper products on the top shelf. I'm 5'4″ when I have my back up about something. The rest of the time…I'm not 5'4″. Getting items from that top shelf is a real pain. The clean room is worth it, so I can't complain.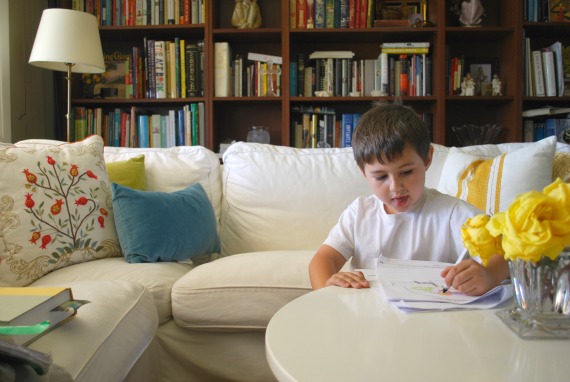 The family room was years in the making and discussed in countless posts as we slowly got things done. The wall of books is a favorite and is a good use of space. I love my white ektorp sectional from IKEA and could write a whole post about the pros and cons. Short answer: I would recommend it in in a heartbeat, with caveats.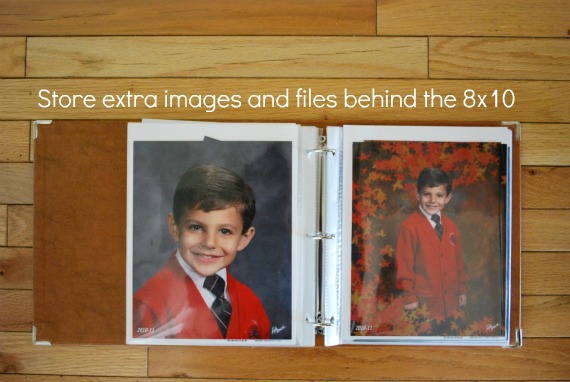 There are many other projects that have worked out well, but the only other one that stands out right now is the binder method for storing pictures. It makes it easy to store new pictures as they come in.
Next week I'm going to discuss the projects that haven't worked, or haven't worked as well as I hoped. There have been plenty.
//////////////////////////////////
Now itís your turn! Feel free to share how you have lived according to the William Morris quote, ďHave nothing in your houses that you do not know to be useful or believe to be beautiful.Ē Made a plan? Cleaned a drawer? Bought a sofa? Tell us about it with a link or comment. A few guidelines:
Please link to a specific post, not a general blog address.
Your post must relate to your efforts to create an intentional home. I have a delete button, and Iím not afraid to use it.
No links to giveaways, please.
Letís use this weekly link up as an opportunity to gather inspiration and motivation. Click links. Discover new people. Say hi and good job and all that stuff.