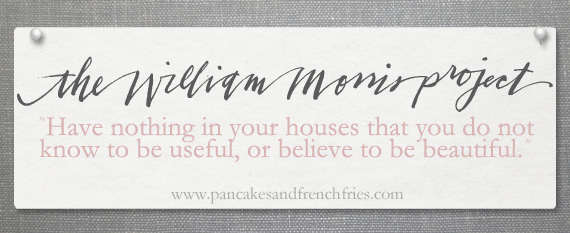 If you work really hard at something but have no proof of your efforts, does it count? Damn straight it does!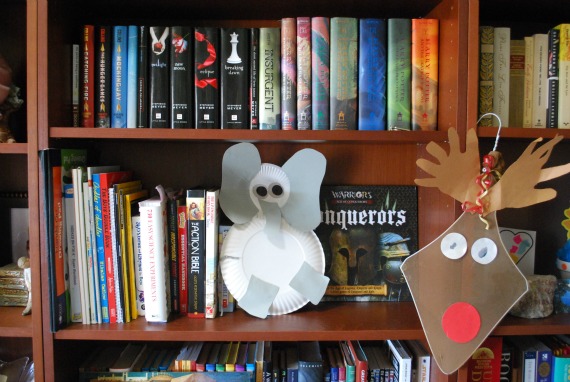 We bought from IKEA the final Billy bookcase we needed to make a wall of books. I went through all the books in the boys' rooms and purged, organized, sorted by type, and then alphabetized. I didn't take one picture. Oops!
It sounds like more work than it was. One of the great outcomes of the young adult fixation with book series is that it's easier to group and organize books. Mikey's shelves were especially easy: Ralph S. Mouse, Hardy Boys, Paleo Joe, Diary of a Wimpy Kid, 39 Clues, Star Wars, etc.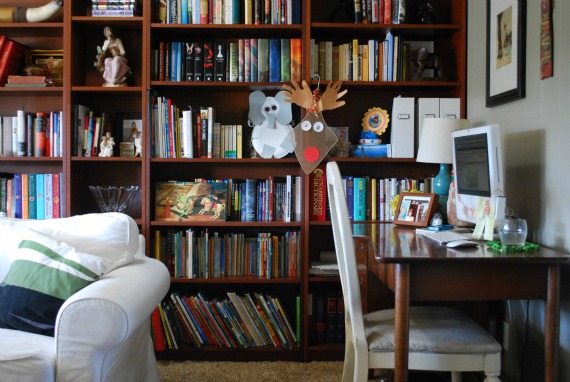 I put everything in what was once our last bookcase and made it a Young Adult/Children's section. All their books are now in the family room. All the books are now in the family room. I put the mature young adult books on the shelf second from the top. As you can see, I've only read the cultural phenomenons. I've been reading more, though, and the genre is growing on me. Books often reflect the present culture and society, and reading young adult makes me feel like I can get at least a dim glimpse at what they're thinking. The desire to do so becomes stronger as the boys get older.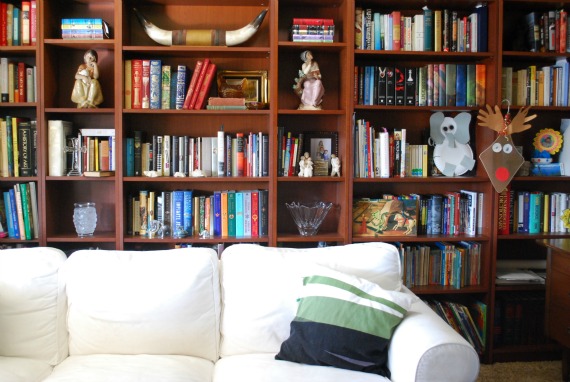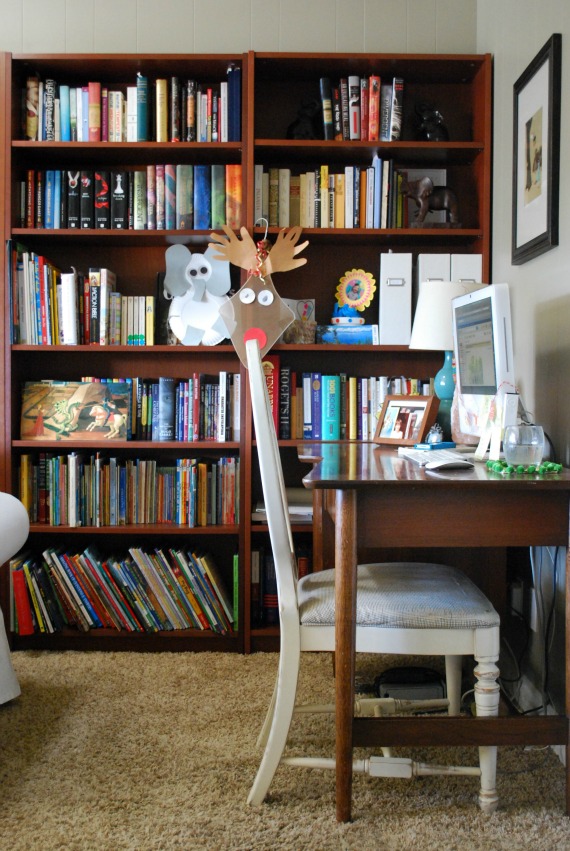 The bookcases aren't floor to ceiling. I wish! We could get extensions, but the Mister doesn't want to spend any more money on this project. At least he didn't before we got a quote for floor to ceiling custom bookshelves. ($7500) Those temporary Billys are looking pretty permanent.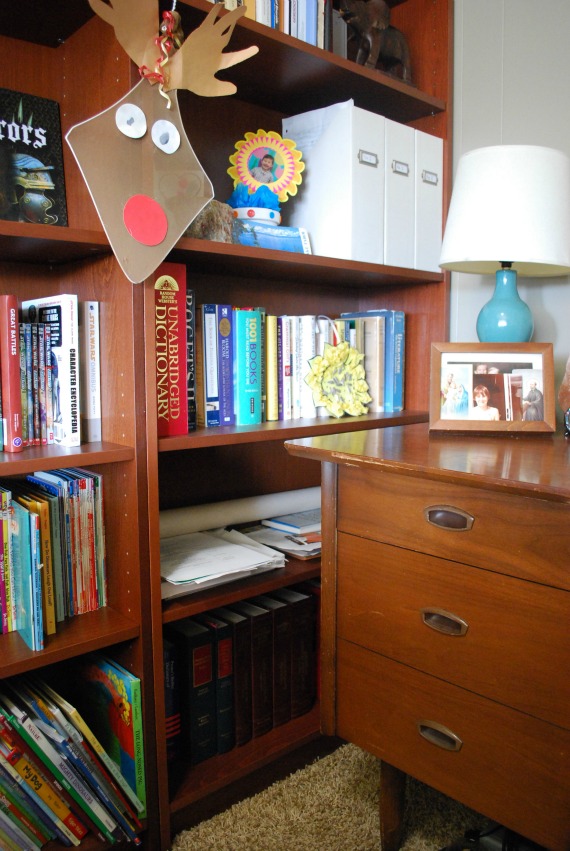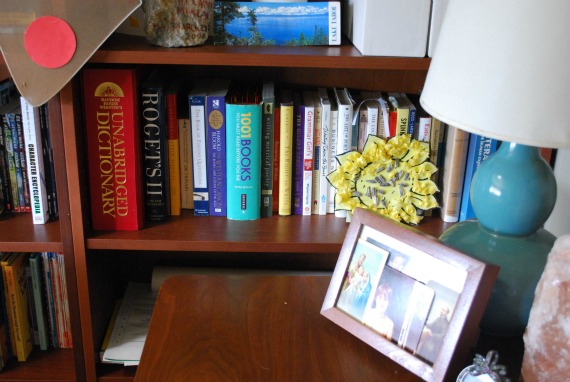 All my grammar and reference books are at arm's reach, as are the homework files.
As for the boys' shared bedroom, it's a work in progress.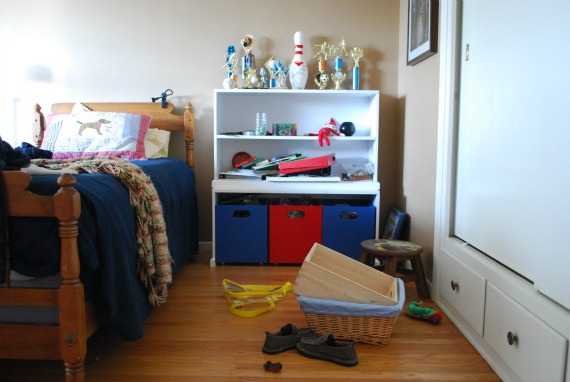 I need to determine some sort of toy storage. This Target cabinet is a faded prom queen. Once good, now good from afar.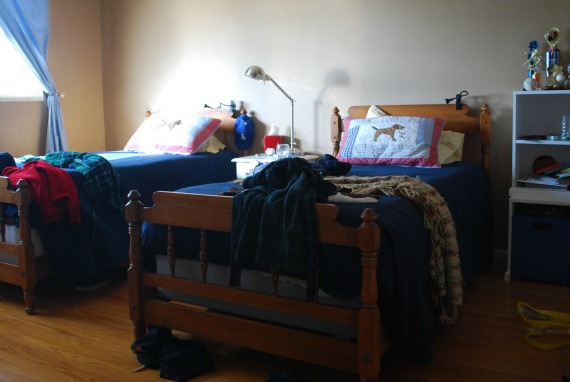 Here's part of the room as it stands now. Pretty plain, nothing much happening because I can't figure out what I want that is practical and will make both boys happy. Picking out bedding sucks as much as I anticipated. I can't find anything I like because everything is themed or stereotypical boy. Please, bedding people, boys are more than construction sites and sports and patchwork stripes.
::::::
This post was part of The William Morris Project, a weekly series that details the steps I am taking to create an intentional home. You can see more of my goals and completed projects here. To learn more about this project, start here.
::::::
Now itís your turn! Feel free to share how you have lived according to the William Morris quote, ďHave nothing in your houses that you do not know to be useful or believe to be beautiful.Ē Made a plan? Cleaned a drawer? Bought a sofa? Tell us about it with a link or comment. A few guidelines:
Please link to a specific post, not a general blog address.
Your post must relate to your efforts to create an intentional home. I have a delete button, and Iím not afraid to use it.
No links to giveaways, please.
Letís use this weekly link up as an opportunity to gather inspiration and motivation. Click links. Discover new people. Say hi and good job. I know I will.