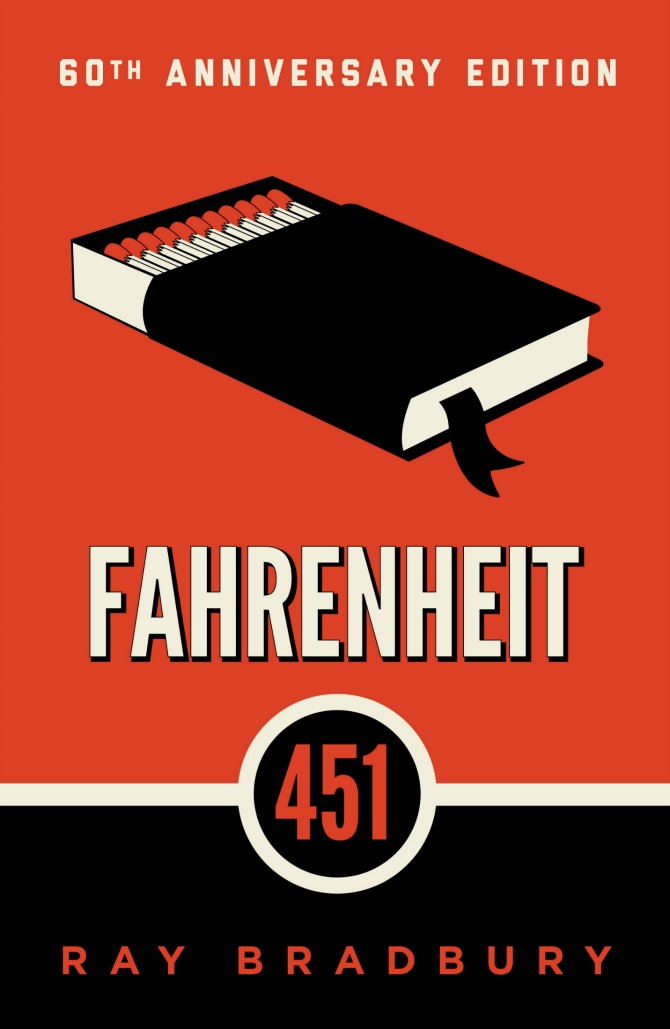 Next year I will be part of a panel on censorship in children's literature, so I decided now would be a good time to read everything I can on the subject. I'm sure I was invited to participate because I am an attorney (liberal!) who is Catholic (conservative!) working as a librarian (screwed!). They have no idea what to expect. I do. I expect I won't have a word to say until three days after the fact, alone, probably in the shower. Then, and only then, will the witticisms, quips, and profound statements issue forth.
I'm in the research phase and still trying to figure out where exactly I stand on the issue. (Short answer: generally opposed to censorship, especially in high school; no middle school library needs erotica.) Funny enough, there are very few books on censorship in children's literature. I bought this one and this one, but can't find an opposing viewpoint.
While I read up on not-reading, here's a list of the top ten frequently challenged books of 2015 according to The American Library Association. The Immortal Life of Henrietta Lacks (book club), did not make the list, though a Tennessee mom did give it her all. Bless her heart.
Top Ten Frequently Challenged Books of 2015