Hello! Please click on the image below if you would like to learn more about The William Morris Project. Thank you for visiting!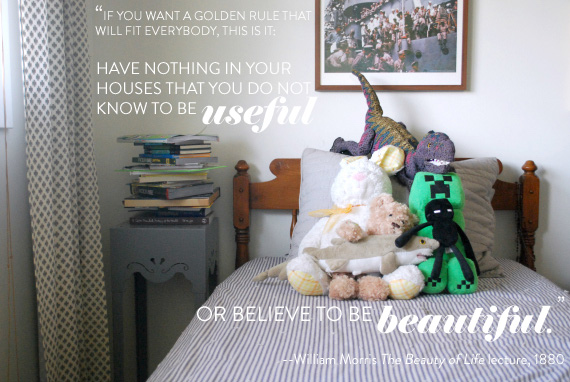 Over the weekend I sat down and cleared out my email inboxes. It took hours, but I deleted hundreds and hundreds of emails. I felt a stab of guilt when I saw how many missed/neglected emails I had. There were some emails I don't even remember receiving. I can tell you when my trouble with email began: the day I got my iphone 2 years ago. When you check your email on your phone, it gets marked as read on your desktop. Then more emails come in when you get home. Before you know it, the email you checked while you were out and planned to reply to when you got home is lost in the shuffle. I now no longer read emails while I'm out. I scan the subjects and will look at one that looks important, but for the most part they go untouched until I'm home and able to reply.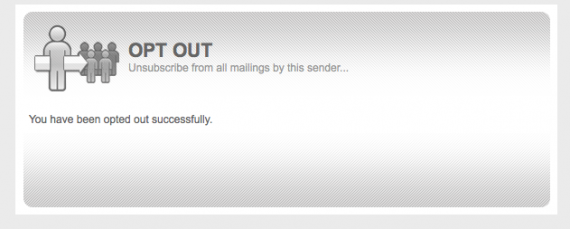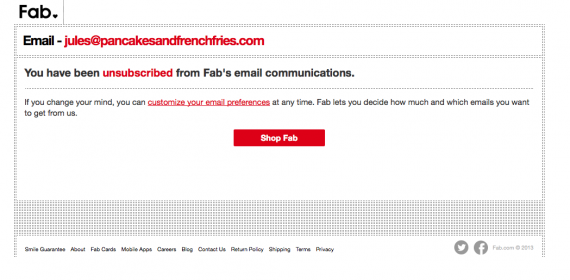 I also sat down and started removing myself from newsletters I subscribed to years ago–and also those I never subscribed to but seem to keep receiving. This is why.
We, and our veterinarian, suspect Buster has bladder cancer. He's 13 years old, so…yeah. This has been on my mind since Saturday. On Monday the vet called and asked us to come in that day for more tests to confirm the diagnosis, which we'll have by Thursday. I got really, really sad. I didn't even feel like going for a walk and instead found myself sitting at my computer with a blank stare. I figured unsubscribing to newsletters would top the list of Mind Numbing Activities to Do When You Think Your Dog is Dying, so I went through hundreds of emails and unsubscribed, unsubscribed, unsubscribed. I don't use gmail, so I can't take advantage of that speedy unroll.me everyone is squealing about. Maybe next year?
One lousy discovery I made today regarding newsletters: when you unsubscribe, you only unsubscribe to the newsletter/promo alerts, not all emails from the company. I knew this, and I know you know this, but I realized as I was going through all my emails that some companies are sending daily emails about the same nonsense they later put in a newsletter/promo emails. They found a work around the unsubscribe button. If you can, select the option to cease all communications from a company.
I also learned you shouldn't unsubscribe from any newsletter from a company you don't recognize. Instead, you should report it as spam or a fraudulent email. When you unsubscribe from some newsletters, that link is actually some mass-enroll type whatever that sells your email address to more dating sites/online pharmacies/dashers of hope. This explains the dozens of "newsletters" in my inbox. I remember unsubscribing from something spammy a year or so ago, and since then I get daily offers from all sorts of super-hot guys who want to date me. Also, life insurance and home alarms.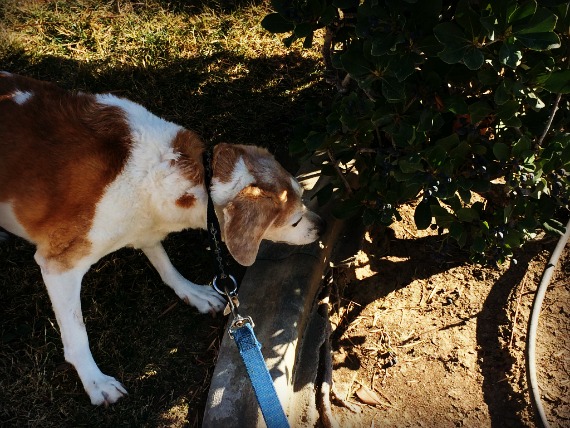 So that's what I did. Then I went on a walk with Buster and let him sniff all the things.