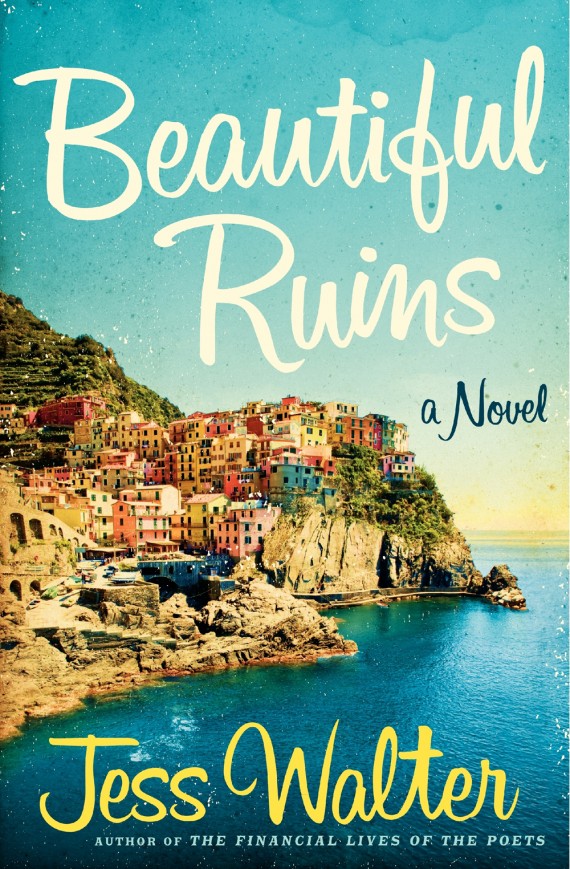 You would think the picture of coastal Italy on the cover would have tipped me off, but it didn't. So when I read the first few paragraphs and saw I was dealing with an Italian man named Pasquale who may or may not endure an unrequited/tragic love, picture a perfectly executed forehead slap and shoulders drop combination. I really thought I had inadvertently picked The Shoemaker's Wife, parte seconda.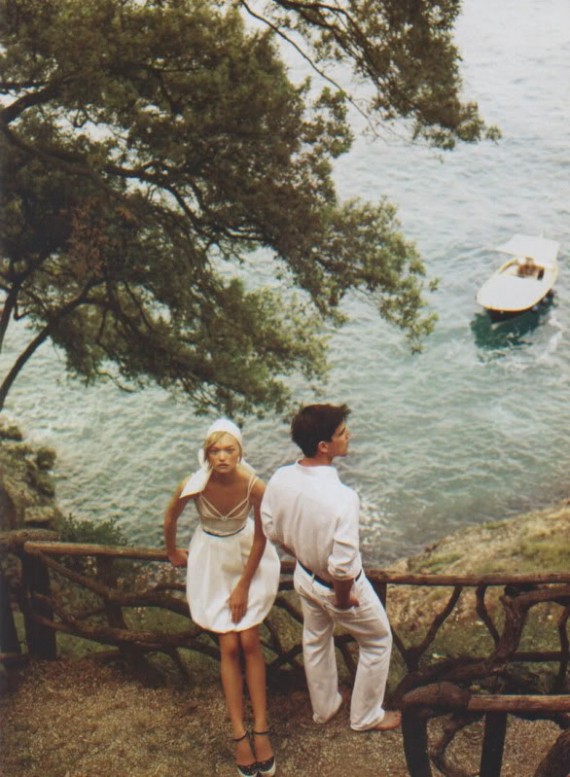 Instead, it was a quirky multi-voice Hollywood epic about love (beautiful) and abandonment (ruins) and doing what is right in a world that is often very wrong. It's worth reading for the Richard Burton cameo alone.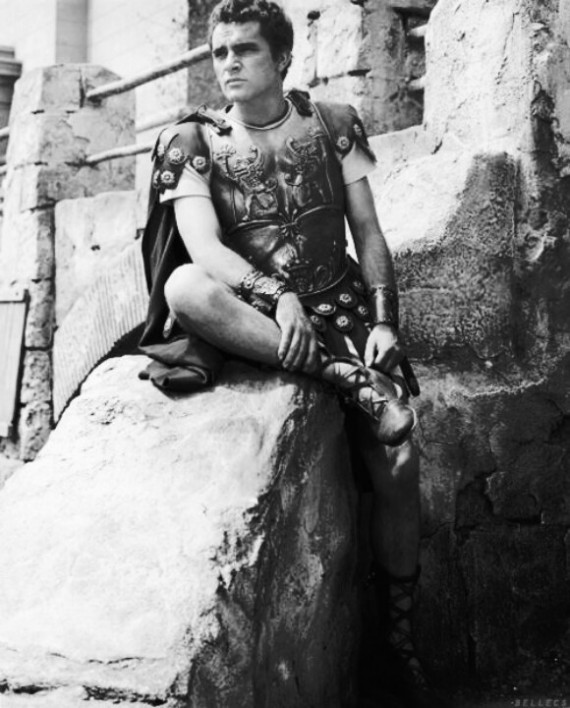 The book started off slowly for me, but that might be because I was afraid I picked a book too similar to what we've read before. Once I realized that, 1960s setting aside, this wasn't really historical fiction (sigh of relief!), I was able to enjoy myself a bit more. From the beginning, though, the book read like a movie. If it was Jess Walter's intention to write a book about Hollywood that felt like a movie, then well played, sir. The movie rights were recently optioned so we can expect Hollywood to strip the magic from the pages and produce a lackluster facsimile sometime with the next 2 years.
Aside: please skip to the bottom of that article and read the author's "top choices" for principal roles.
Huh?
How on earth is Daniel Day Lewis going to play a 19 year old Italian? I love how the author says that with prosthesis and makeup he can be made to look like the older Pasquale. Daniel Day Lewis is maybe 10 years younger than Pasquale at the end of the book. He'll need prosthesis, makeup, a crate of duct tape, and an anti-gravity machine to look like the younger Pasquale. Don't get me started on Ashley Olsen. It's the most bizarre casting wish list I have ever read.
I finished the book over a week ago, and I've struggled thinking about what to write since then. It's been on every critic's top list, it's being made into a movie, and everyone loves it. I liked it, but I'm not gushing. Next year, I won't remember much about it. My least favorite part is what everyone else loved: the epilogue that wasn't called an epilogue that went on for 25 pages. Again, this seemed like the final few minutes of a movie and for a book, it was a bow too neatly tied. It was something I would expect from a romance novel.