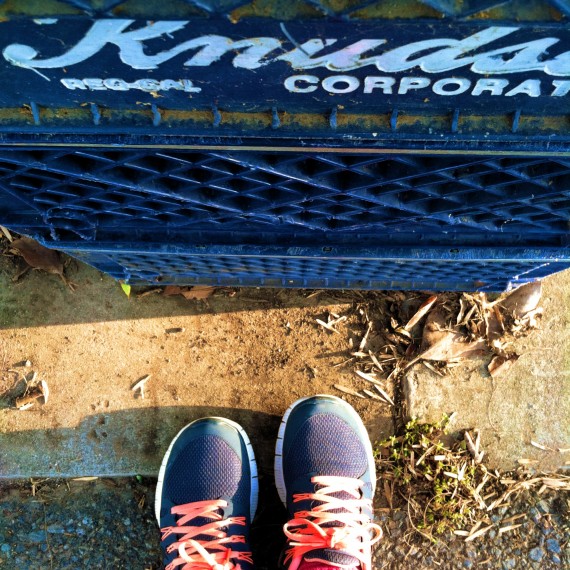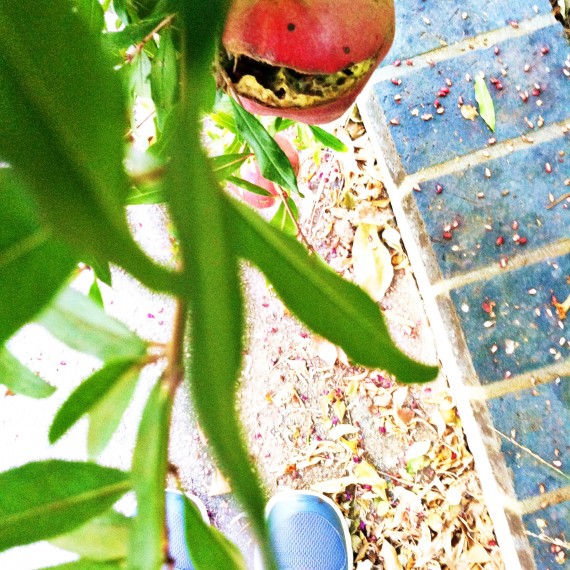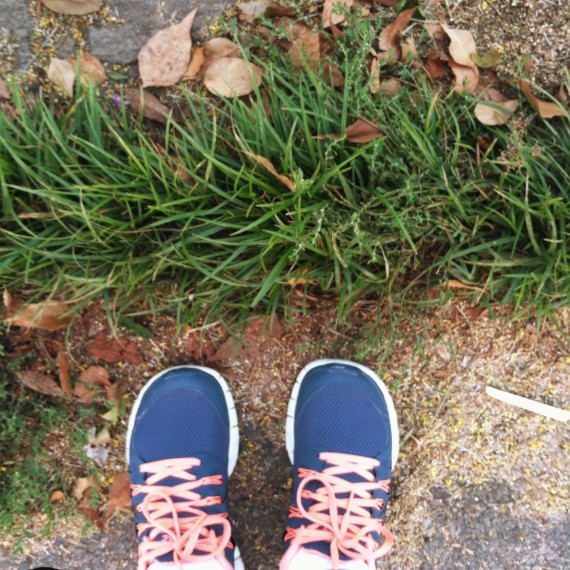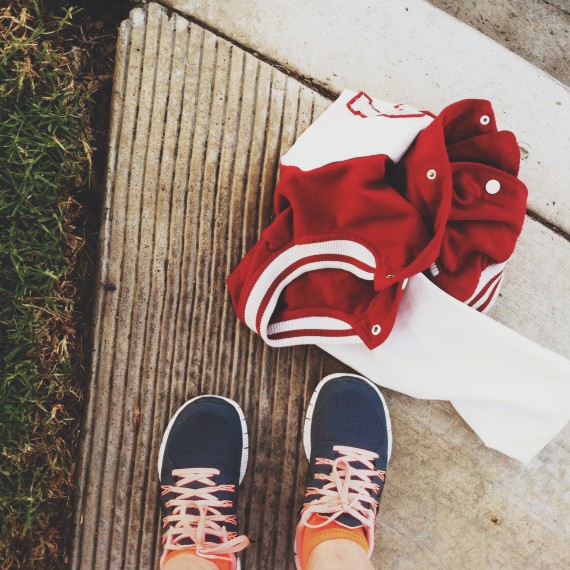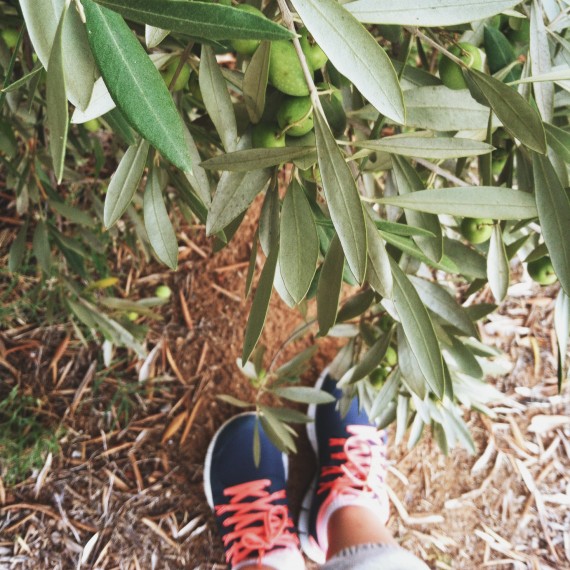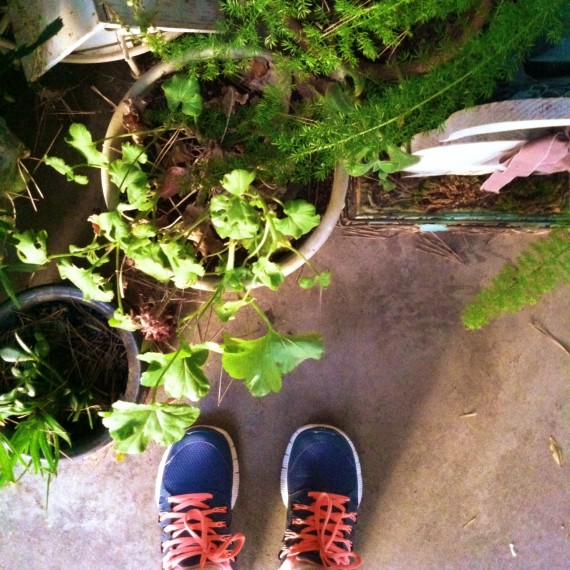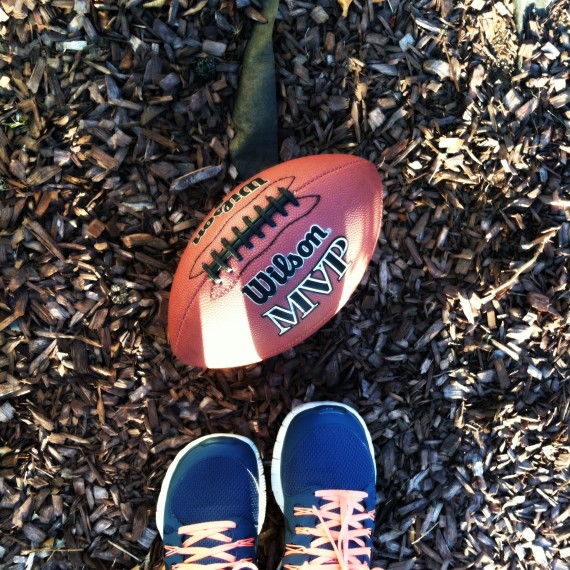 Dairy crates; a split pomegranate; the first day that really felt like fall; an abandoned coat; olives; the most welcoming porch in the neighborhood; what everyone else in the house watches on Sundays.
This month is going to test my resolve. Mikey is home with strep throat and Nico is fighting a cold. I will have to abandon my evening walks for the time being. During the weeks everyone is healthy and it's not my morning carpool, I can walk in the morning. The other weeks I'll have to walk after my volunteer hours at the library but before I go back to pick the boys up from school. This should work until the Mister is back in town.
Six month ago, the erratic schedule would be cause to give up. (Please, I never exercised, so better stated it would be cause to never start!) But now making adjustments seems second nature, just like the exercise experts promised. You don't brush your teeth at the same time every morning, but barring extreme circumstances, you do brush them at some point. That's how I view my walking. I don't do it at the same time every day, but I'm doing it at some point.