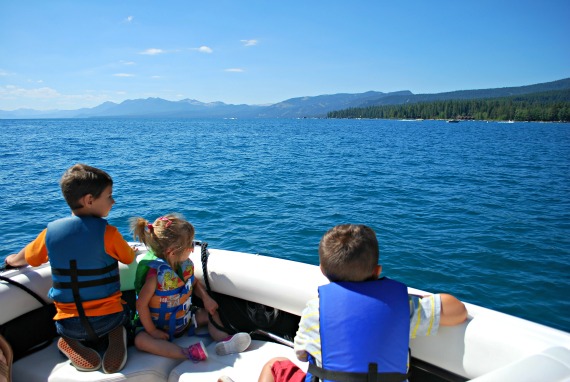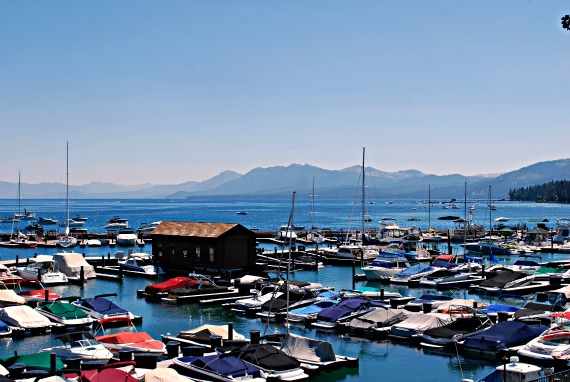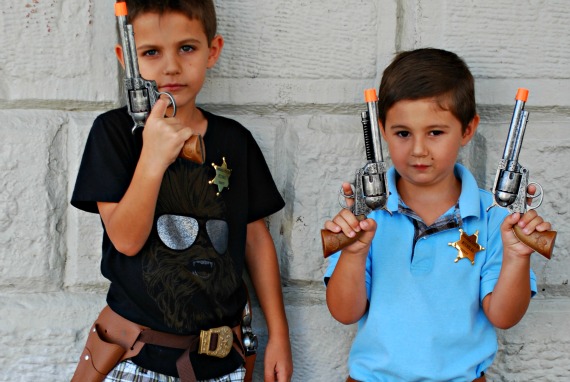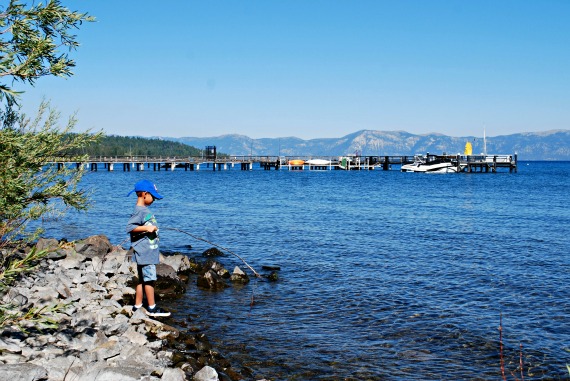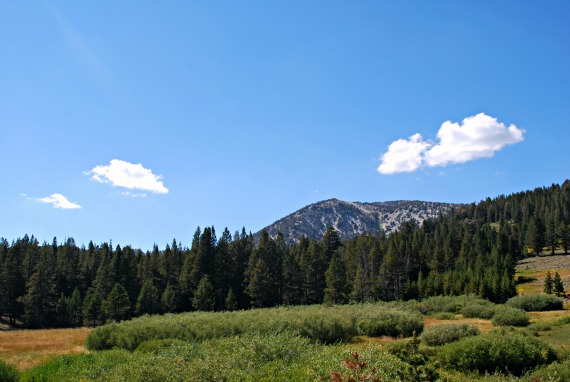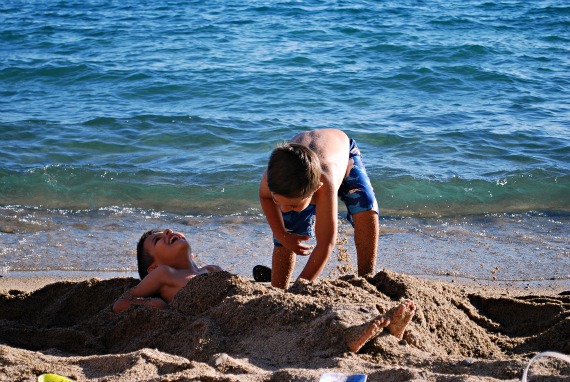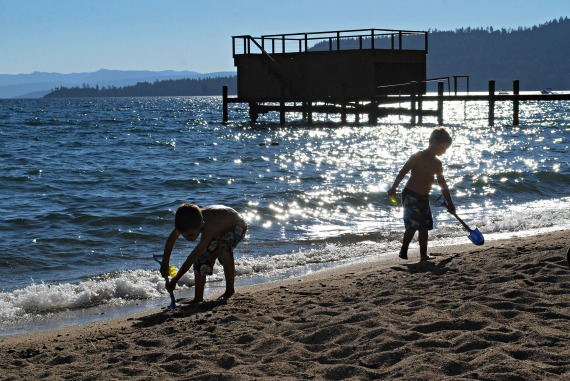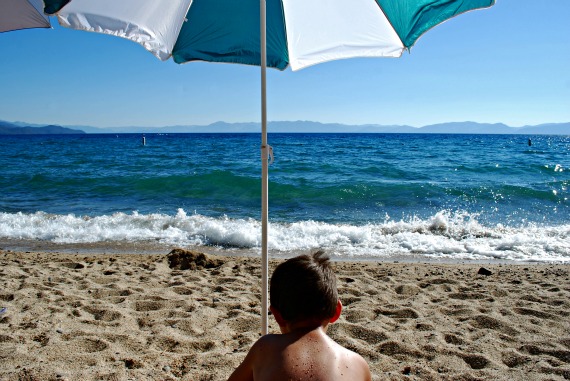 We have been home from Lake Tahoe for a week, but it already seems like a lifetime ago. The first week of school went well, although Nicholas missed Thursday and Friday and Mikey came home early on Friday. They both had colds, but they're fine now. Back to School: take two!
I'm still figuring out my routine. I spent Monday through Wednesday organizing the library, and even found a book I remember the girls in my junior high class fighting to check out! I was too scared and most likely stuck to something tame that involved horses. I still wouldn't check that book out.
Two other things happened last week. The first you probably heard about on Twitter or Facebook. The second I kept tightly under wraps.
Those of you who follow me on Twitter and Facebook already know I received an email from Country Living Magazine last week saying they nominated me for a Blue Ribbon Blogger Award. The lack of exclamation points is so that I appear calm, indifferent, and cool. Is it working????!!!!! I won't find out if I won for a while, and there is only one winner per category. (I'm in the Lifestyle section.) There is also a Reader's Choice Award. If you would like to vote for me, you can go here or click on the button in my sidebar. You can vote every day until September 17th. This means that if you are reading Anna Karenina and need a break, I just handed you procrastination on a platter.
Now that I got that out of the way, I can move on to my other news. Since last week I have filled obscenely large canning jars with ice and poured over the top equal parts sparkling water and Guava juice from Cost Plus World Markets. It tastes fantastic. Don't buy the Jumex brand guava juice from the store. It's not the same.