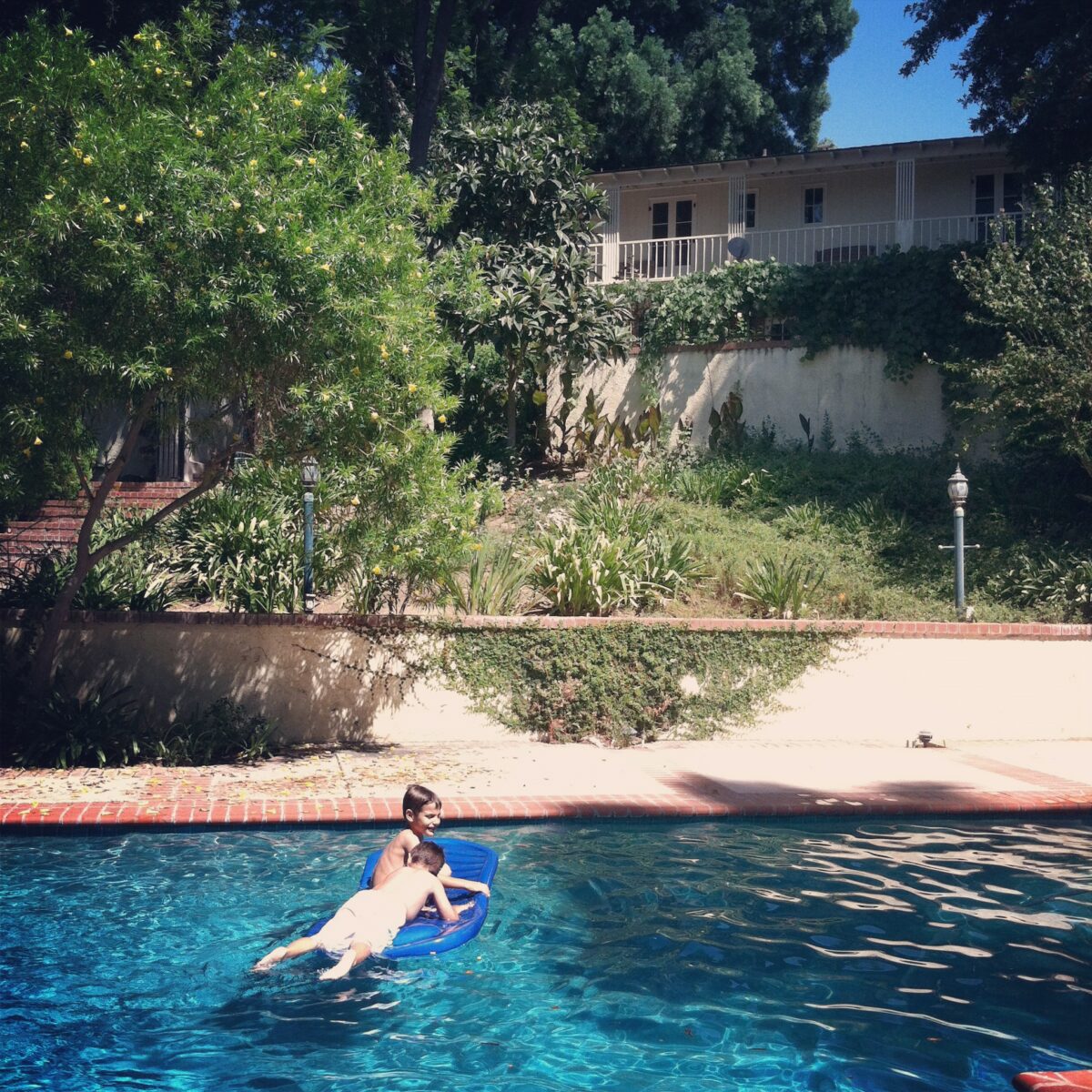 The Phenomenally Indecisive Book Club participants, Divergent is the September book club pick. At least, I think it's called Divergent. I'm pretty sure Insurgent is book two, though I've devoted 10 minutes of my life to figuring it out and still can't be positive. It's confusing, and during discussion next month my first point of business will be to complain about the names. The only thing I am sure about is that the third book in the series will end in (u/e)rgent. Maybe Turgent. Or Resurgent. Or, my favorite, Detergent.
I poke fun, but I'm excited to read the first book, whichever it may be. I'm also going to read book 2, but you only need to read book 1 to participate in the discussion. This book is both young adult and science fiction, so that makes me happy. We can now cross science fiction off the list of unread genres.
Picks for October and November are still up in the air*, but I want to have that wrapped up this week. Shaina noticed we hadn't read a thriller or romance, so I'm doing research on both. The Girl with the Dragon Tattoo is a thriller. So is anything by Stephen King, obviously. I was eyeballing Gone Girl, but it's a new release and don't know how easy it is to get in libraries. Several people here have read it and given it low marks on Goodreads, so that's something to think about. Bad books are great for discussion, but only when you don't have to pay new release prices to read them. Fans of thrillers (and romances), please share your recommendations.
I'm on my way to Andrea's house with the boys. We're going to let the kids swim while we work on The Craft Cabinet. We sold out in just a couple of days, which both surprised and pleased me. If you would like to be on the wait-list, let me know. You know how it is–people cancel at the last minute all the time for this sort of thing. We have lots of work to do, but it will be fun. I took that picture of the boys yesterday at my friend Helena's historic and gorgeous childhood home. It's one of the last times the boys will swim there, since the house recently sold. I'm pretty down about it, but it's the best move for Helena.
*I would have waited until I had all the books picked to write this post , but since this is a popular series I thought it best to cobble a quick post together and give you time to rush to the library. Libraries readers: can you check on the wait list with your library asap and let me know in the comments of this post? I'm thinking if the wait list is too long for too many people, we can move this book to October/November and read a thriller or romance for September.