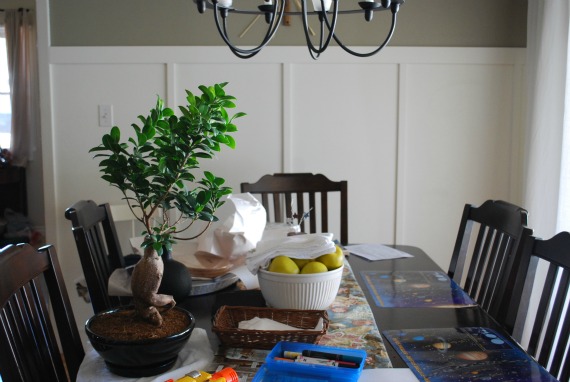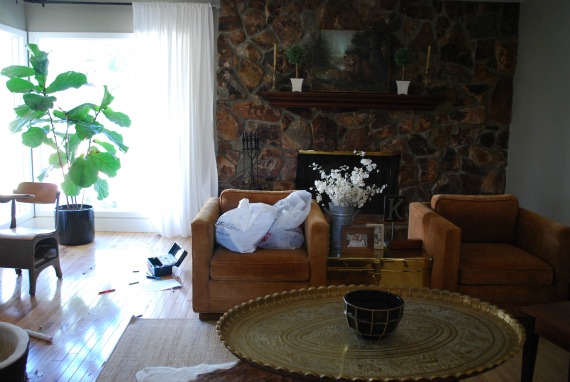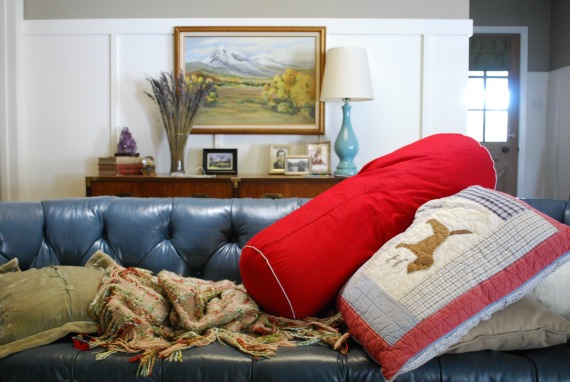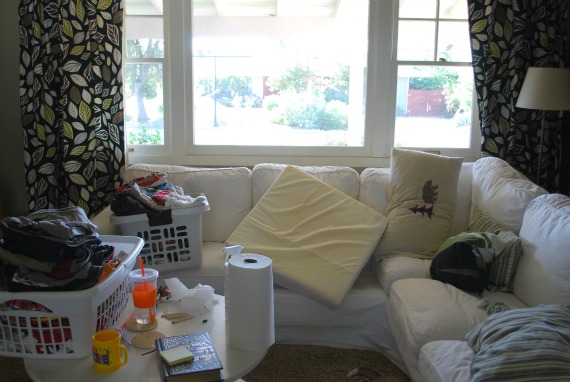 Summer wrecked my house. I figure it will take me a few weeks to get in a routine, figure out the new normal, and go to the supermarket for more than what I need right now for dinner. About the time I'm back on my feet it will be time for me to greet October with a second William Morris series. Once again, I'm participating in Nester's 31 Day series. Nester changes her topic every year, but I'm sticking to what works. Also, I'm nowhere near done with the project, so it's silly to take on something new and fall behind after a year of progress.
It should be as crazy as last year.
I haven't decided how I'm going to handle the links for October. I normally do a link up on Thursdays to highlight everyone's weekly projects, but doing a project everyday for 31 days demands a lot of person in terms of time, money, and sanity. I wouldn't be surprised if no one joined me, or if they limited their projects to our normal weekly schedule. Because of that, I'm debating what to do about the links. Pro: it's convenient to have all the links grouped for people to click. Con: that means I have to generate code for each day of the month. That's not exactly taxing, but I bet around week two I'll consider anything that adds more than 2 minutes to my posting schedule reason to punch my monitor.
For now, my tentative plan is to ask people to post links to their projects in the comments.
So, who is participating in Nester's series this year? What is your topic? Hayley participated last year and turned her 31 days into an ebook! Not too shabby. At the end of my 31 days I got a fever and a sore throat. Not nearly as business savvy, if you ask me.