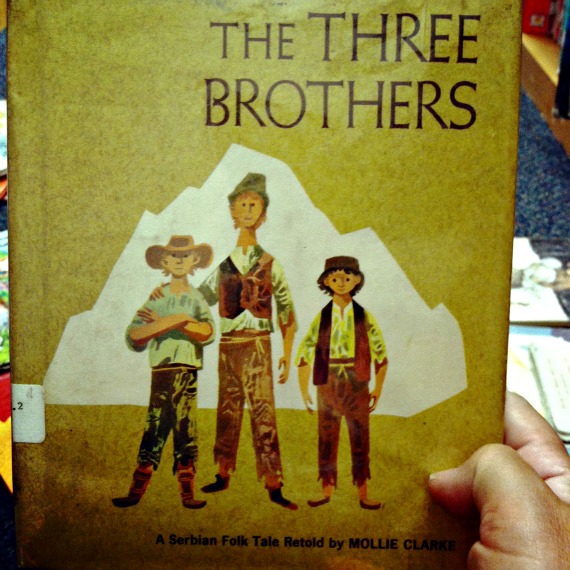 I read The Three Brothers with a pile of books at my feet and my back against wall decorated with a wizard mural.  Not much has changed since I was a child sitting in the very same library. I still can't resist folk tales.
I have until October 1st to finish the school library. The job is more work than I anticipated, and I'm going to have to ask for help from volunteer parents to get the library presentable by the deadline. In less than two weeks, I'll be done with the library and jumping into a month of intentional homemaking. If you are tired of me writing, tweeting, facebooking, and instagraming about children's books, know this annoying phase is quickly reaching an end. In less than two weeks I'll drop the books and focus on more important and interesting matters, like what on earth the cabinet above the refrigerator is supposed to store.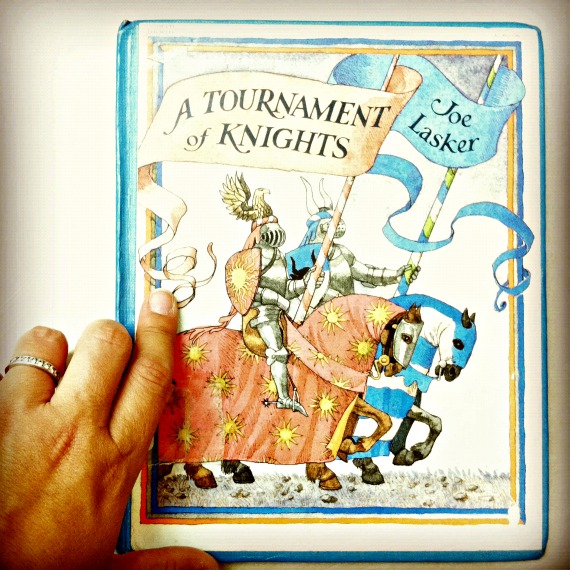 I've also read at least three books from Dr. Zaerr's list of Medieval Literature for children. They've all been excellent. The list may feature older, difficult to find books with an academic bent, but they're awesome. I've learned something about Medieval culture in every book. Royalty ate four and twenty blackbirds in a pie–and looked forward to it. A trencher was a dinner plate made of flat, unleavened bread. The poor ate their trenchers; the wealthy tossed theirs out or gave them to the poor. A cocky rooster will fall for anything.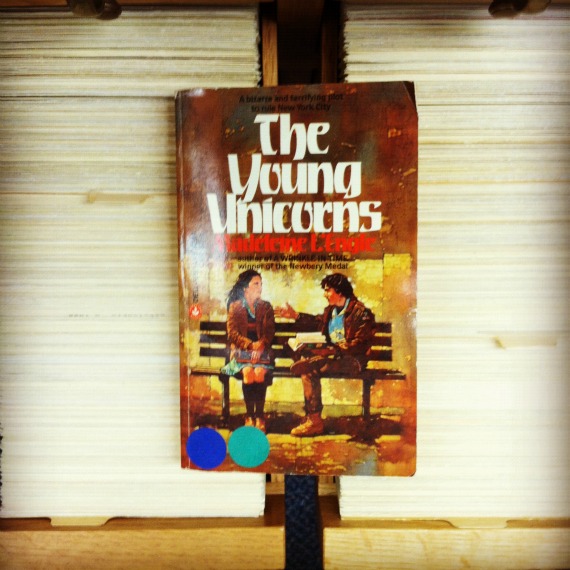 If I took a picture for every book with a memory attached to it, I'd lose my meager following on instagram. Since I already show an obscene propensity for losing "really good listeners" on Facebook, I try to control myself. On most days, I fail gleefully. I might have to read The Young Unicorns by Madeleine L'Engle. I remember eyeballing around 6th grade, but since the story didn't actually involve unicorns I dropped it like a hot rock in favor of what was, most likely, crap in a paperback.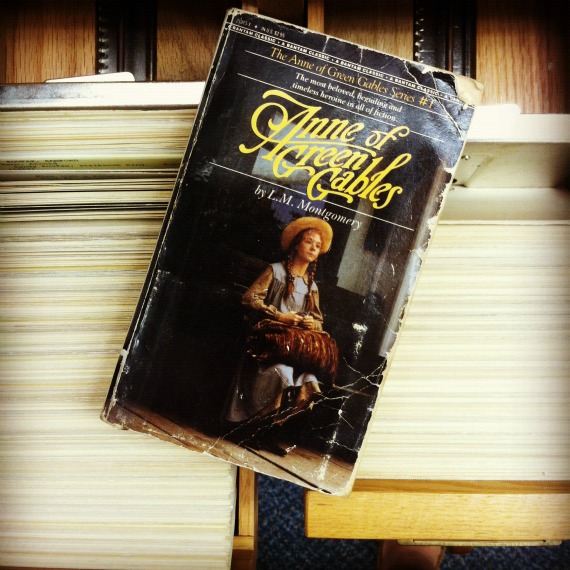 I sure did! I started it Tuesday, and I'm already hooked. I carry it everywhere I go and read even when I shouldn't. I finally know why everyone was saying, "Carrots! Carrots!" in the comments! I'm pretty enamored, and I can't wait to fly through the books so I can watch the movies (TV series?).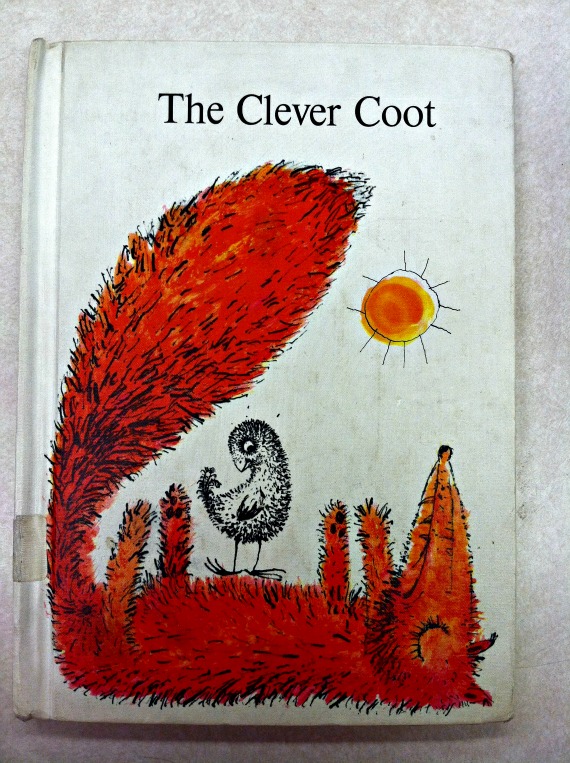 These are the books that make me stop. These sweet little vintage illustrations make me smile. I can't resist taking a little break to read them, so The Clever Coot wasn't a special exception. What was special was what I found when I opened the front cover.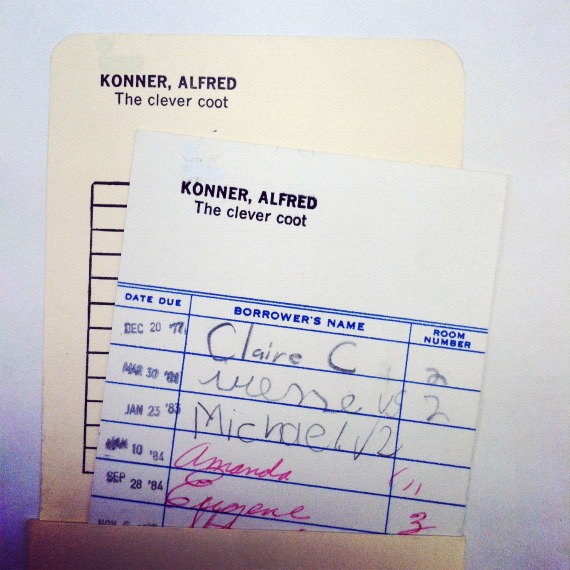 Jan 23 '83 | Michael V. 2
That's my middle brother, Michael. I guess on January 23, 1983, he was a second grader in a small library who couldn't resist sweet little vintage illustrations, either.
::::::
I've been talking to family and friends, and everyone agrees that I should take the next two Thursdays off from William Morris projects. I'm doing enough organizing at school, and we all know October will give me plenty of opportunity to make up for time I've lost. October's almost here! I'm nervous, but really excited, too.