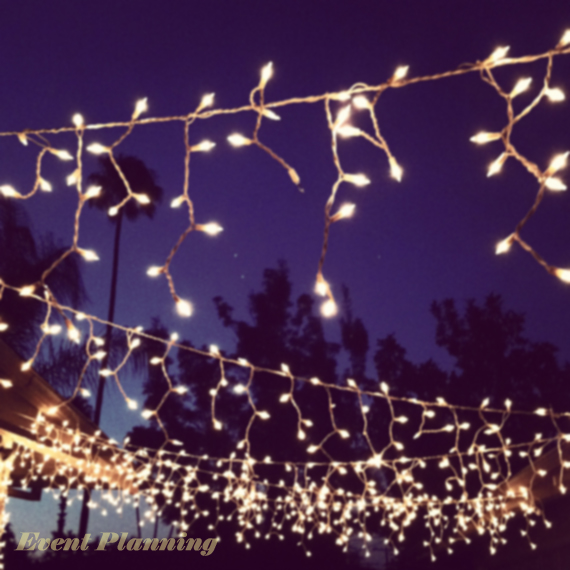 Andrea and I are planning a blogger meetup for August. Yes, you read that right. I'm helping plan a social event. Do you know it took Andrea at least three attempts over the course of six months to get me out of the house? She was like a dog with a bone! I cancelled on her at least once. (Twice. Never have I been so glad Mikey's allergies lower his immune system.) In her last email before I buckled, she demanded I quit acting like a hermit in a cabin with a manifesto. I met her for lunch, along with two other women. It was fun.
But I was so nervous to meet everyone (stupidly, I was nervous everyone would think I was fat and ugly!) that I parked in a metered zone and forgot to pay the meter. Let me tell you, it's the ticket on my windshield that was fat and ugly, not me.
Did you notice I said I met Andrea and two other women? That's right, three people met me for lunch. That's all I could get to come. And ever since then, every time I suggest a meet up I get crickets. Every time! And it's not like I make the mistake of suggesting everyone come down to the Inland Empire. I suggest Orange County, Los Angeles, San Diego. I drive! I'm willing to travel to meet people. But no, nothing. I feel like Yukon Cornelius looking for gold.
I've narrowed the crickets down to a few reasons:
No one likes me.
No one lives in southern California.
No one likes to leave their house.
Andrea and I have been talking about this get together for a couple of days now (it was an all of a sudden decision we made) and yesterday we were on the phone talking about who might come. "I have at least 10 people interested, probably more," she said. "How about you?"
Like lemon in a paper cut.
"Oh, you know. Between Twitter and Facebook, two people."
"Two people? Are you serious?"
"Shut up."
"Who are the two people?"
"They aren't the five that unfollowed me on Facebook last week, I'll tell you that much."
I can't do much if you don't like me. I mean, I can try and send you links to bloggers far more annoying than me and see if that helps, but you probably already read them, too.
I can't do much if you don't leave the house. I know how that goes. Meeting new people in a social situation isn't easy for those of us who consider reading historical fiction until 2:00am a roaring Saturday night. And I'll be honest with you, too–the meetup will be fun, but it won't top an unexpected plot twist in a quiet house.
I can't do anything if you don't live in southern California, either, but I can at least ask you where you live, so that the next time I invite people to hang out on Twitter and Facebook and no one answers, I can recover my dignity by later tweeting, "That's okay, I know most of you live in Cleveland!"
So, here is how I would love for this to work. I've composed a geographical survey. If you read this blog, can you please indicate where you live? I've broken the country down into regions, excluding California, which I made its own answer and separated into north and south.
Then, if you have a blog and would like to attend (I can't wait to meet both of you!), can you say so in the comments?
If you don't have a blog, I would still love to hear where you live out of curiosity. Based on absolutely nothing scientific, I think the majority here lives on the east coast.
Finally, I would love to hear from you in the comments even if you don't have a blog. Jokes aside, I think another reason I'm greeted with deafening silence on facebook and twitter is that not everyone in the world has a blog, making a blogger meetup pretty unimportant.
Wishful thinking?
Edited to add: Sigh. I completely forgot to include non US residents in my survey. Please feel free to join in the conversation in the comments!
Edited to add, ii: I guess I forgot Maryland, too. Great. Sorry about that.
Edited to add again, iii: I forgot Louisiana? That's it. Wikipedia is dead to me.
Edited to add again, iv: So, I was trying to be funny in my post but it may have come across as sad. Trust me, I'm not sad! I think it's funny, truly. :)