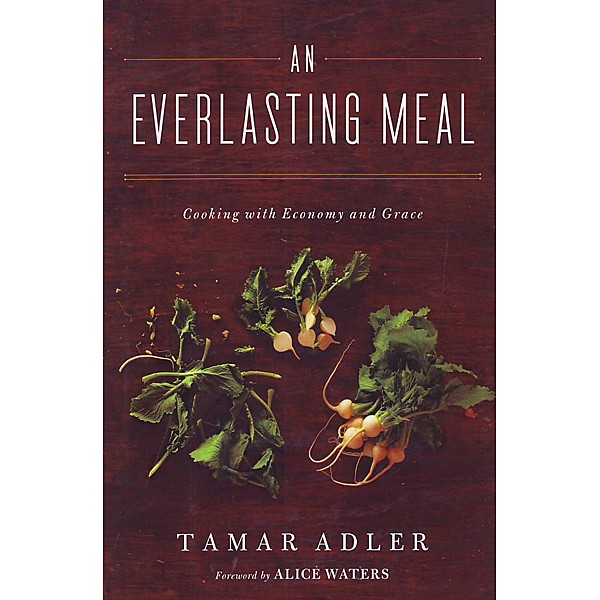 Remember when I made this the book pick for April and contacted the publisher (actually, the publisher's publicist) and asked them for copies of the book to give away for book club members? Well, guess what?
They completely ignored me. Didn't even get a reply email.
Guess what else? Susan G. bought an extra copy of the book and wants to give it away here. I bought an extra copy of the book and want to give it away here. That's two copies to give away for those of you who would like to read what I hear is an amazing book. A quick reminder, we'll be discussing this book on Monday, April 30.
There are no rules to win.* Just leave a comment! I'll announce the winner before the end of the week.
*I shouldn't have said that. We can only do US shipping so that's a rule–US residents only. Oh, and minors can't win so that's another rule. Two rules. Ugh.