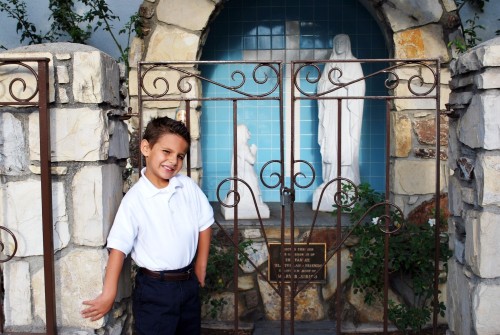 I picked cotton for August's color story (fancy for white) thinking I would take pictures of uniforms, socks, paper, books, and everything else fresh and crisp in a new school year. Instead, the closest I have is Mikey standing next to a kneeling saint and the Virgin Mary. It's enough to make a heavy-browed man in a USC track suit cross his arms over his chest in disdain.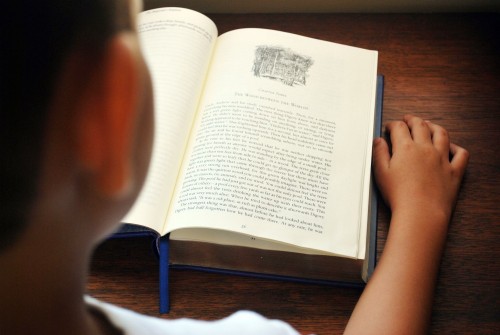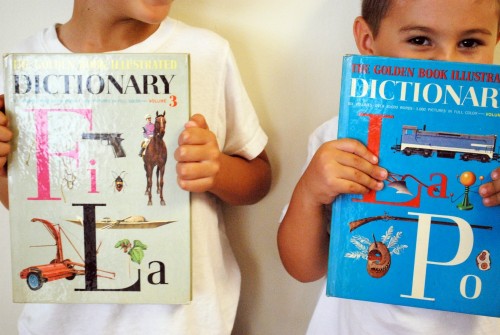 Not that we didn't read in August, or any other month this summer. We read a few chapters from The Chronicles of Narnia, but only a few. We didn't get as far as I'd hoped, but we did make a yummy cake in Digory's honor. We'll start reading again after we adapt to the back to school and soccer season madness. Until then, Nicholas is content to "read" the vintage children's dictionaries I bought at the library sale, and Mikey is brow-deep in a series of Star Wars chapter books the Mister found in a donation pile at work.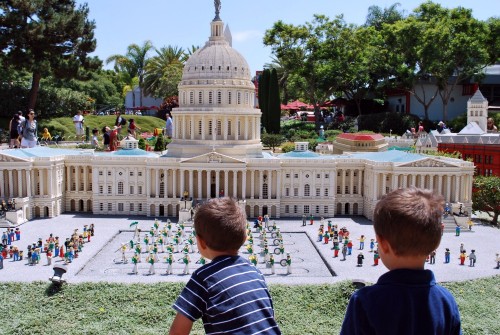 The White House with tourists observing an armed guard processional, all made from legos. This was how we celebrated our last weekend before school started.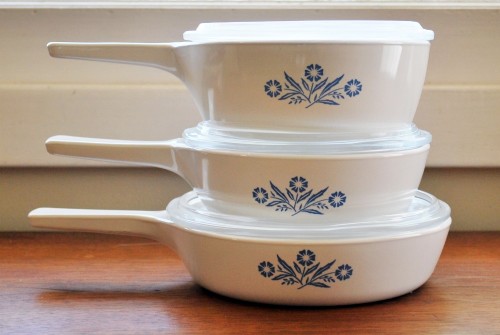 My mom still uses the CorningWare she and my dad bought when they first came to this country. (Of course she does.) I bought these pans in a fit of nostalgia for $7. They have never been used and came in their original packaging. I know it's perfectly safe, but I'm nervous to use them on a burner. I have an image of me stirring a small pan of sauce, minding my own business, only to find myself covered in tomatoes and glass shards minutes later. You know, like in the cartoons, where I'm left red from head to toe except for two wide, blinking eyes.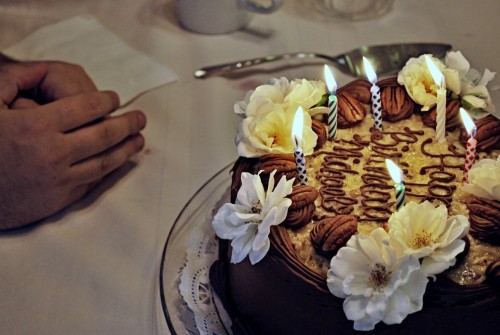 We concluded our family's seasons of birthdays and celebrations with my brother's birthday at the end of August. This year wasn't as bad as others. There are some years where I am overwhelmed by the never ending series of birthdays and parties that happen between May and August.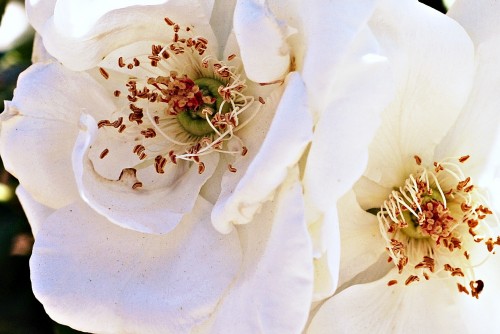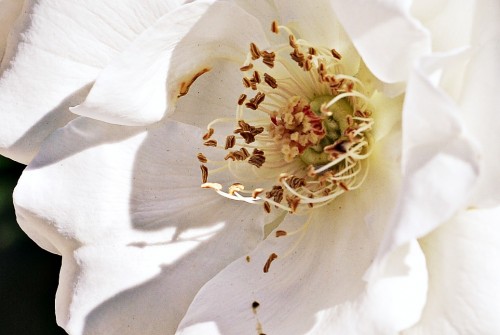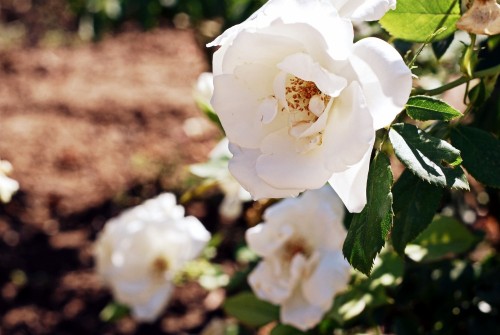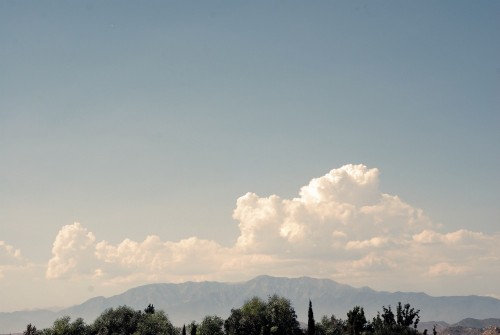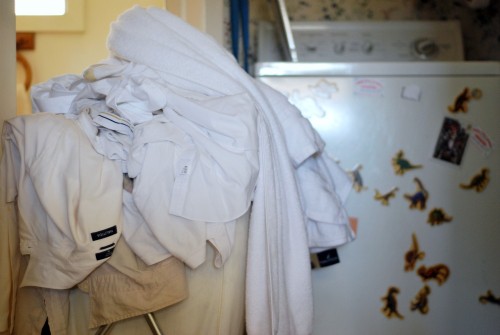 Aside from the above– school, reading, a vintage something or other–most of my white this month came in natural form. A little rosa multiflora, a little cumulonimbus, a little domesticus infinitus.
I'm including the laundry in this group because I am told the feeling you will never, ever, ever be done washing, folding, or putting away laundry is completely natural.
This was a color story. Please leave a link to yours in the comments, if you are so inclined. Otherwise, will you join me in September? The theme is russet–the orangey-reds of fall, which doesn't happen in California until November. Since September is our hottest month, I'll probably take pictures of people melting under the fiery glow of a furious sun. Optimism! But you can find any shade of orange or red around your home, your town, or your inspiration folder. Stuff you make, stuff you buy, stuff you photograph. No pressure. (Do it.)