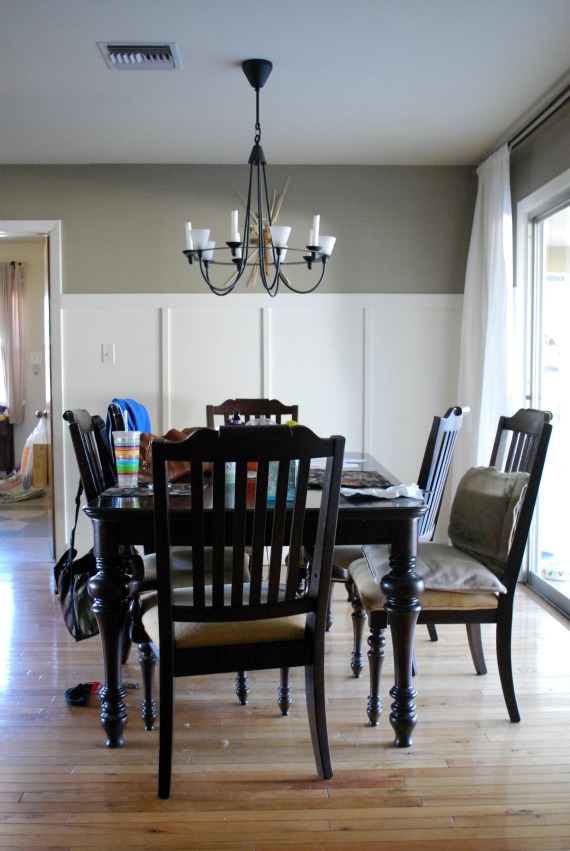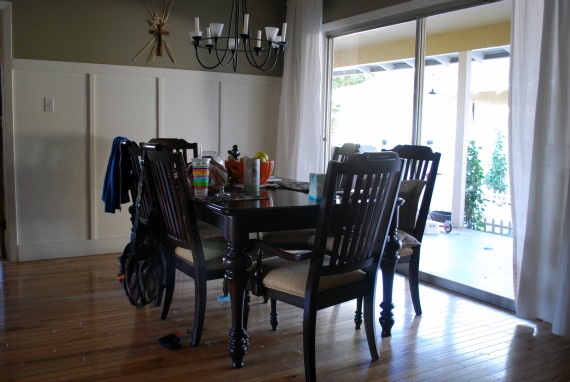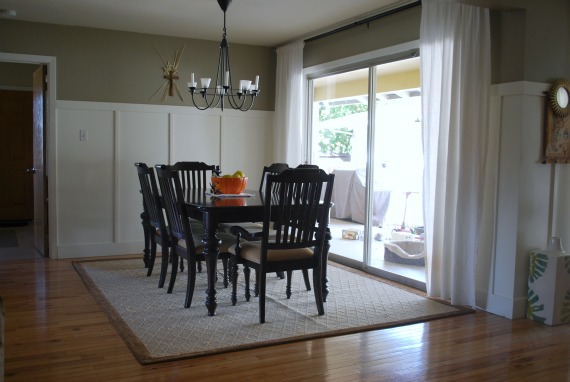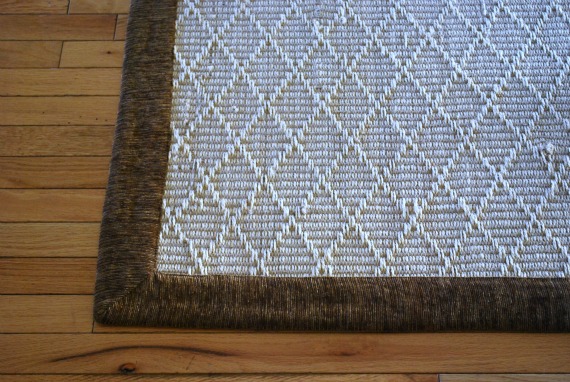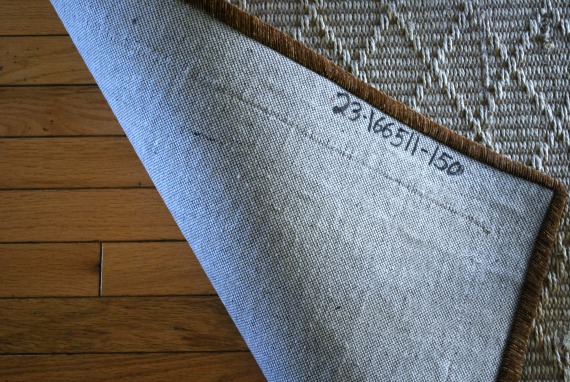 I could post the scribe molding pictures and 50% of the crown molding we were able to install, but I knew the difference wouldn't be enough to warrant a blog post, even though it took hours and hours. I could also post pictures of the hinges I bought shortly after telling Jeanne in this comment that I had high hopes modern day hinges would work like they did in the pink bathroom. As it turns out, modern day  hinges do not work in our laundry room. The sizes are off and the doors don't open and shut easily, just like Jeanne foreshadowed. I am now faced with the task of stripping 50+ years of paint off hinges. Anna has used This Old House's method for stripping paint off hinges with great success, so that's what I'll do.
Instead of going into any great detail about what we did on Sunday, I'll share a quick project I did on Wednesday of last week. Every couple of days I double up on projects in case something should prevents me from doing a project. That pretty much sums up this post. I was out shopping for the bathroom when I found this 8×10 rug at Home Goods for $100. I've looked for a rug for as long as we've been here, but my plans our usually thwarted by budget or sizing issues. Boring, but true. What I like either costs too much or isn't the right size. There was no adventurous hunt, no romantic find at a Parisian flee market. It's a rug I bough at a discount big box store and it's fine.
I didn't love the chenille brown border, but I didn't dislike it enough to pass up a good deal on something that serves our needs quite well. Years of scraping chairs left the floor under the table damaged beyond reasonably priced repair and dog hair bunnies were always gathering underneath. I needed a sturdy rug that could withstand indoor/outdoor traffic at a low price point. This works.
This is why I could never be a design blogger. My practical side slightly outweighs the side of me that loves interior design. It's the same reason I won't dispense my Tide into glass jars, but will put my Oxyclean in a cute tub. The oxyclean boxes are worthless, so to me it's worth the effort. There's a purpose. As far as William Morri's quote goes, I lean towards the useful, and that's why I bought a rug with what could arguably be described as a border of poop.
I acknowledged this about myself on Sunday when I stood in front of a hardware display. There was a handle I liked, but another one I thought might better fit the holes in the pantry doors. I didn't love the one I thought would fit, but the price fell within my budget and would save me time in the end. I don't have it in me to scour the planet for perfect handles in a laundry room only I will see on a regular basis. As luck would have it, the cabinet handles I liked are the ones that fit. I'm actually a bit disappointed. The other handles weren't as stylish, but they had the solid, comfortable feel of a pair of elastic pants on Thanksgiving. These new handles are classic and pretty, but it's like someone just told me the skinny jeans I was eying are available in my size. Yay?
A part of me envies the aesthetes who take their home environment so seriously. Those little touches I normally ignore are nice spots to rest your eyes. Martha Stewart is a perfect example of someone who exalts a broom, ponders the form of her lemon reamer, and has a toaster with the working parts of an Italian sports car. Our toaster is 13 years old, and we're due for a new one. I wonder if she has a brand she recommends.
::::::
New here? For the next 31 days I'm living according to the famous William Morris quote, "Have nothing in your houses that you do not know to be useful or believe to be beautiful." You can learn more about the project here, and catch sneak peeks of my projects by following me on Facebook, Twitter, or Instagram (I'm @pancakesfries).