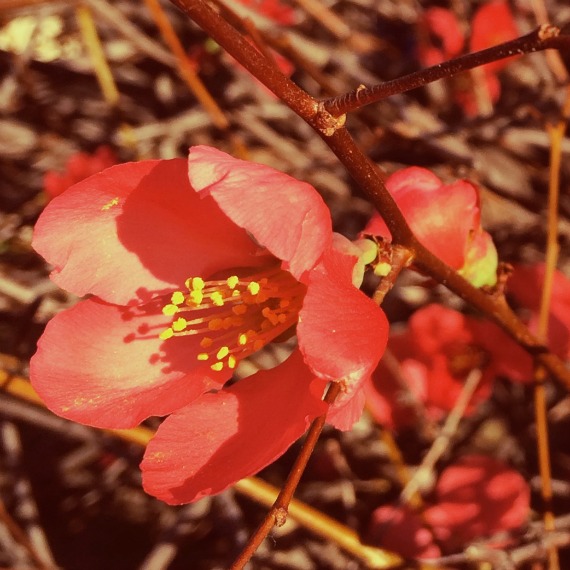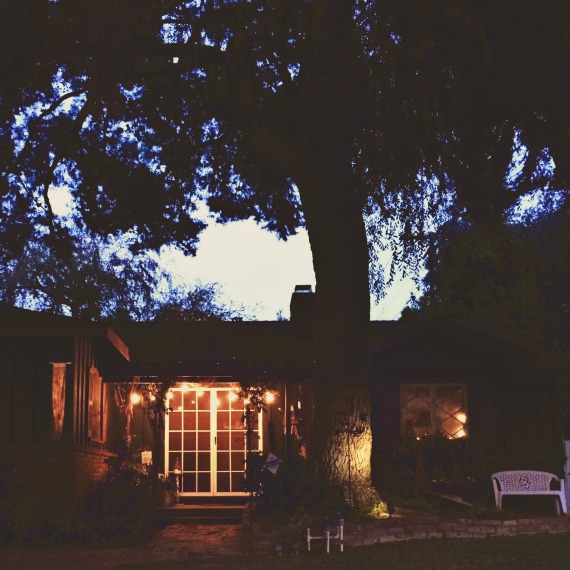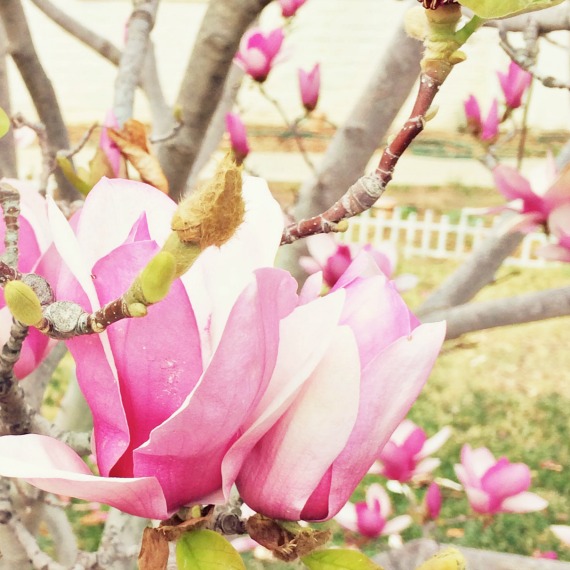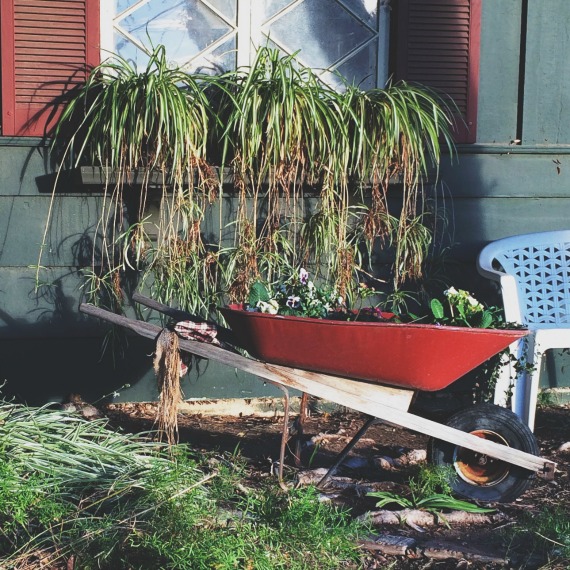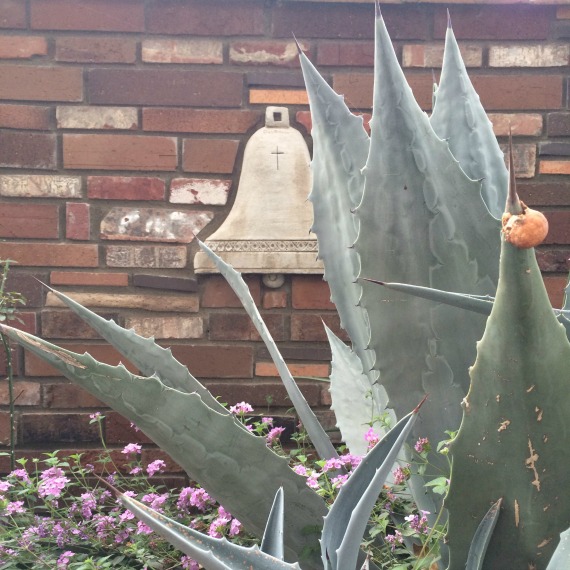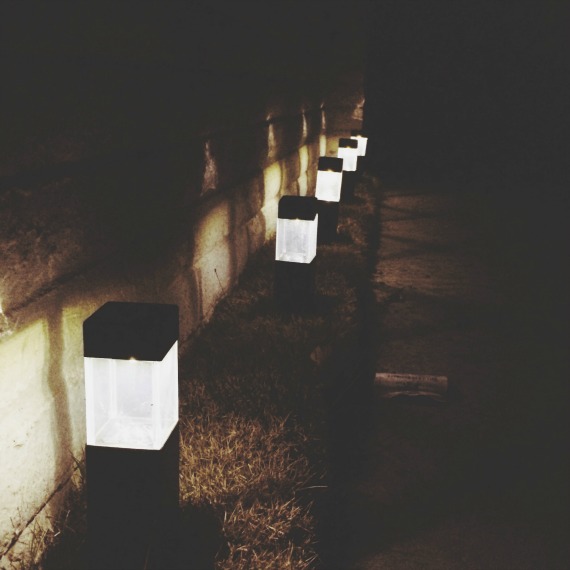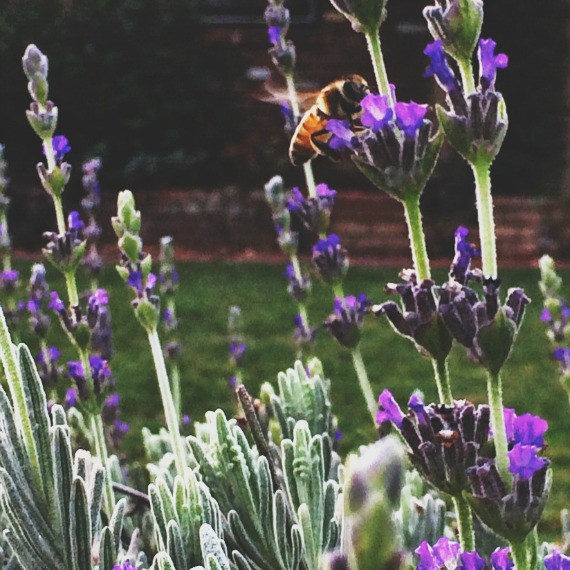 I'm going to let the pictures do most of the talking today because I'm feeling whiny, negative, and tired.
A friend once described the end of a relationship as a death by paper cuts. I'm appropriating that description to describe the source of my mood. Just a bunch of little things picking at me over a long seven days. But my pictures prove that at one point everyday I found something worth remembering, so it couldn't have been that bad.
Perspective, Jules. Perspective.
Song of the Week
Romance in Durango | Bob Dylan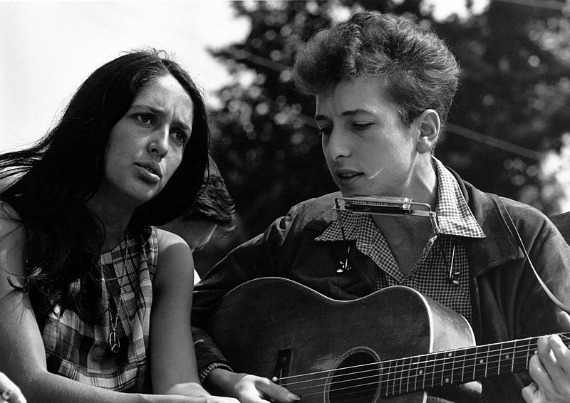 Joan Baez and Bob Dylan during the civil rights "March on Washington for Jobs and Freedom," August 28, 1963. Look at his thumbnail. {shudder}