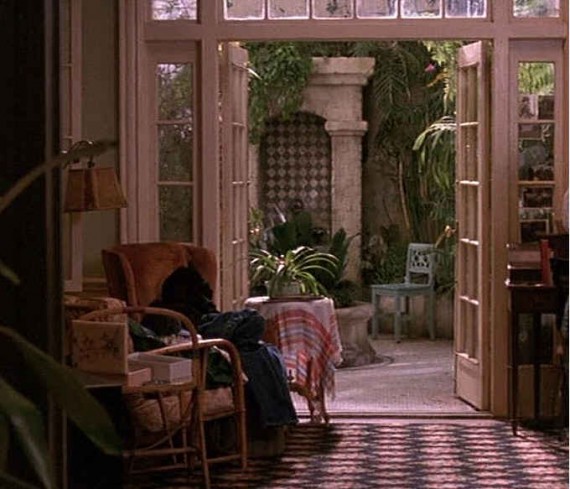 I can tell you exactly when my love of plants took hold. I was 17 years old, and it happened while sitting in the theater watching the movie Green Card with my best friend. In the movie, Brontë Parrish, played by Andie MacDowell, agrees to an arranged marriage with Georges Fauré, played by Gérard Depardieu. He is French and in need of American citizenship; Andie is a horticulturalist who wants an apartment with a rooftop garden and greenhouse. If I remember the movie correctly, Andie needed to be married to appease the conservative board members of the building who didn't approve of a woman living alone. (!!) Chauvinism notwithstanding, the second Andie walked into her dream apartment I thought me, too, please.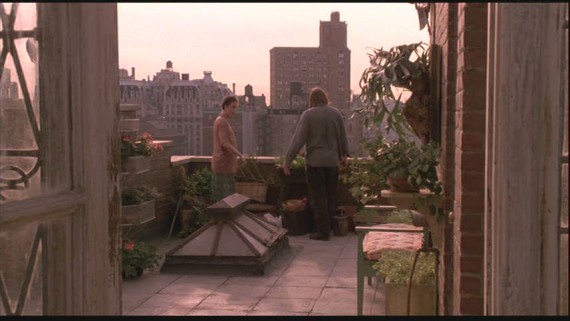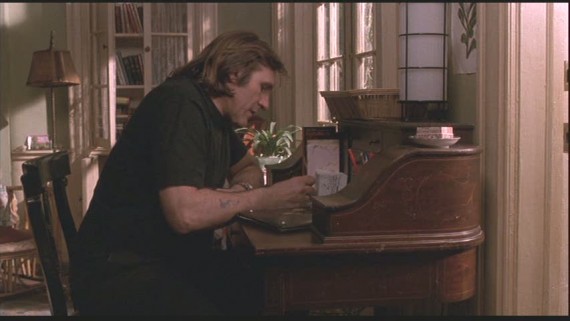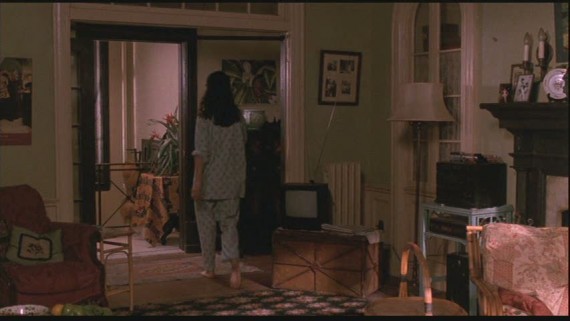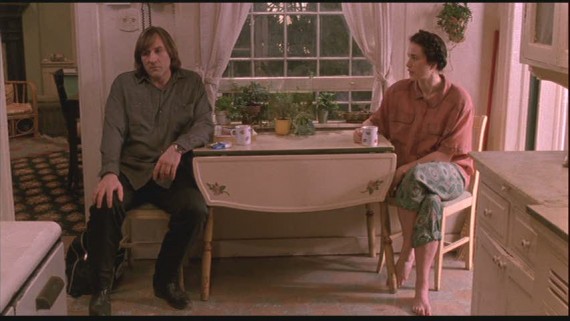 True fact: If we had a girl, her name would have been Brontë.
What I noticed about the apartment, aside from the historic greenhouse, antique fountain, and dozens of seed glass windows, was that every room had at least two or three plants.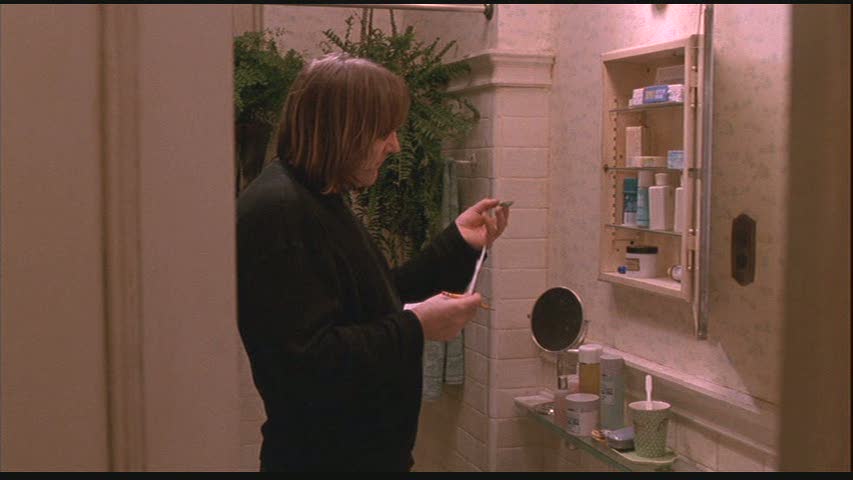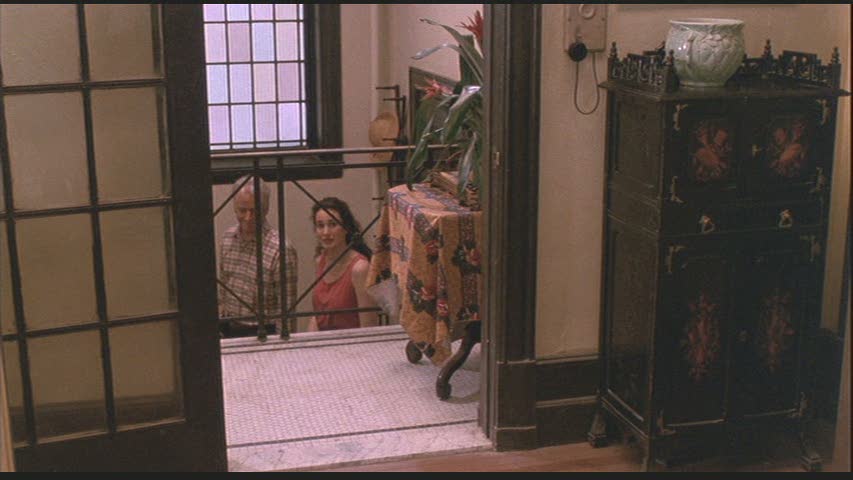 There were even plants in unexpected areas, like in the shower of windowless bathrooms. Andie Parrish: horticulturalist extraordinaire! That's the only way I can explain what appears to be an enormous, thriving, blooming bromeliad in her entryway. Not jealous. Nope, not I.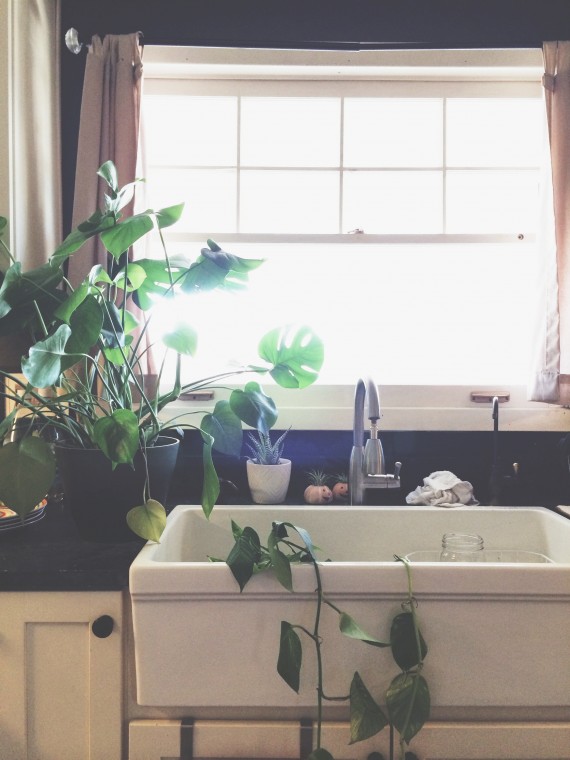 I'm having a plant situation around here. The weather has been unseasonably cold and rainy for weeks and it wreaked havoc on my warm weather plants. My spider plant is dead. So is an Italian topiary, a ficus, and a jade. You guys, I almost killed my philodendron. No one kills a philodendron (lie–I've killed at least three).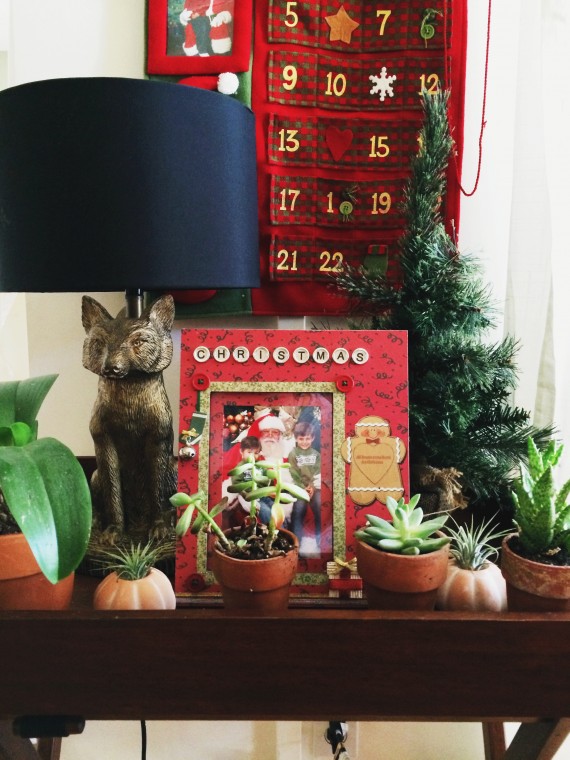 I like to kill my succulents slowly, like a sadistic madwoman. The spindly creature third from the left has been gasping for weeks.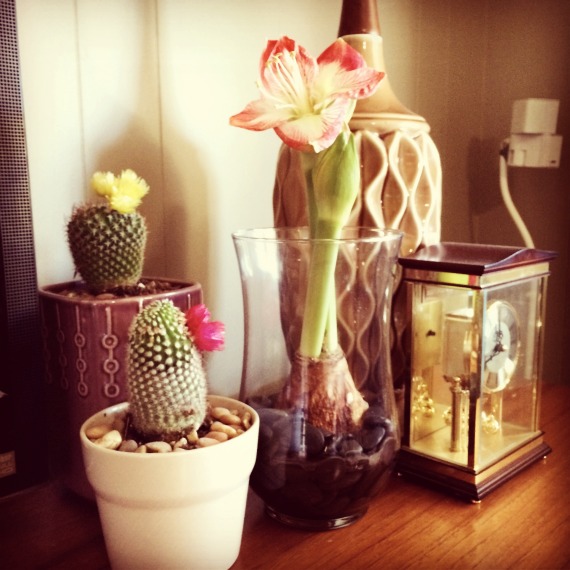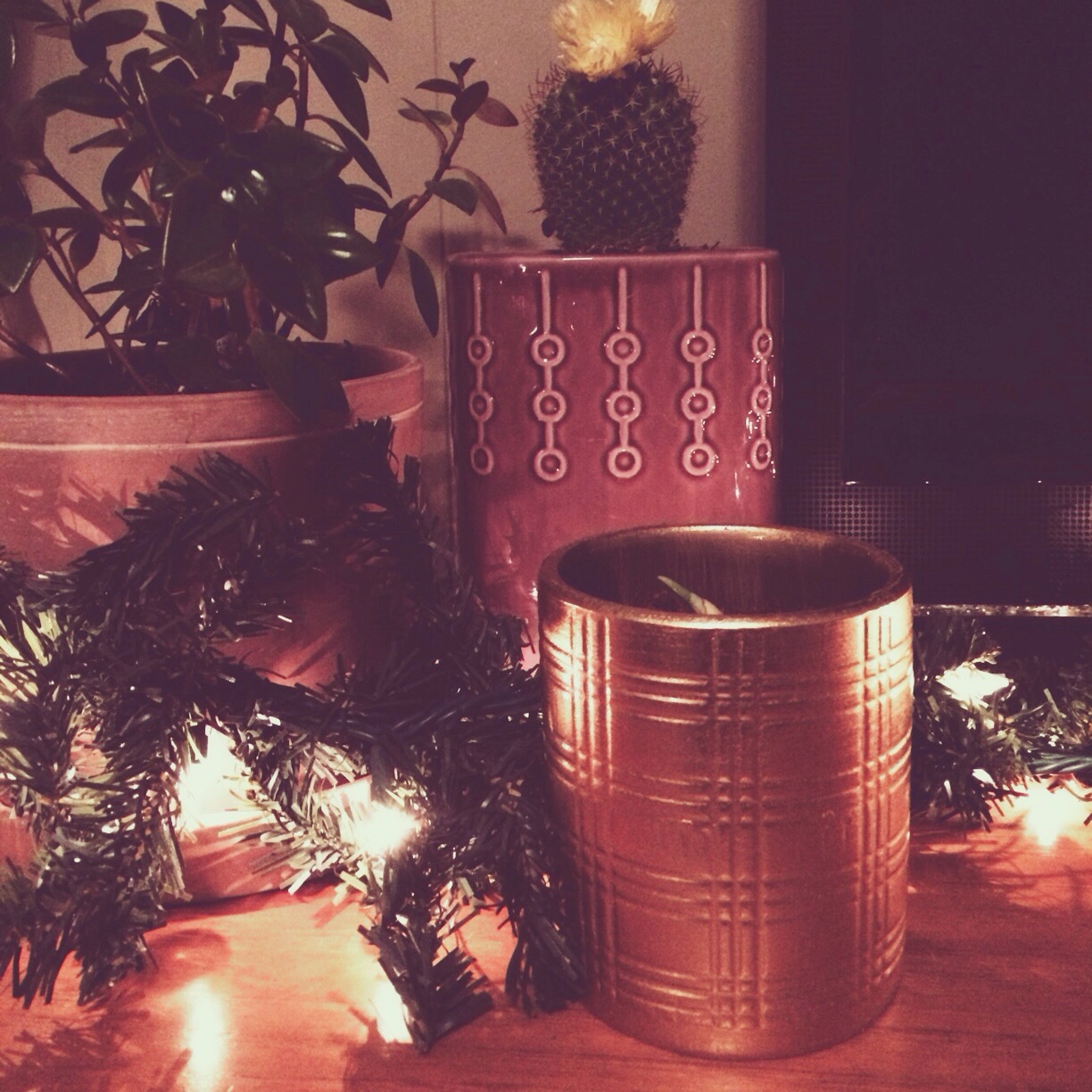 I have had some successes. My cacti are thriving. No plant does heat and cold like a cactus. I was able to resuscitate my goldfish plant , kept a yellow mushroom situation with my Sansevieria at bay, and forced my first bulbs (amaryllis, and now I'm forcing paperwhites).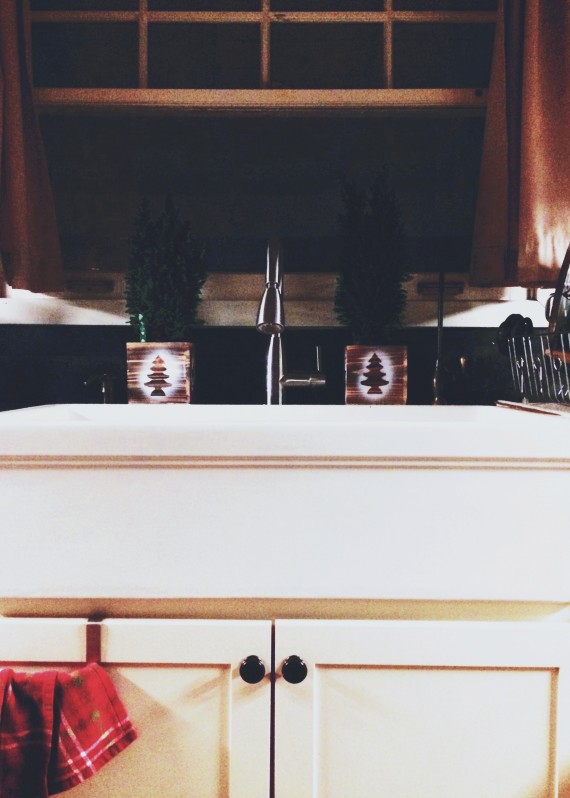 We'll see how these little cypress trees do. I'd like to say they were a well thought out purchase, but Trader Joe's is a temptress with her plants in pretty pine boxes.