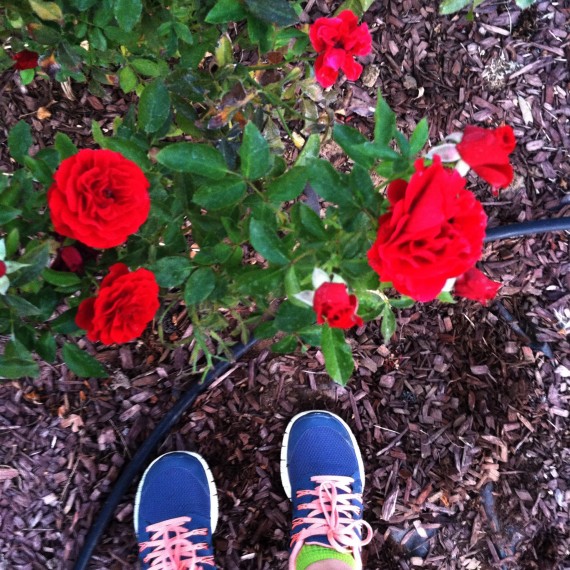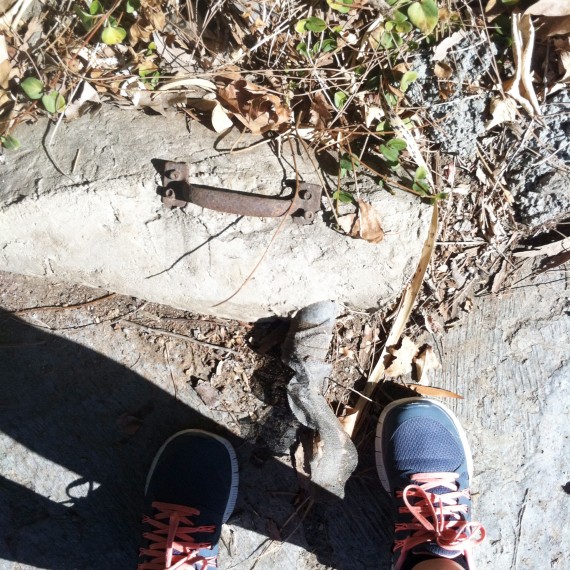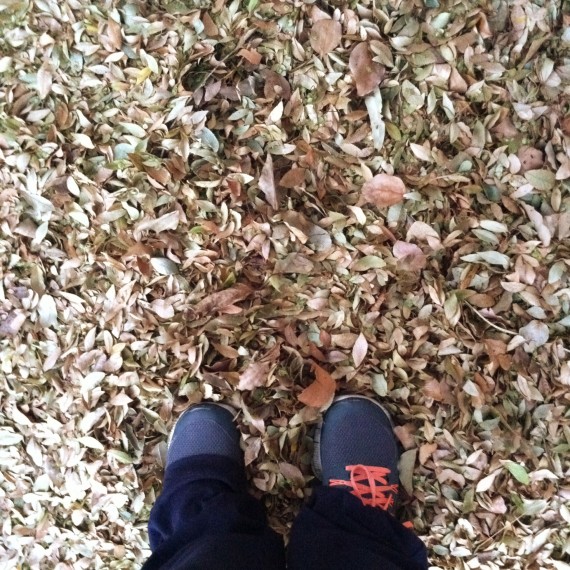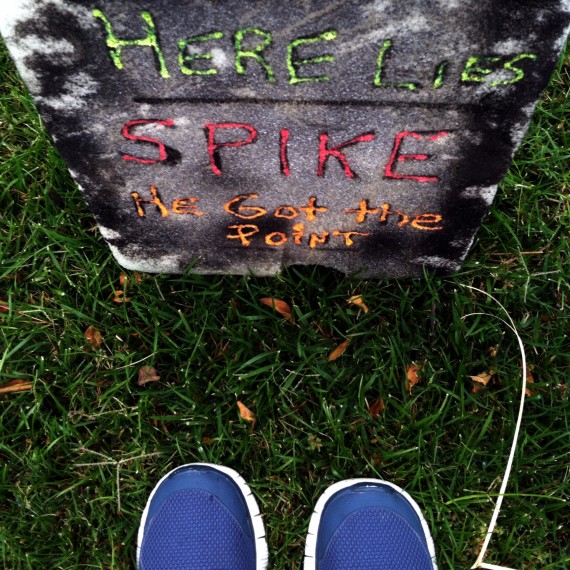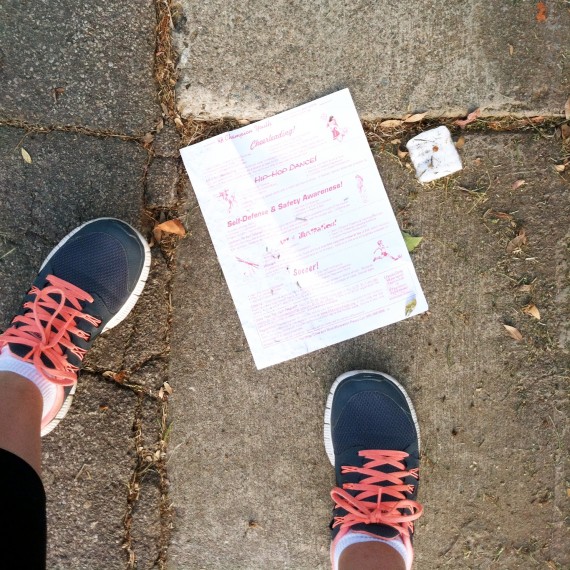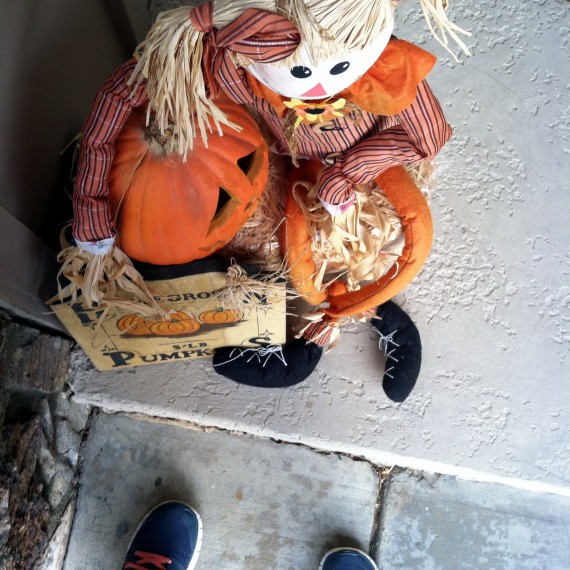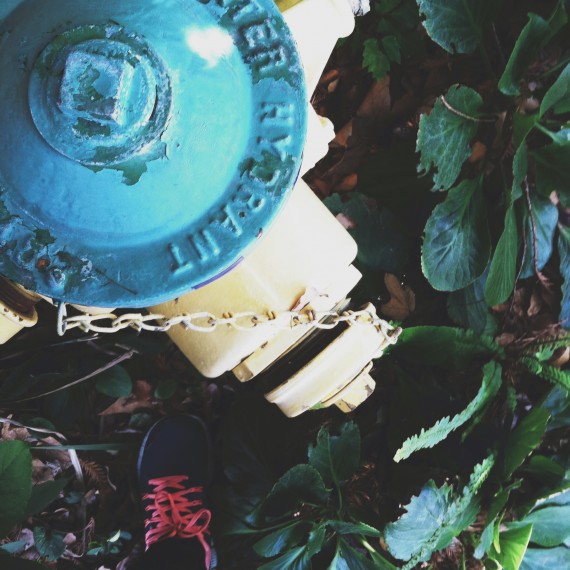 Guess what yesterday was?
DAY 300!
300 days of walking in a row! Sure, two of those days meant I walked to the mailbox and back, but still! 300 days! Not bad for a former sedentary mom. Not bad at all.
Song of the Week
Sundown by unexpected Bryan Cranston look alike Gordon Lightfoot.