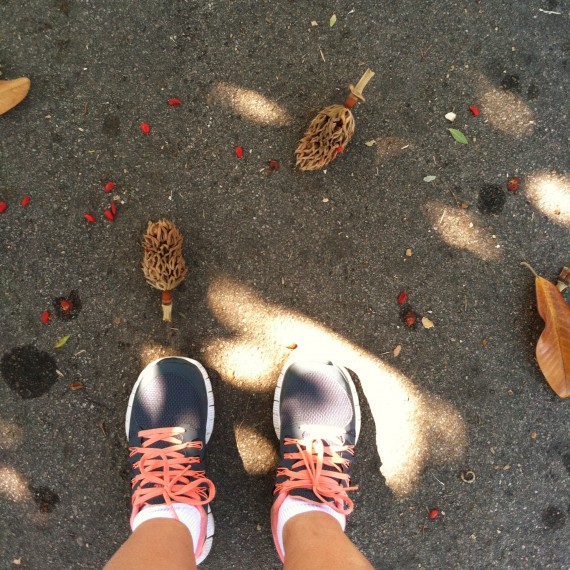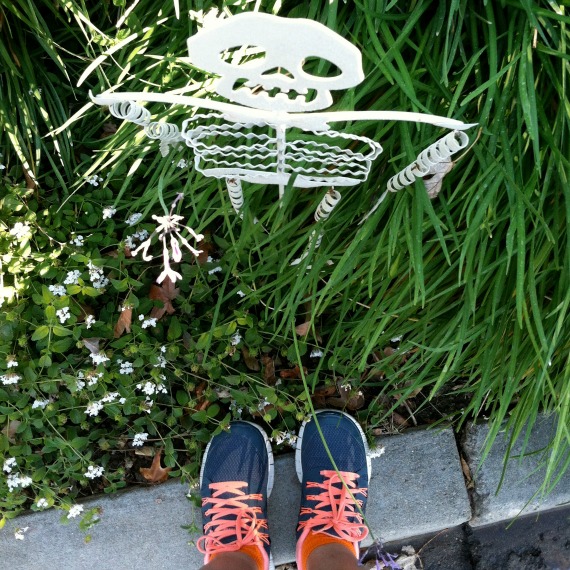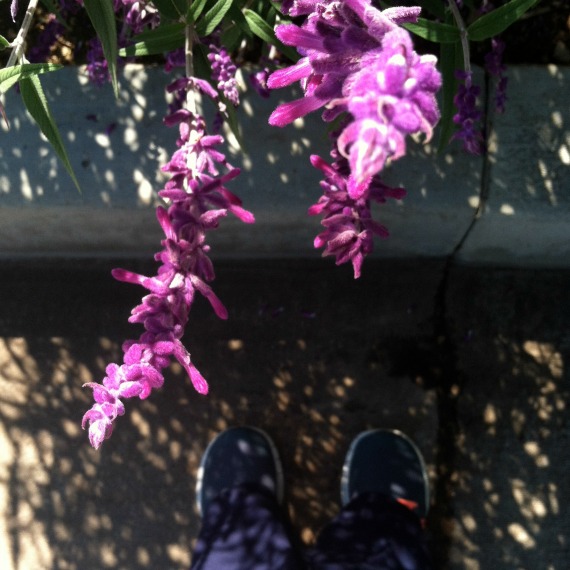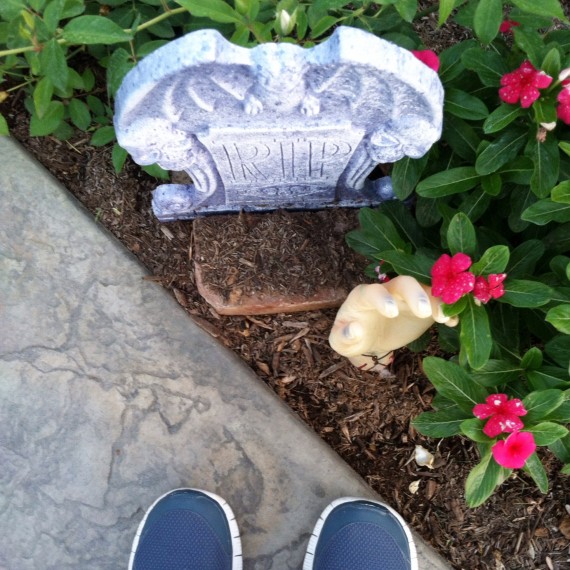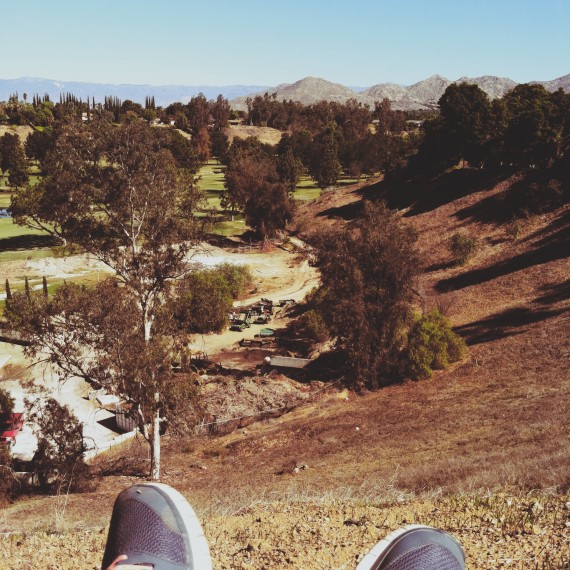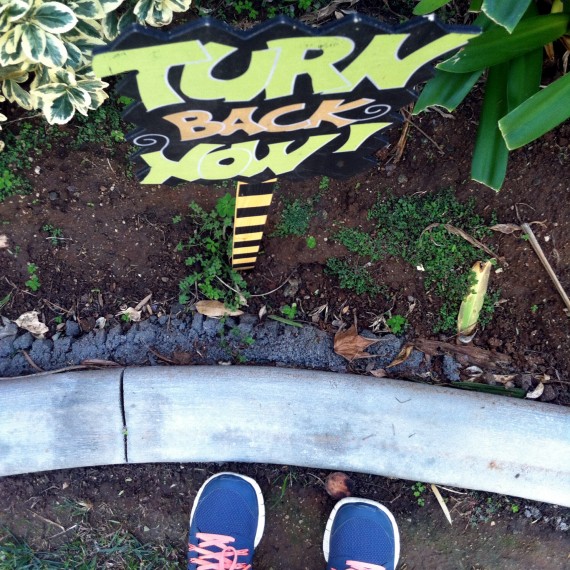 The eating at home and walking every day may be building my immune system. I've been fighting a cold for the better part of a week now, but have yet to succumb. Or, my cold is coming and it's not here yet. Either way, I'm still plugging along.
The end of this project is coming up quickly, and I've been praying about the direction to go next. The boys are getting older, and in a lot of ways this blog has run its course, so it's time for me to put on my thinking cap and consider my options. We have a strong, friendly, and intelligent community here, so I've been thinking of ways to bring that to the forefront. I'm brainstorming ways to blog more conceptually about The William Morris Project and applying it to more than clutter and home organization, but in a way that doesn't suck, isn't boring, and makes clear I'm not an expert by any stretch of the imagination. (Can't tick Martha off!) Our discussions on pop culture, books, and current events are always great, too. Thinking, thinking, thinking. I might take most of November off to think about it, or I might not. I might not do anything about it or I might stop in January. I'm not going to over think anything right now because all I will do is change my mind over and over and over again.
Oh, let's be honest. This whole exercise is just an excuse for me to change my blog name.