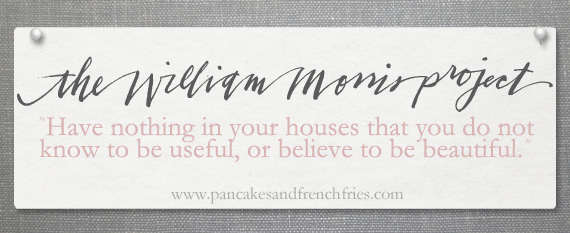 Not that Morris, this Morris.
I'm here, still committed to working on projects, but I've lost my camera charger and need to buy a replacement. I'm also still adjusting to my volunteer hours in the library. I have to remind myself that it's only been a week with the kids because yesterday I was a little frustrated with myself for not having the time/energy to have a project ready to go, on top of I'm falling horribly behind on everything here. It feels like a month has already gone by in the library, but we haven't yet reached the middle of September. Almost, but not yet.
Bare with me while I figure out my new normal and I will try to do the same!
In the meantime, I'm ready to give up my cumbersome mess-creating big purse for something smaller. I haven't started looking yet, but all I want is something lightweight and simple with a strap long enough for me to crossover my body. Between the books, the ipad, the supplies, and all the other things I seem to bring with me every day, I need to lighten my load.
For my ipad and other library necessities, I thought a rotating collection of fun book bags would be cute. The kids would probably get a kick out of that. The best quality and designs are on Society6, but the books and quotes are so random and obscure that I smell "poser hipster" in the air. I'm not convinced half the books printed on those bags have even been read. Let me know if you know of someplace else that sells cool book bags.