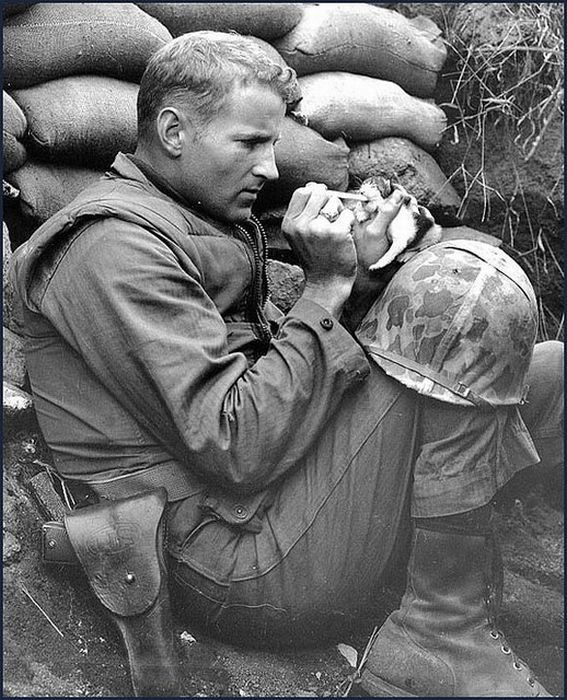 It's been almost 7 weeks since I found Morris and then lost him again. Unfortunately, he hasn't been back. I thought I would give a quick update because I do get emails about him, although I wish I had better news. I don't.
I walked the street I found him every day of the last 39 days, not counting the 4 I was out of town. It's only Sunday and Monday that I finally ventured away from that area. I walked in the morning, in the afternoon, and in the evening when the cats come out. I found a lot of cats, but not Morris.
Last week I finally noticed some people outside his old house. The new owners! There was a woman wearing ear buds watering her plants in the fading light. I called out until she heard me. I scared her half to death, which would have riddled me with guilt had I given one iota. I asked her if she had taken Morris back and if he was being fed. I even was so bold to suggest that if taking care of Morris was too much trouble for the time being, I would gladly take him in until they were more settled. (Then they'd have to find me and pry him from my cold, dead hands.)
She had no idea what I was talking about.
It took some back and forth, but this is what we were able to piece together. The daughter of the previous owner loved Morris. The owner hated Morris. She told her daughter and the new owners that Morris ran away and told the neighbors that the new owners were adopting Morris. Morris was left to hang out and dry.
This, as you can imagine, did not go over well with me. The new owners are not able to take care of Morris should he return because they already have a cat and a cat-resistant bulldog. Another cat would be pushing it. Totally understand, and honestly I probably would street rumble her for Morris anyway. I gave the new owners all my information, including my address and a description of my house in case they couldn't access my information when they had Morris. (I don't know. It seemed logical at the time.)
My only other option is to check shelters, which I know nothing about. I can't imagine it will take too much effort to find cat shelters (animal shelters?) in my area and ask if there is a flame point siamese mix made of awesome hanging around.
I'm trying not to get upset about the time wasted waiting to speak with the new owners. They only just moved in last week, and this entire time I wrongly assumed they had Morris with them at their other home. That's 30 days I could have been broadening my search and calling shelters. I'm kicking myself.
I have to believe that if Morris is mine he will come back home some way, some how. I'm not giving up hope.
You know who should also hold onto hope? The woman who gave up Morris. She better hope I never bump into her when I'm in one of my less diplomatic moods.