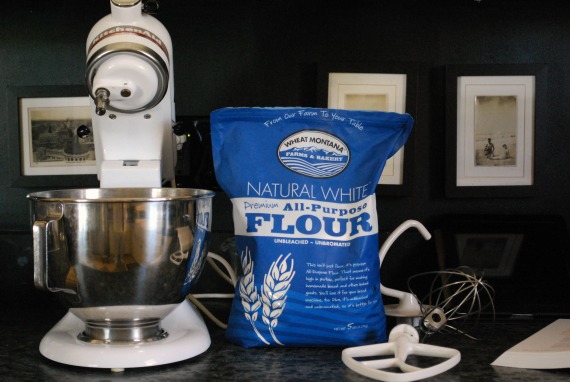 Okay! Next Tuesday is the day my eat at home experiment begins. I'm excited and already have two meals semi-prepped. Only 29 more to go! O_o
Monday
Even though Mikey had strep throat, we caught it so early he was better in no time. This was a big load off my mind.
Tuesday
I had the day all to myself so I was able to catch up on some projects I didn't really want to do. Paying bills was one of them, but it ended up giving me the push I needed to start my eat at home project, so I can't complain.
Wednesday
Every week I get new TV show recommendations. The 7th grade is bound and determined to get me to watch TV just like I am bound and determined to get them to read books. Most of the time, it's stuff like Pretty Little Liars (girls) or Duck Dynasty (boys). This time, a boy suggested I watch Sons of Anarchy. I almost slid out of my chair. Isn't that show supposed to be incredibly violent? Of course, what do I know. There was a 1st grade boy who asked me the other day if I had any "Walking Dead" books. WHAT?! Buddy, we don't even have Twilight. Get out of here with your Walking Dead. Then, on the same day and in the same 7th grade class another boy asked me to order more Charles Dickens. The range of 7th grade personalities and interests is best represented by walking up to a soda fountain and fixing yourself a Suicide. (Tell me that's not just a 1980s California thing.)
Observation: parents everywhere will let their kids watch movies about zombies or read a book about kids killing kids, but they'll freak the hell out if there is kissing or bad words.
Thursday
I was unproductive all day but was able to pull it together late afternoon and make some pizza dough using a recipe from Jessica's cookbook. I popped them in the freezer and boom. Two meals for next month now ready to go.
Some answers to a few questions:
Go ahead and use the #eatathome tag on Instagram. The more the merrier! The cookbook I will be using for freezer meals is the one I have mentioned before and linked to above. It's great, and I highly recommend it. If you don't feel like buying anything right now, check out Jessica's websites: Life As Mom and Good Cheap Eats. Both are a great source for menus, budgets, and meal plans.
Friday
I just found out my favorite flour might be sold at Walmart super centers. Say what?! I've been buying it at health food stores, no doubt at a premium. I'm going to Walmart and buying at least two bags if it's true. If it's not, I'll go tot he health food store and buy one bag. That flour makes the best cakes!
The Weekend
The Mister comes home! Yay! It's only for a couple of days, but we'll take it. I'll use some of that time to make same meals ahead of time and do some meal planning.
Have a happy, happy weekend, everyone.