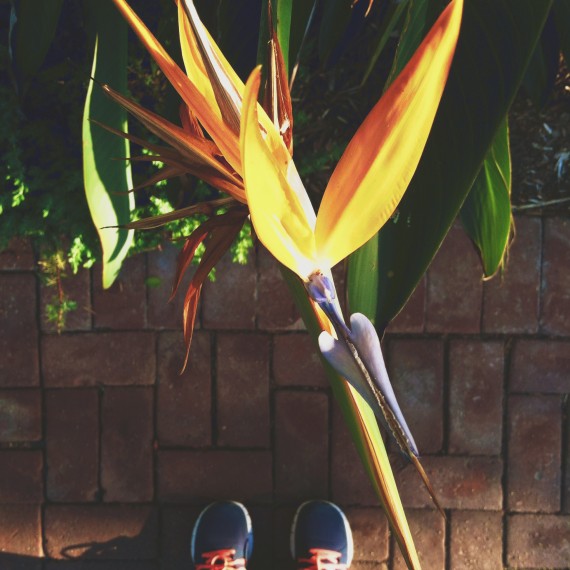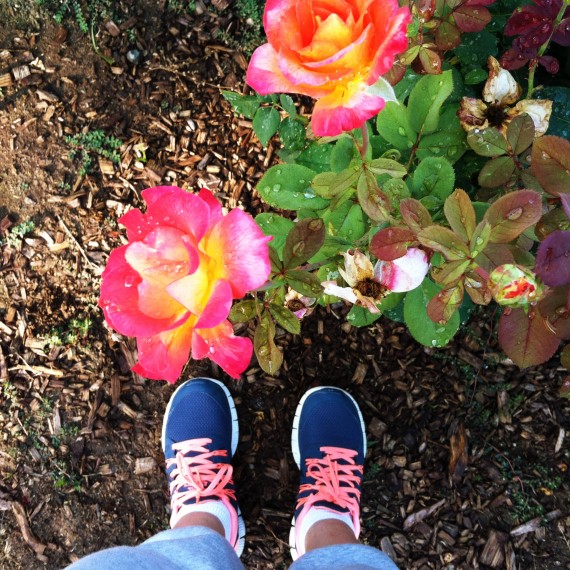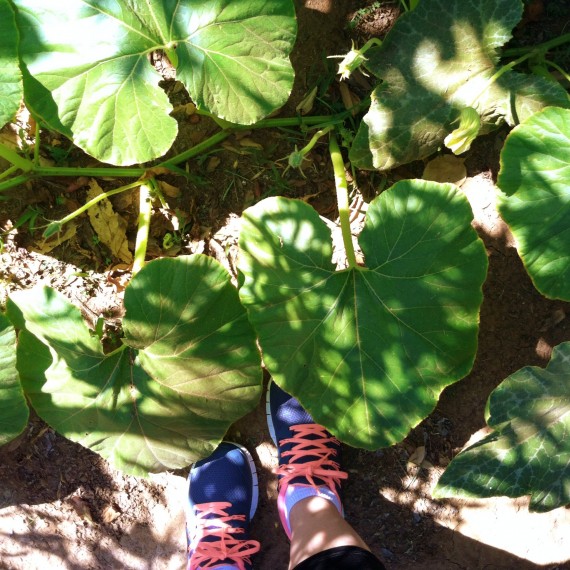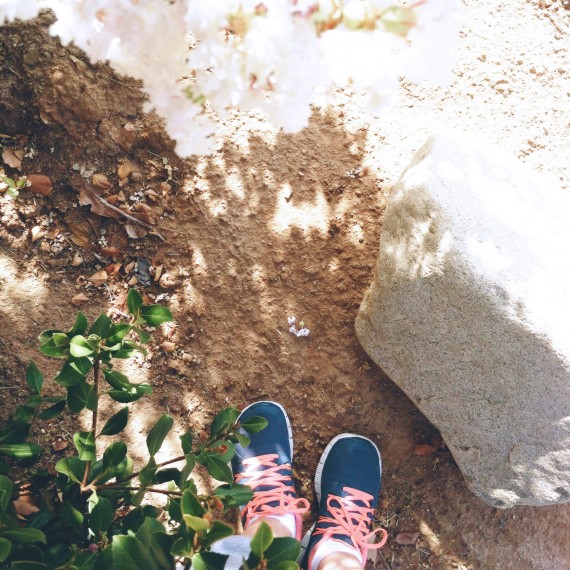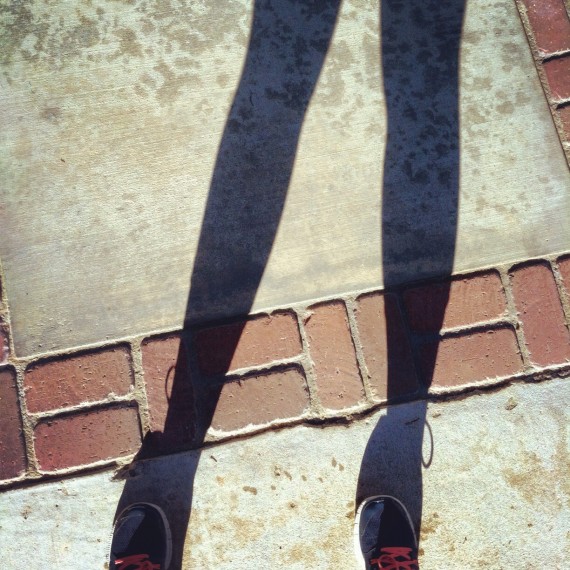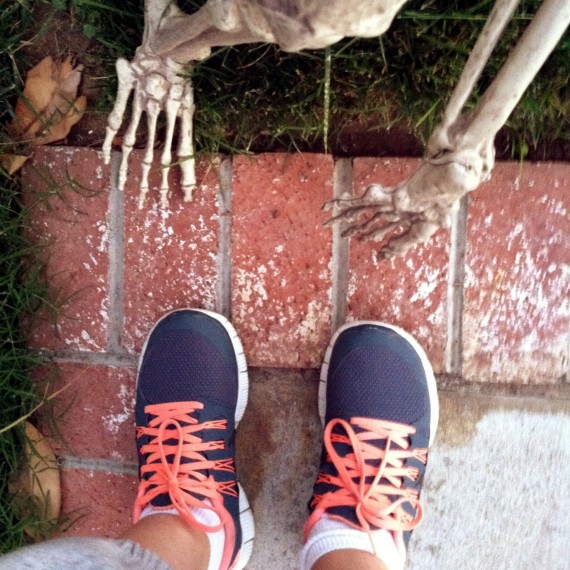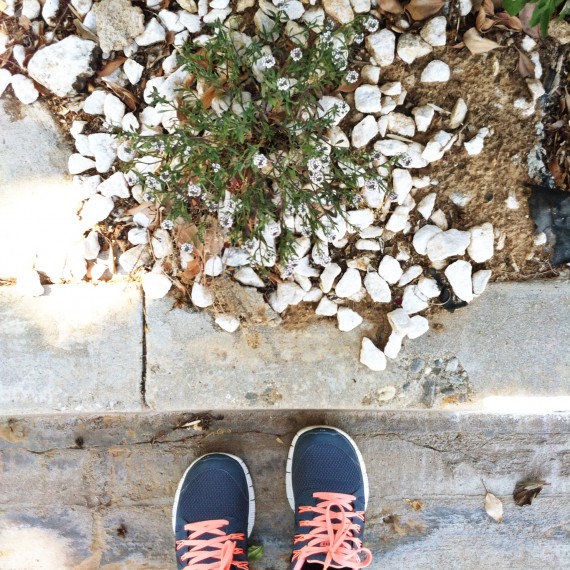 I walked in the morning or early afternoon Monday through Thursday. I am a fan. Walking in the morning may become part of my new routine. First, the gnats weren't as thick. It wasn't as hot, naturally, and I had more energy. I walked longer and at the end of the day, with my walk already done hours beforehand, my evenings seems to lay before me like a cat stretching. I didn't feel as rushed and surprised by bedtime as I do normally. My shadow was thinner. I'll take any psychological books I can, thank you. (That's the shape of my legs in that picture, but not their size.) I would love to experiment with morning walks before school (5:30-6:00am or so) and see how I do.
The one negative was the rush to work and school traffic. Gone are the quiet, peaceful walks. I had to be more vigilant about my surroundings and take greater care when crossing the street or turning the corner. Twice a car startled me when it appeared to come out of nowhere. I can't blast my music like I, but I suppose that's good for my ears!
What a year of revelations. Not only do I understand why people work out regularly, now I understand why they wake up early to do so.
Song of the Week
Peace Train | Cat Stevens (now Yusuf Islam)
Cat Stevens/Yusuf Islam – Peace Train LIVE from Ramzii on Vimeo.