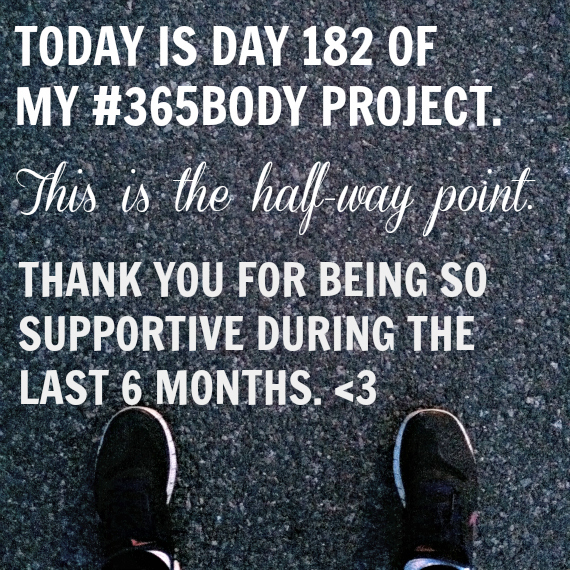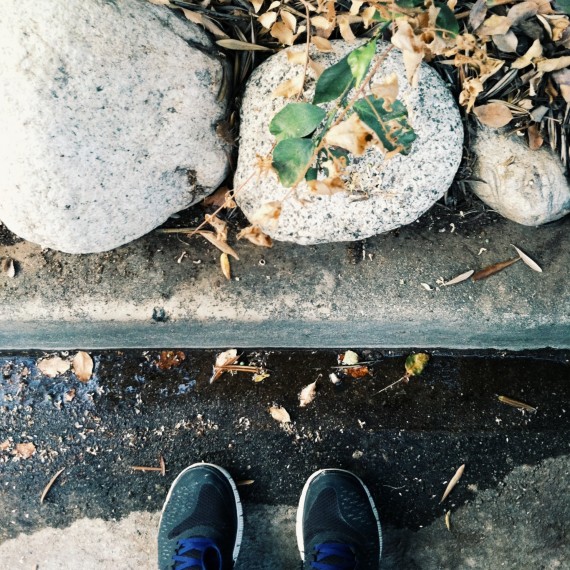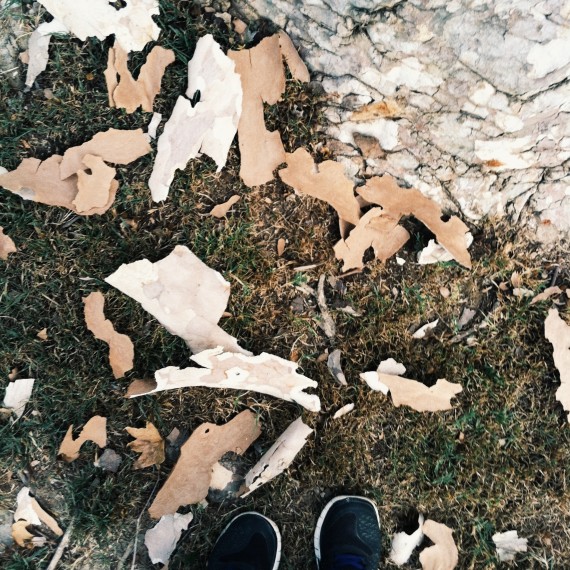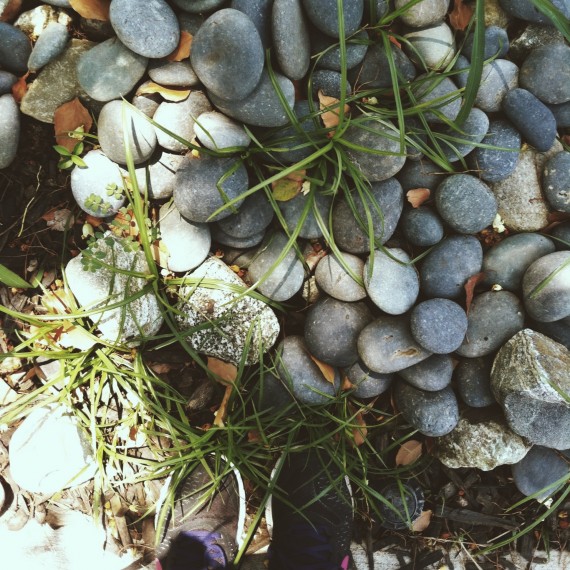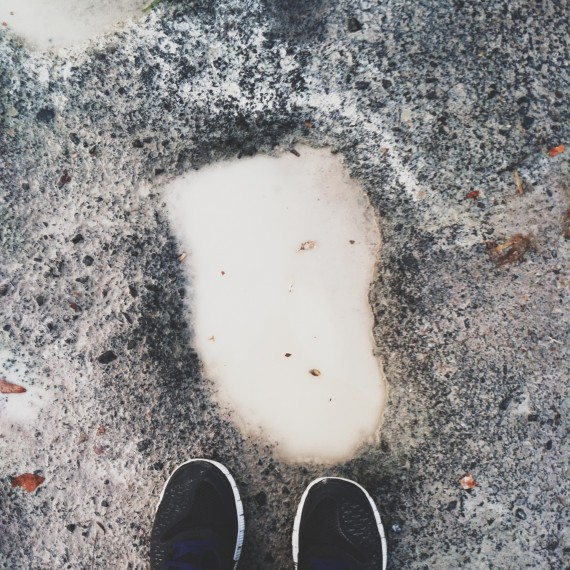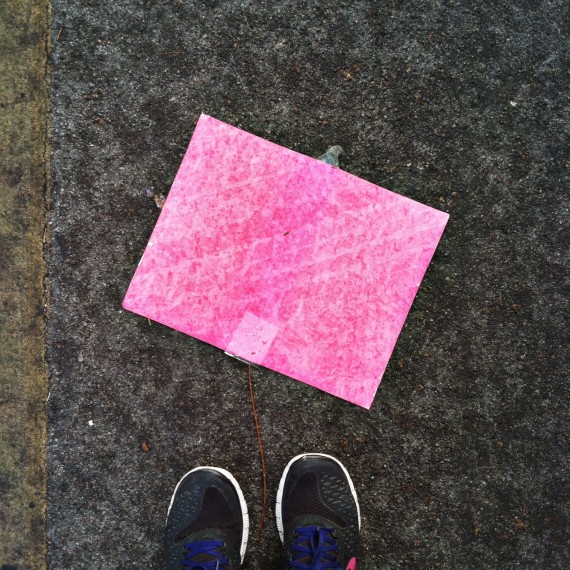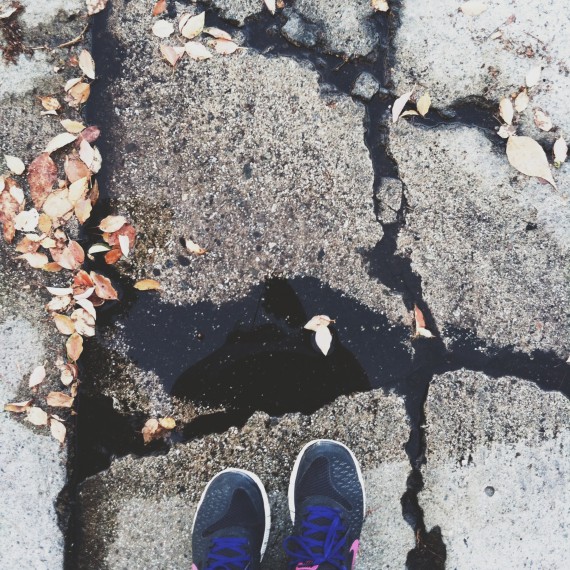 The Six Month Mark
On Monday I walked my 182nd walk, which is as close to the 6 month mark one can get when the year has an odd number of days. Technically, the six month mark fell on day 181.5, but, come on. I walked 2 miles and change, if I remember correctly, and it felt great. Great and hard to believe that I have consistently walked every single day of the last 188 days. Not bad for a chubby mom from suburbia, if I do say so myself.
I'm still wearing the same Old Navy compression pants I bought in January as well as the same Nike Frees. I think it's time to replace both. The compression pants are fine, but they are way too hot for summer. The shoes are reaching end of life. They aren't as comfortable as they were in the beginning, my feet are starting to hurt after walks, and they are getting tears in the fabric. My friend told me that walking shoes should be replaced after 6 months/500 miles. I haven't reached 500 miles, but I have used them everyday for hours at a time.
In other news, the rest of the week heartily blew in an entitled, 1st World way. First, the heat. We didn't shake that heat wave until Tuesday, but even so, the rest of the week was in the high 80s/low 90s. I suspect this would have been far more bearable if I wasn't wearing black, skin tight pants so I won't complain too much. My real misery centered around the gnats and flies.
Dear God, the gnats and flies.
They land on my shoulders, get in my eyes, buzz in my ears…it's enough to make me want to scream. On Sunday I came home from a walk all sweaty and gross and told my husband that I couldn't decide which was worse, walking during the high heat of the day or walking amongst the gnats and flies of the cooler evenings. If you were to ask me right now, gnats and flies hands down. The worst. The only reason I don't walk earlier is because the sun so high above makes the pictures harsh and ugly. Yes, I'm superficial. I want these pictures to go in a book at the end of the year (one of those Shutterfly things or similar) and I want the pictures to be as pretty as possible.
Speaking of pictures, I really like the pictures this week. The collection might be one of my favorites. I'm not sure what it says about me that my favorite pictures are neutral, rough, and somewhat grubby. Perhaps that my favorite color is emo? I heart jumbles? My eyes have built in homing devices targeted at detritus? Your guess is as good as mine.
Song of the Week
Once again, Pandora decided to see if I was paying attention. There I was, listening to 80s alternative music when I Ain't Missing You At All by John Waite came on. Say what?! I felt like I was at a roller skating party about to do couples only. You better believe I pumped up the volume on that craziness. Then I quickly switched over to Pandora's "Soft Rock" station and I have been laughing ever since. I'm 99.9% positive Nicholas Sparks uses this station as his muse.
Please do watch the video if you have the time. Some things of note:
The dangling earring in the left ear. No 1980s Right Earring Rule for John Waite!
The Nestea landing onto the bed.
The break up scene and John's possible broken nose. Oh, the LOLz!
The muppet-like appearances on camera whenever there is a microphone. John Waite is not there…then he's there! Quickly!
The dancing. What we are looking at, my friends, is a jerky precursor to the Rick Roll.