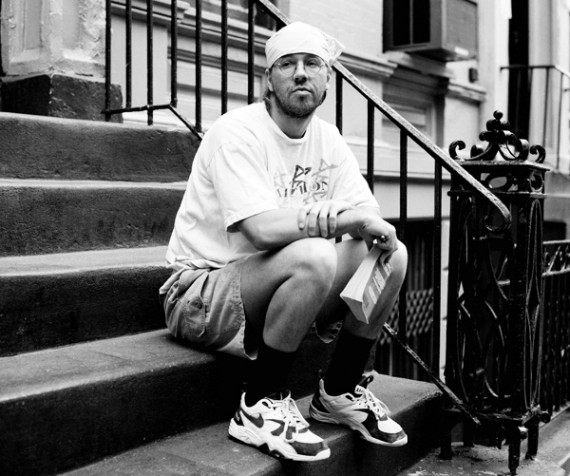 Kathy compared my writing to Marisha Pessl, and that reminded me of this awesome/funny/not likely to be accurate website someone forwarded to me years ago called I Write Like. At the time the site said I wrote like E. L. Doctorow after analyzing a blog post, but I can't recall which one I pasted in the box. I did it again just now using my plant doctor post and it says I write like David Foster Wallace. Hmmmm. Interesting that they are both males. I wonder if I have male voice, these men have feminine voices, or the system has more male authors that female.
I haven't read either author, though Foster Wallace taught at my university (after I attended) and is on my unread library list. Frankly, while I hate to speak ill of the dead, Foster Wallace always struck me as the kind of professor who would party with his students. The headbands and desperate ponytail didn't diminish the creep factor for me.
I love sites like this, though I put little credence into the results. They're fun, and only fun. If you try out the site, leave your badge in the comments so I can see who you write like. The site will give you a long code that you can just copy and paste in the comments.
Yay! Procrastination!
p.s. Because it's a code you are inserting in the comments, I'll have to manually approve your comment. If it doesn't pop up right away, that's why.
I Write Like. Analyze your writing!