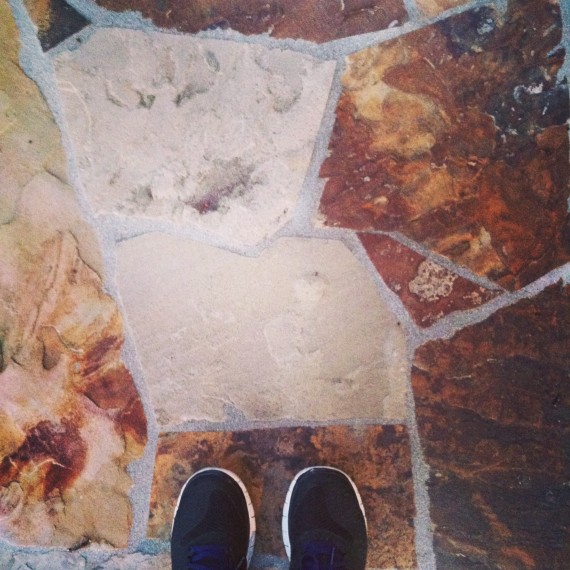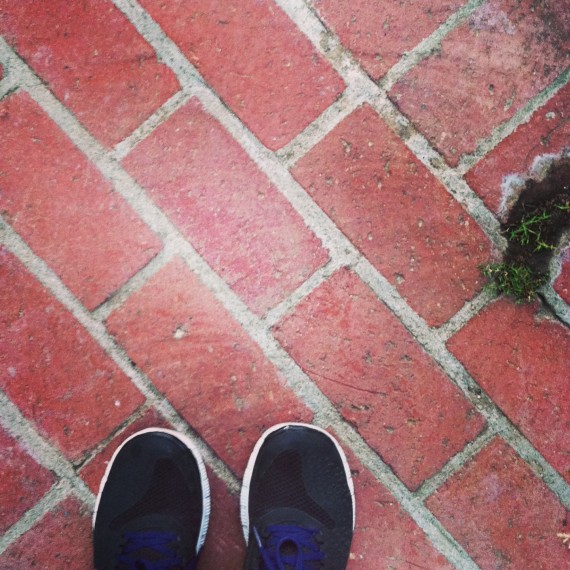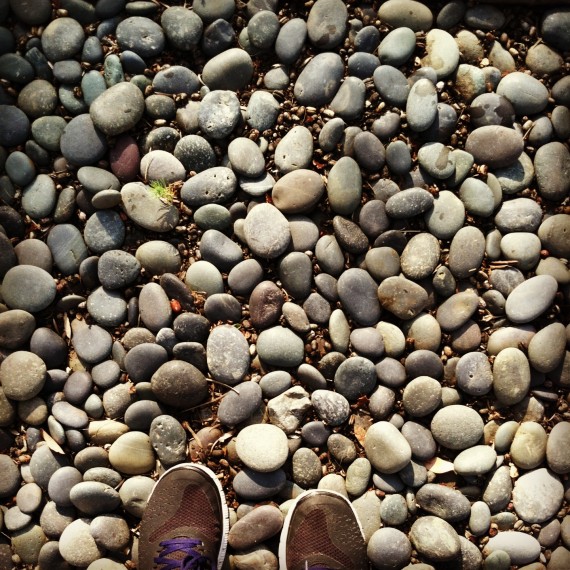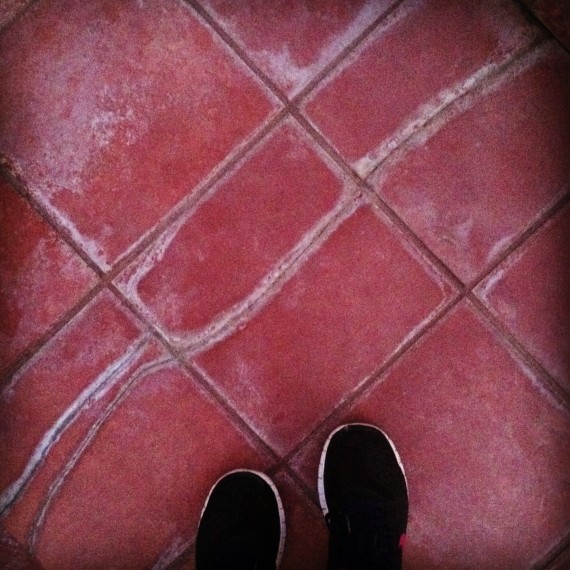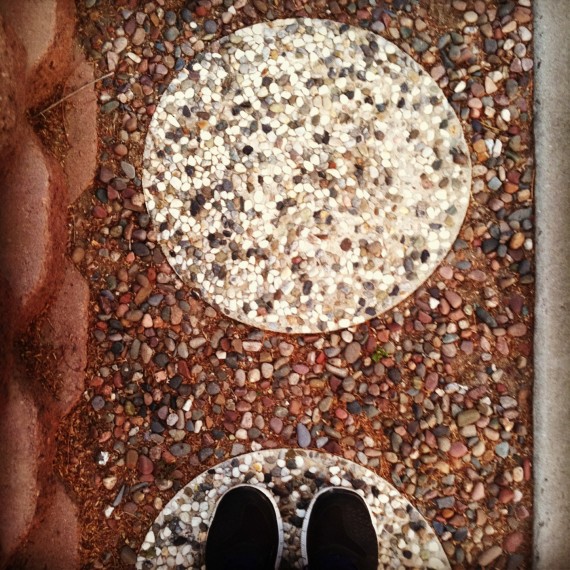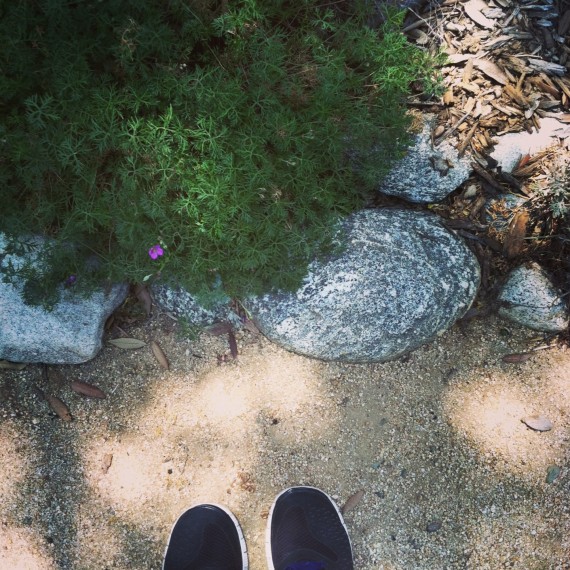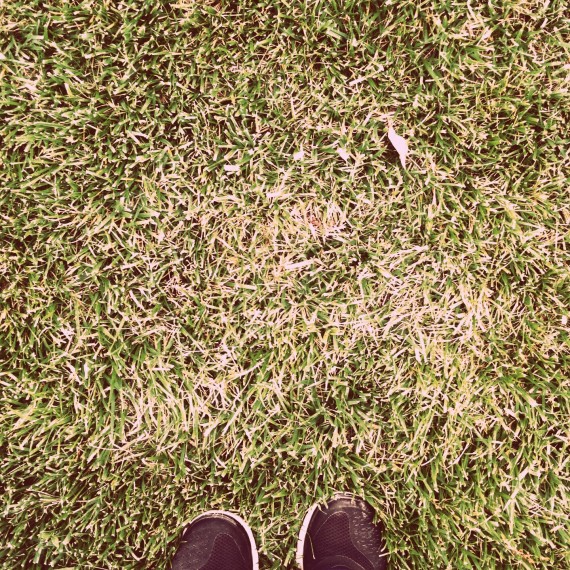 Body, Mind, Spirit
Surfaces week! I'm running out of things to take pictures of, but at least my enthusiasm for walking isn't waning. I swear, sometimes I think it's the only thing that keeps me sane. I get to go out, even if it's only for 12 minutes, and be completely by myself. This is so key for an introvert. I need at least an hour per day where I am by myself, completely alone. Normally I do this at night by reading, but walking is even better because I get both mental and physical benefits.
I also get to listen to the music I want to listen to without interruption while I walk whatever route suits me. Most of the time, I don't even know where I'm going. I'm convinced my iphone is a photographic divining rod leading me to something I can instagram with my feet. So far, the gut feeling technique hasn't lead me astray too far.
I chose surfaces this week because I thought I would be staying in Laguna for the conference. Since I didn't know where I would be walking while there, I figured a treadmill or sand would factor in somewhere. Ergo, surfaces. I stayed home so my planning ended up for naught, but the challenge of this photo assignment was good. I had no idea how many of the surfaces in my neighborhood were red. Also, photographing grass with black shoes is really hard. The colors went whacky and it was boring. The end.
The other surfaces: Arizona Flagstone, brick, river rock, Saltillo tile, pavers, and decomposed granite.
Song of the Week
Lost in My Mind – The Head and the Heart