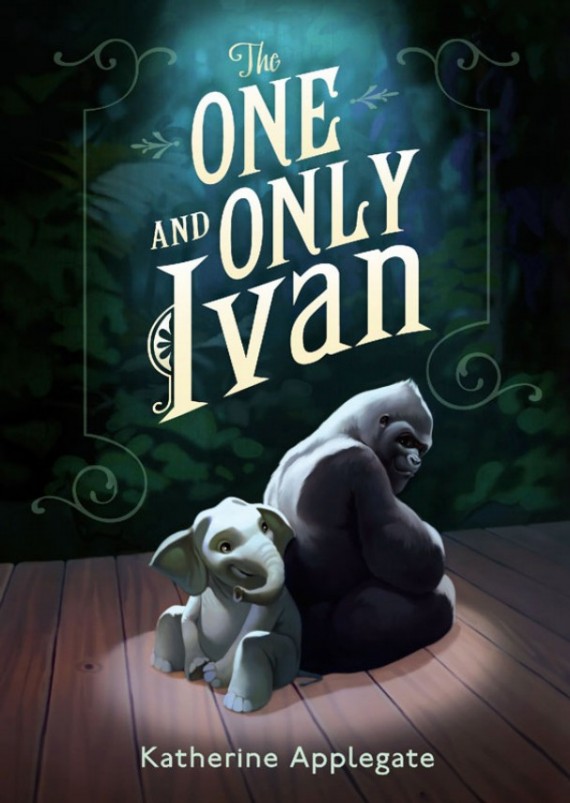 Whoops! Remember when I said I was going to giveaway a copy of each book club selection every month in whatever format worked best for the winner? Well. I'm glad one of us did! Sorry, between launching and writing over at The Craft Cabinet and me just being…me…it slipped my mind.
Better late than never?
Free book?
It's early middle school and should take the winner 15 minutes to read?
All of the above. For this giveaway, I am buying the winner a copy of March's book club pick: The One and Only Ivan. We will discuss the book end of March/early April.
Same rules as last time. I'll leave this post up until Friday, when I should (God willing) remember to pick a winner. Even if I don't remember, no entries after Friday shall be counted. Anyone can enter so long as you are over 18 years of age. Keep in mind that I will have Amazon.com ship directly to you if you do not choose an electronic format, so it may take a while if you are outside the US. I will contact the winner via email and update this post accordingly after Friday.
Thank you for supporting The Phenomenally Indecisive Book Club, and good luck!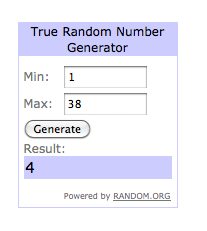 Congratulations, CoasterKim! I emailed you.