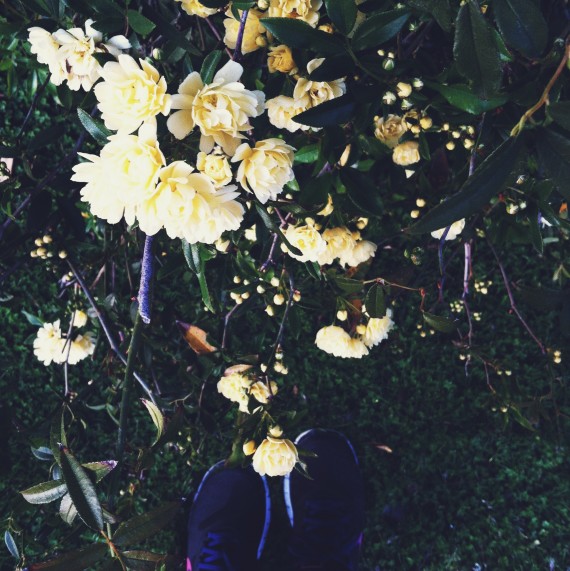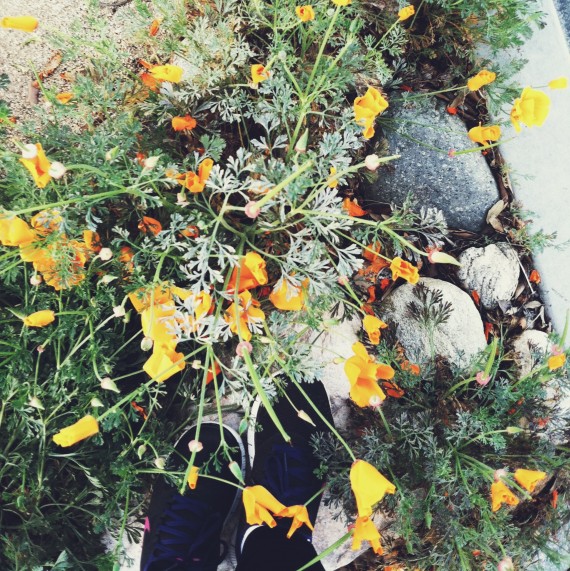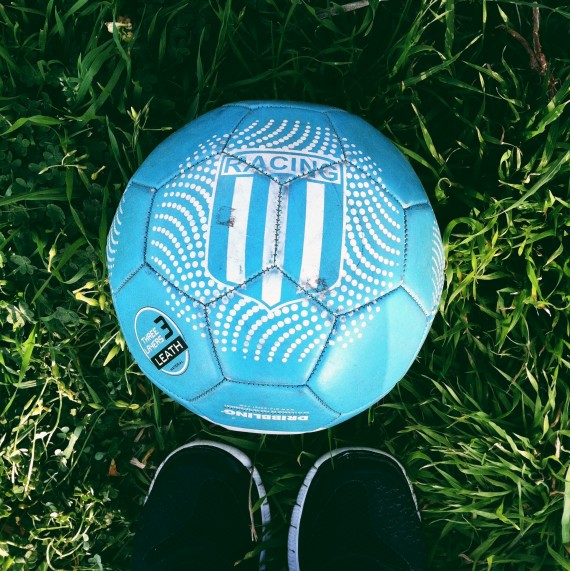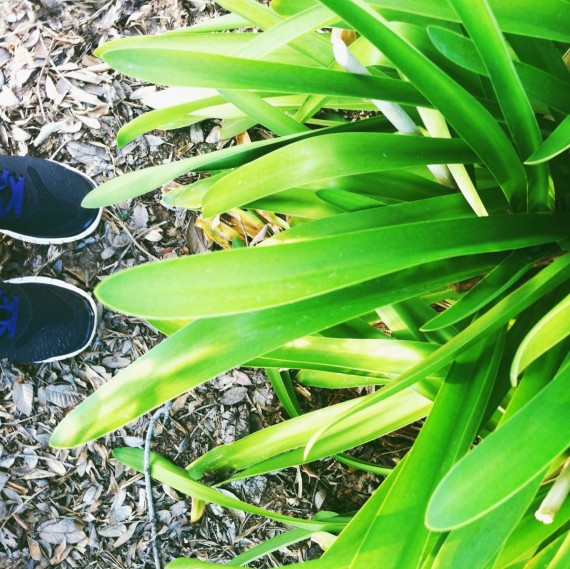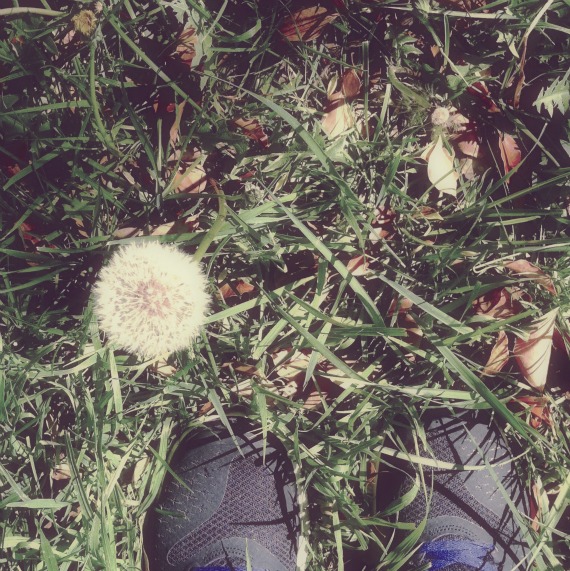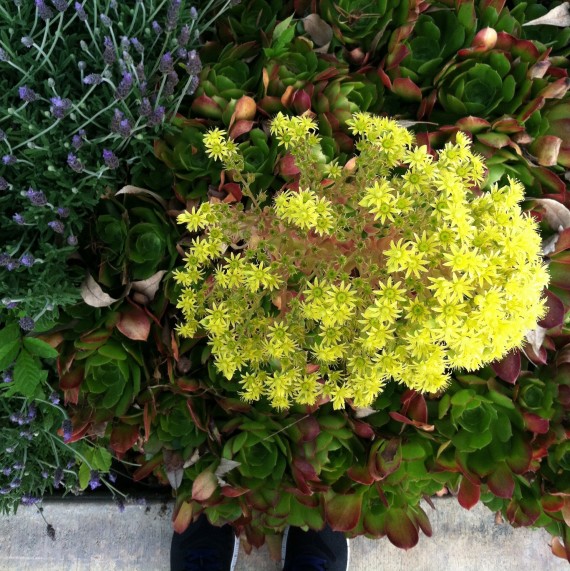 Body, Mind, Spirit
Water, water, water. Sleep, sleep, sleep. The older I get, the less I am able to screw around with these two. I have had sleep issues since I was a child, and the slightest change in my schedule is my ruin. Last week I was up way too late, slept way too fitfully. I drink water by the gallons, but I only like vinegar water (water mixed with apple cider vinegar or coconut vinegar–but I don't believe the weight loss hype). I ran out of vinegar and kept forgetting to go to the health food store, so guess which tired fool didn't drink her water, during a heat wave no less? Hint: the same person who had a mild migraine Friday, Saturday, and Sunday.
The best part of taking pictures every day has has been comparing regional plants with other instagrammers. Take the agapanthus, for example. That's Friday, the fourth picture above. The first time I truly understood the "one man's trash/treasure" expression was while watching a gardening show as a newlywed. This woman was touring some important garden with a prized agapanthus collection.
Everyone in southern California just dropped to the floor laughing.
Around here, agapanthus are considered cheap filler plants. Builders use them often to landscape new lots. They are nothing special, though I really do love the rare (around here) white ones. You can buy them for less than $5/gallon, and it's not unusual in my neighborhood to see 20-30 agapanthus plants filling large beds, especially under large trees that are otherwise unfriendly planting grounds. They are hardy and every year we have to dig ours up and divide and split them to avoid Agapanthus Mountain.
Imagine my surprise when Sarah Rae said she sells them in Chicago for $4.50 per stem! Easily! The mind boggles. This, coming from the woman who can say the closest she has ever come to moss is in floral section of Michael's.
Song of the Week
Kacey Musgraves – Merry Go 'Round