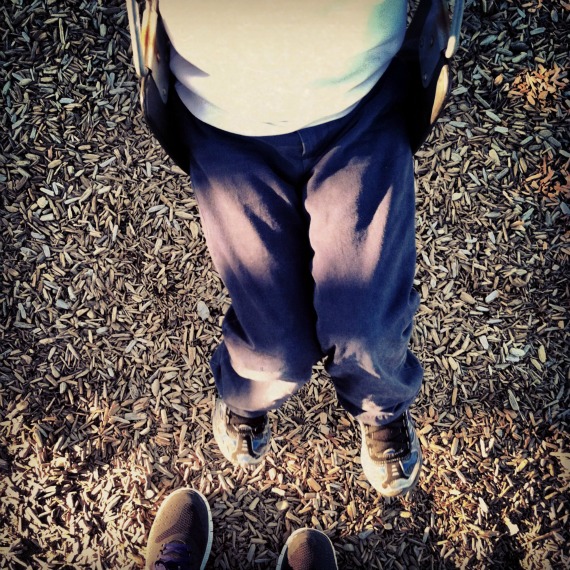 The First 30 Days
Yesterday was my 34th day of the project. I have walked every single day of those 34 days, and no one is more surprised than I am. I do feel stronger. I have not lost weight. In fact, my pants feel tighter around my calves. I'm trying not to freak out about the fact I may be developing Popeye legs. I walked 4 miles on the 30th day of the project and reached 10,000 steps that day, but I also ran a bunch of errands. So, in order to reach the 10,000 step goal suggested by most health experts, I have to walk 4 miles every day plus errands. It seems impossible now, but maybe by the end of the year 10,000 steps won't seem like a big deal.
Reading the Bible remains enjoyable. I went to Catholic school for 13 years, so it's not like I'm completely unfamiliar with the book. Reading it as an adult, though, is such a different experience. The Bible really is a book for fallible adults. As a child, I missed all the messages on possessions, fear, hope, and faith because my biggest concern at age 8 was whether my parents would let my have a Ken doll. My priest calls the Bible the Book of Instruction Before Leaving Earth. Reading it as I am, I realize he's right.
Last Thursday, when I thought I was going to have to find $3,000 to replace our sewer line, I decided I wasn't going to worry about it until I had to, and until I had to, I would catch up on my Bible reading. I've never done that before, and it was nice. Months ago Mikey watched a cartoon with zombies. He was so freaked out that he couldn't sleep. He finally got up and read his Action Bible for a while until he calmed down. "It helps me to stop freaking out, mom." He's right.
The gratitude list…it's impossible. It's hard for me to remember to do it, and I guess I'm just a naturally cautious, anxious person who spends her days waiting for the other shoe to drop. I still do it, hoping for that powerful change everyone keeps talking about. The other day I figured out that I bought tickets for a conference on the same day as Mikey's 1st communion. I was all frazzled and upset until I forced myself to look at my scheduling snafu differently. In my gratitude journal for that day I wrote: "I am lucky to have a full and eventful life."
Other People (Say What?)
I have always encouraged people to join me in whatever project I'm doing, and 365 is no different. For a while there, I didn't think anyone would. I forgot to check the tags on instagram and when I did…there were people using it! What?! So flattered and happy! Thank you.
Here are some of the regulars…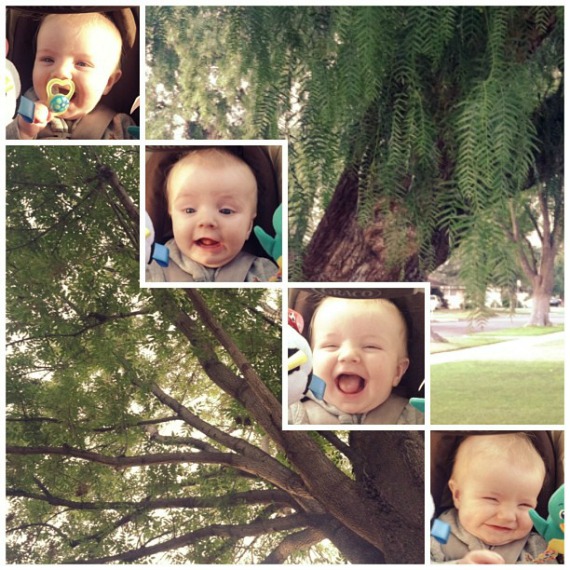 I know Emily from AYSO. She and Andrea had baby boys on the same day!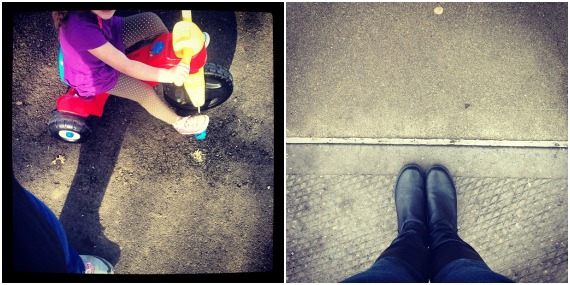 Mrs. Soup is like me: slow and steady wins the race. Park far, do something physical every day. Including the kids is a bonus.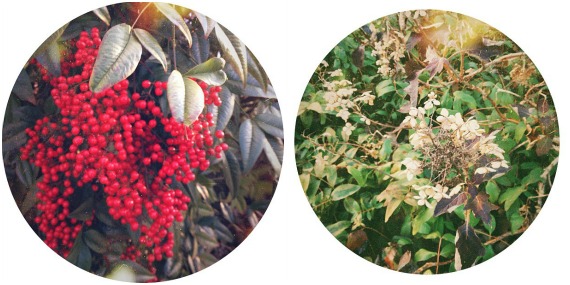 RedHenJen's pictures are so gorgeous! I take a picture of the same hillside every week from different angles. She seems to find something beautiful every 10 feet.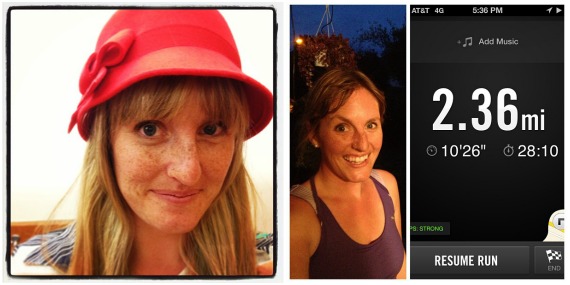 Rena runs, which is something I hope to do one day! The first picture has nothing to do with 365. I just thought she looked pretty and stylish. Every now and then she runs 4 miles. Mercy!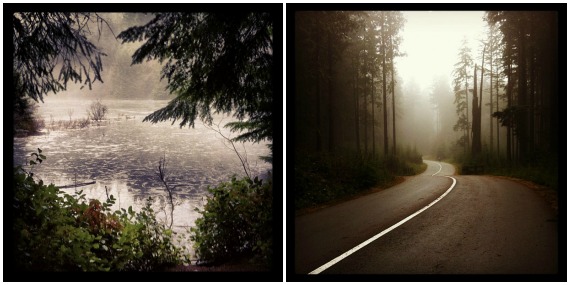 Mabell is another runner, another amazing landscape/nature instagrammer. Her profile says she shares slices of her West Coast life. West Coast?! It's not California, and it is certainly not the Inland Empire! (It's Vancouver, I believe.)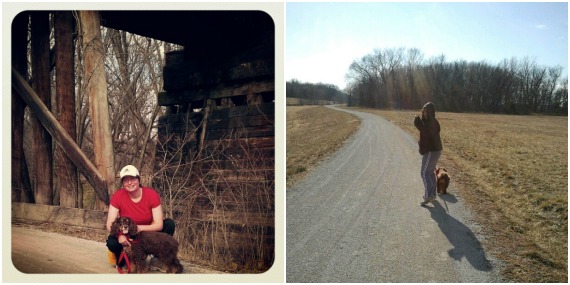 Shaina. Poor, poor Shaina was my latest smartphone victim. When I saw that people were using the #365body tag, I started commenting and asking if I could use their pictures for this post. Shaina–who has supported every single hairbrained idea I've had here, by the way–was one of the people I tagged. Unfortunately, I didn't write "Can I use this picture for a post?" No. Instead, I wrote, "Can you use this picture in a post?"
WHAT.
I am positively mortified.
How she didn't think I was the most arrogant, presumptuous person on the planet is a mystery. Actually, she may very well think that, but as of today she hasn't said anything. I just can't even with the embarrassment. I just…gah. She emailed me back and was like, "Um, okay? Sure? I just did it!" (Please go read her post. It's wonderful. I'm impressed with how far she and her wife walk and jealous of the their nature trails. Oh, and that their pup is young and healthy enough to go on walks.)
You know who is laughing right now? Anyone who has ever received a text from me. Ever. I'm horrible. I'm not great at it and really should be using my glasses to proof read what I send out. It would save me a lot of embarrassment, and Shaina wouldn't have to write last minute blog posts.
Exhibit 773: