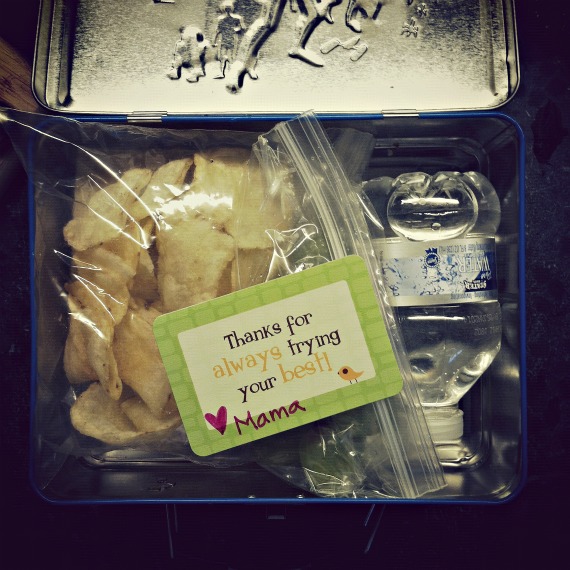 We received the pricing for the trip to Rome shortly after Easter. It was eye opening, but I was confident that with hard work and prayer we could make it happen. I took on writing jobs, whittled down the balance on our only credit card, and accepted another sponsored post opportunity shortly after the one that almost killed me. Our Roman holiday seemed like a real possibility, and I was getting excited. I talked about it to anyone who would listen, and even those who wouldn't. All I needed was the final price to reflect child discounts before turning in our deposits.
The discounts came in, but they weren't enough. I went over the numbers with a fine-toothed comb and realized that, lifetime opportunity or not, we couldn't afford the trip. In order to go we would need to pay off our credit card and then charge it back up again to staggering heights. That's not something we are willing to do.
We tried our best but it didn't work out. That's how life goes sometimes. I won't feel sad about it because our time will come. I'm disappointed, but realistic. It's a luxury trip, not a personal rejection or a layoff. Perspective, you know? Speaking of which, the fact we even believed this trip possible shows how far we have come from the disaster of the Mister's layoff in 2009.  How far we have come since just last year! We can finally see a light at the end of the tunnel, and if that isn't something to be happy, happy about, I don't know what is.