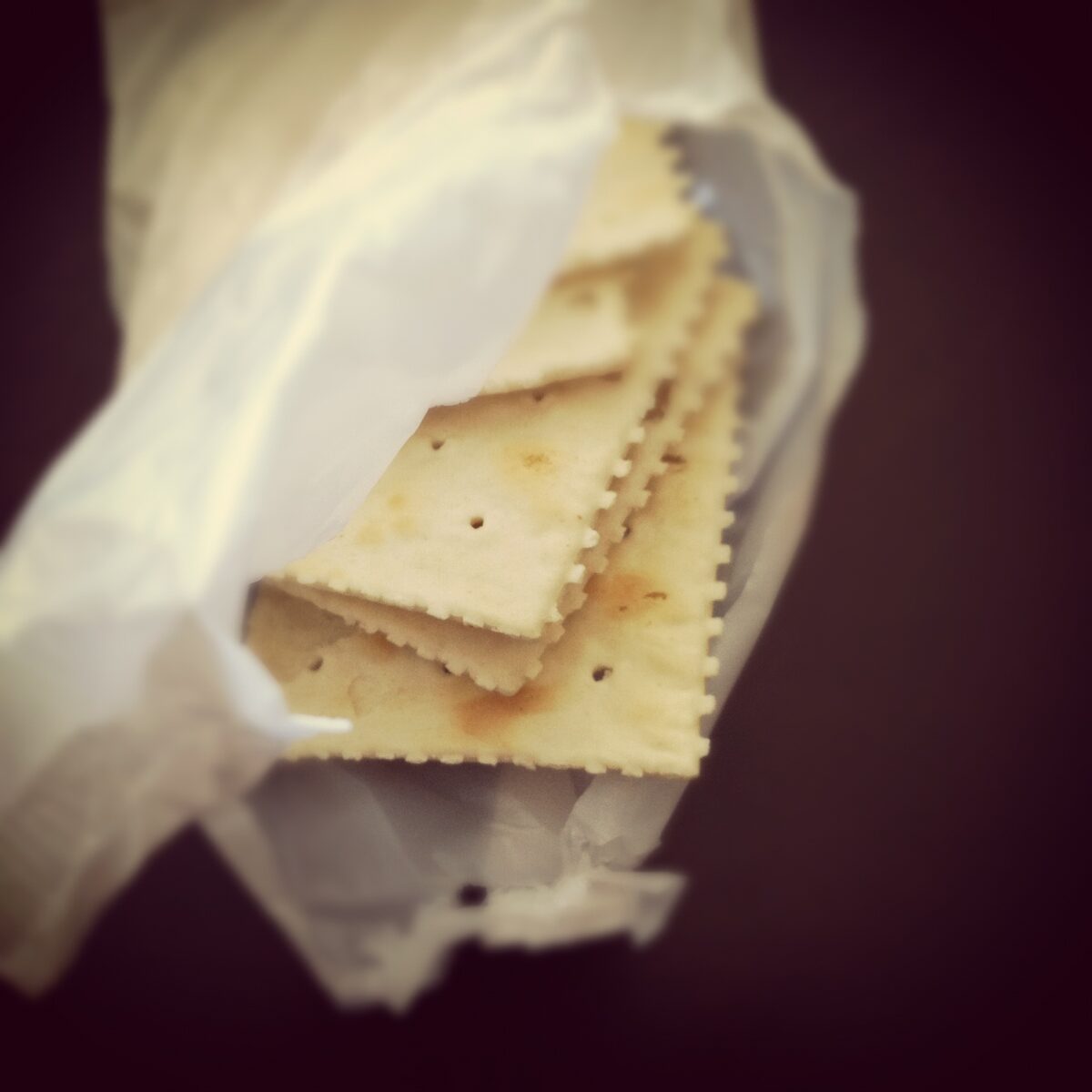 I have the winners for The Everlasting Meal giveaway:
I'll contact you shortly to get your address if I don't hear from you first, not that I ever want to think about food ever again. On Saturday I bought what is, quite possibly, my dream rug. I was so excited that I convinced the Mister to come with me to IKEA to get rug pads. My mom agreed to watch the boys and give them dinner, so off we went. Thanks to traffic, we didn't get home until almost 7:30, at which point we were starving. We debated going out to dinner, but I said (famous last words), "I would love to, but let's be good and eat at home. We can put the money we save towards the trip to Rome."
So we went to Target to return a rug and by steaks and potatoes. (Our Target has a grocery.) We thought we were being slick knocking out errands in one stop, but we couldn't return the rug and the potatoes made us sick.
So sick.
We felt fine until we woke up Sunday morning. I couldn't go to church, but the Mister tried. He made is half way through the mass ("I could smell the perfume of every single old lady there, and it made me want to puke.") before he pulled Mikey out of the choir and headed home–with a stop at a gas station bathroom on the way.
So, so sick.
We know it was the potatoes, and figure the skins were tainted in the same way spinach or other vegetables get contaminated. We're both bitter. To get food poisoning as bad as we did from a scrubbed  baked potato seems monumentally unfair. Fried fish, tacos, greasy Chinese food, sushi, and even old pizza: these are the foods that are supposed lay you out on the cold floor of your bathroom floor. There's a certain balance, and fairness to the pain. You bite into fried shrimp knowing, in a small way, that the crunchy, hot exterior may later rip your gastrointestinal system to shreds.
But a scrubbed potato zapped in the microwave and topped with a modest amount of organic butter? That's just not right.