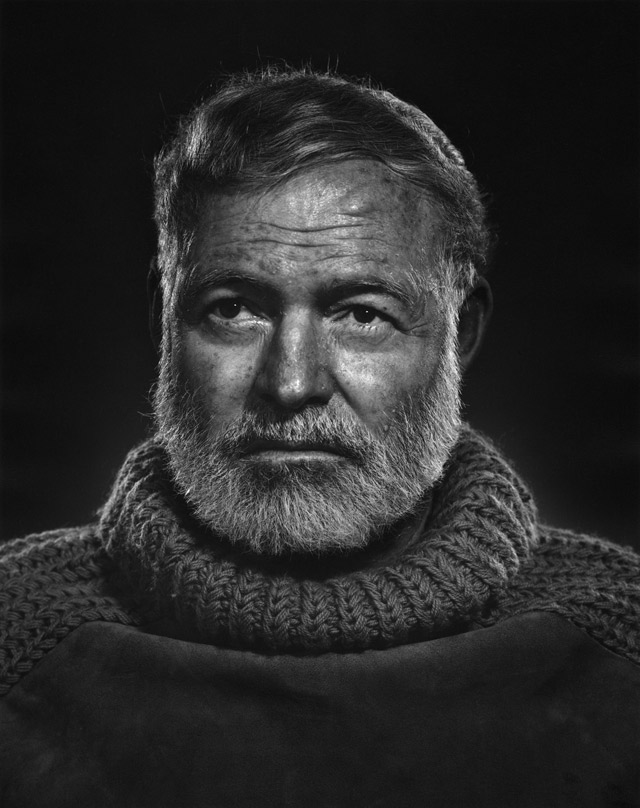 This story was, I felt sure, inspired by a certain passage in A Farewell to Arms, but when it came up for consideration I bit my tongue and let it go. It wasn't bad. Cartoonish, of course, like all of Purcell's work, lurid and overwrought, to be sure, but venomously alive. Anyway, I myself was in debt to Hemingway–up to my ears. So was Bill. We even talked like Hemingway characters, though in travesty, as if to deny our discipleship: That is your bed, and it is a good bed, and you must make it and you must make it well. Or: Today is the day of meatloaf. The meatloaf is swell. It is swell but when it is gone the not-having meatloaf will be tragic and the meatloaf man will not come anymore.

All of us owed someone, Hemingway or cummings or Kerouac–or all of them, and more. We wouldn't have admitted it but the knowledge was surely there, because imitation was the only charge we never brought against the submissions we mocked so cruelly. There was no profit in it. Once crystallized, consciousness of influence would have doomed the collective and necessary fantasy that our work was purely our own. Even Purcell kept mum on that subject.
Excerpt, Old School by Tobias Wolff. Photograph, Yousuf Karsh.
Learn more about Compositions here, and read all the Compositions in the series here.