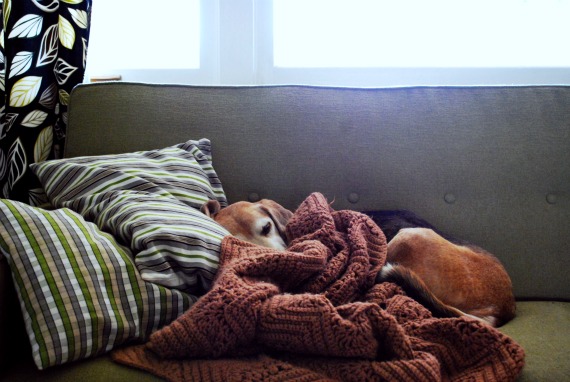 Today is a good day to talk about goals. (The blog turns 4 today!) Even better, today is a good day to commit to five goals for the upcoming year. That's what I'm doing today, online, for everyone to see. It should be awesome. One of my best ideas yet! Here goes everything.
One of the activities at Camp Mighty was to review our life lists and select five goals to strike from the list within the first year. Then, we shared those five items within our small group to see if anyone could help us achieve the goals we set out for ourselves. I floundered a bit explaining one of my goals and had one heckler, but overall it went well. Leslie of Lights and Letters was in my group and is someone you want on your team, no matter what you're doing. Committing to life lists? Leslie. A pick up game of canasta? Leslie. She's very competitive.
Here are the five goals I committed to this year, starting today.
Read the Chronicles of Narnia with the boys. So far, we've been hit and miss. When we do it, it's great. There are several reasons I put this on my list of goals for the year, but my primary goal is to prioritize and organize our family activities so that reading a chapter or two every night isn't an obligation or, more often than not, an impossibility. A lack of time reflects a lack of balance. The Chronicles of Narnia is part entertainment, part simple living gauge.
Have nothing in my house that I do not find useful or believe to be beautiful. I can't go a week without talking about how important this motto has become to me, and how I struggle to make it a reality. In case you just happened upon me today (hello, pleased to meet you!), this post and this post should bring you up to speed.
Abstain from sugar and flour for 365 days straight. This is for my physical and psychological well being and will happen. I could write an entire week long series of posts on why this is so. I am a better wife, mother, daughter, sister, friend, stranger, writer, everything when I abstain from sugar and flour. This is nonnegotiable for me.
Use my camera's manual settings correctly. The pictures I want to take are beyond my skill set. I have an entry level DSLR (Nikon D60) that I do not know how to use to its capabilities. I'm looking at Nicole Hill Gerault's class. I own the Photo 101 textbook, but haven't cracked the cover. I have a voucher to take a class at the shop where I bought my camera, so I may do that, too.
Write and publish a book. This is the one goal I debated committing to, the one goal I wasn't sure about. Naturally, it's the one that brought out the heckler. First, one year isn't enough time to write and publish a book through traditional avenues, which is what I want. Second, I'm not sure what I want to write. If you asked me at the beginning of summer, I would have said fiction. By the end of summer, I was back to essays. These issues with time and content almost kept me from putting it on paper. In the end, I decided to put it out there, assuming I would figure it out eventually. What I am really saying with this goal is that I want to write for a living before the year is out. How that comes about remains to be seen.
I will be working on these five goals this year, but that doesn't mean the rest of the items on my life list will go unchecked. I've already been working on a few, and a few are so simple I could tackle them next week if I was so inclined. I can also add to the list. Like, maybe I should take inspiration from ol' man Buddy and create a line item that says organize pillows just-so, pull up blanket, and curl up under a sunny window for a six hour nap…everyday.