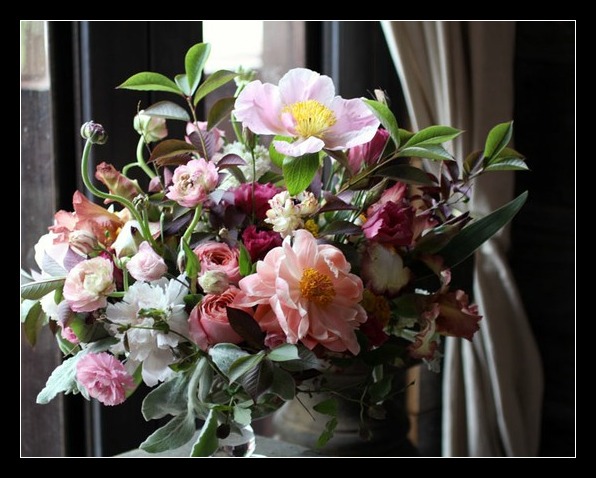 It just didn't seem right for me to make everything in my home useful and beautiful without tackling my home away from home, too. I changed the blog. I know a few of you are averse to change, so be warned: it's very different. But in a good way!
Please. In a great way. Come over and take a look.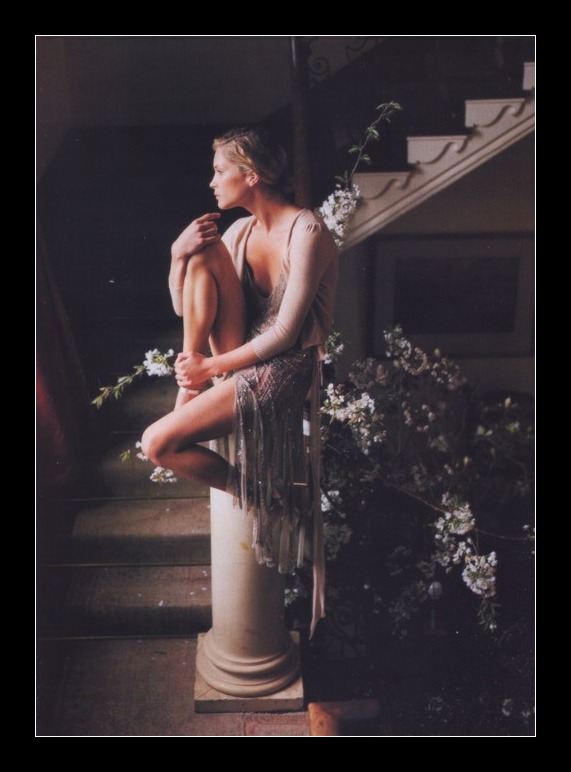 Eep! I love it. I worked with Anna of Door Sixteen fame. I'm still shocked she agreed–happily–to work with me. Pinching myself, really, because this summer? Maybe not the best time to take me on. It's possible working with me was a lot like hanging out in a bar with Josef K., or listening to Chicago on repeat. It's possible.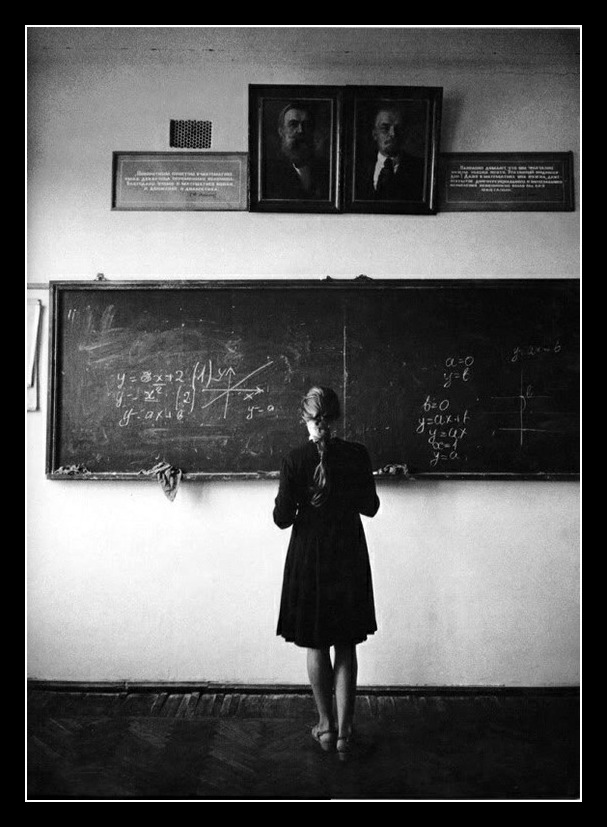 I can write about almost anything, except myself. It would be easier for me to clone a marsupial than it would be for me to tell you who I am and what my blog is about. I get tongue tied, even over email. This time was no different, with a few exceptions. I knew I wanted the site to look simple, clean, and classic. I didn't want a lot of bells and whistles. I wanted an elegant minimum, the same as I want for my home. And, I wanted garden roses. I just can't get enough of them. Other than that, I was a bit sldfkjsdfwoejfj ffft.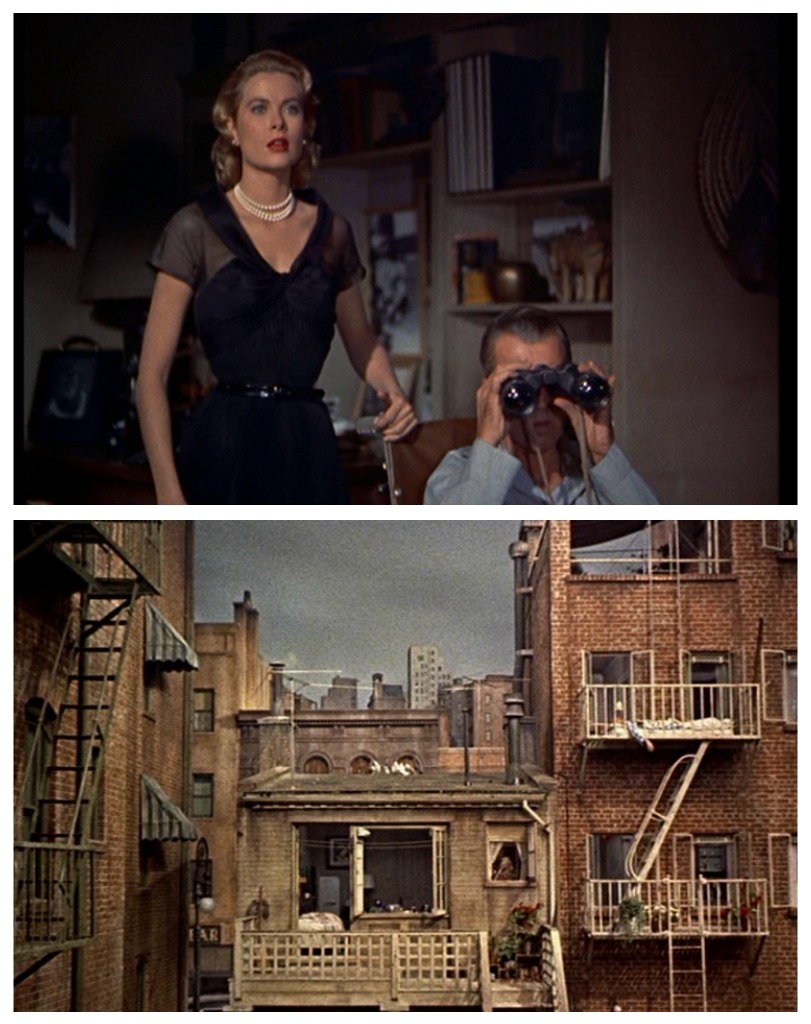 Luckily, Anna said she could work with images. I sent her over images I love and images that inspire me, but limited myself to those I adored, those I looked at again and again and never got tired of. I also sent her a blurry, jumpy video of Stevie Nicks singing during a Rolling Stone photo shoot. I have no idea what it all means. I posted the images throughout this post so you can see for yourself. (Careful if you have young readers–one is a little naughty.)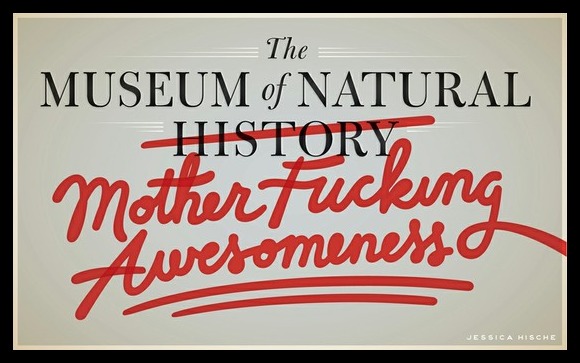 I found it odd that most of the images I truly loved were dark, moody, and a little serious. Okay, maybe not that last one. It's strange, because in real life I see myself as a dork of epic proportions. I started to worry that I am drawn to one, but reflect another. When I asked on Twitter if there was a disconnect between how I wrote and the images in my inspiration folder, Lydia replied without missing a beat that I wasn't "the lightest read online." That made me laugh.
You can see the rest of what I sent Anna here. That addictive Stevie Nicks video is there, too. If you follow me on Twitter or Facebook, I already forced you to watch it at least twice last summer.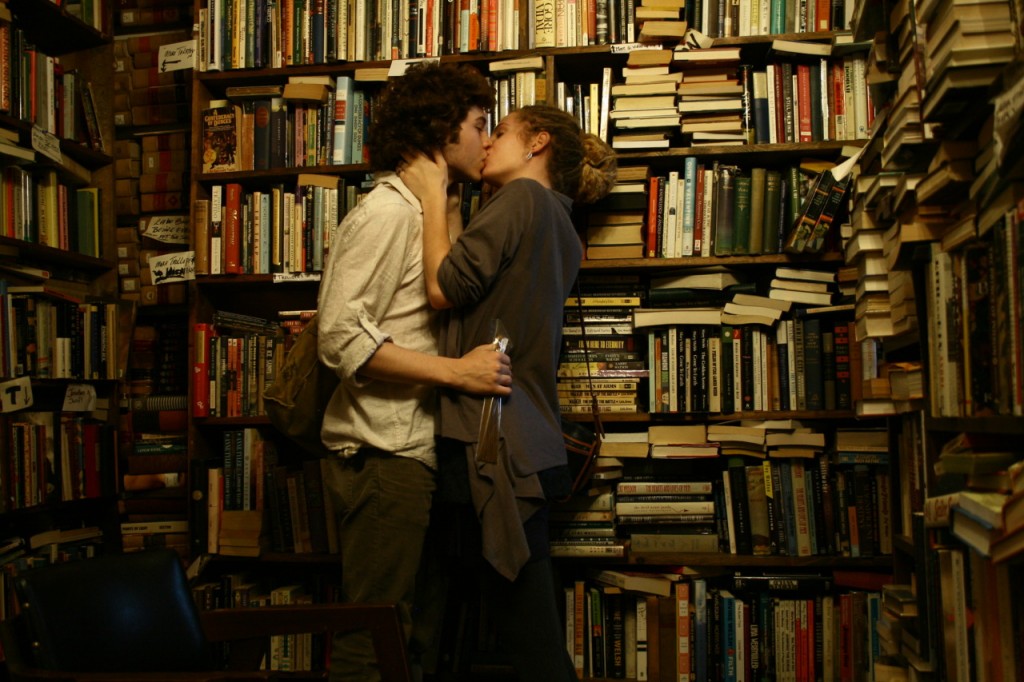 Aside from a general "everything is different," the pictures are a bit larger. I've reduced my 750 categories to just five you can access at the top and bottom of the page: Home, Family, Style, Health, and Food. That about sums up my blog content! I'm considering subcategories. If I go that route, they'll drop down from the main category when you click on the top navigation.
On the right, under my picture, are four more links within the site that should be self explanatory. I love the addition of images to my list of Favorite Posts, and I love how the links turn pink when you hover over them.
Which brings me to the change in color scheme. After three years, I switched from yellow to dusty rose. I've finally embraced the fact I look good in pink. This year has shaped up to be one of forced change, growth, and acceptance. It's a new me, and this new me is going to focus on being the best I can be instead of attempting a mediocre imitation of someone else. So, pink it is.
Eh. Not entirely a new me. I just thoroughly over-analyzed my reason for using pink. The more things change, the more things stay the same.
Thank you, Anna! I love it. I love it, love it, love it.