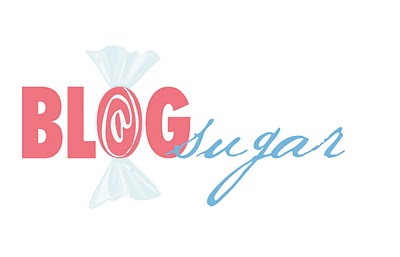 I did a lousy job promoting this earlier this week. I'm sorry about that, really.
I'll go ahead and answer the questions I received.
Who is hosting this party?
The blogger holding the meet-up is Rachel, author of the blog Number 17 Cherrytree Lane.  A small detail I neglected to include. Oops. You'll love her if you don't already know her. How can you not with posts like these?
Where is it?
At Rachel's house in Long Beach.
Why should I go?
Well, I'll be there. And while that isn't the draw it would be if I was, oh, I don't know, famous, how else will you find out if my casabas are really that big? Or if I'm that short? Or if my man hands really are the size of dinner plates? If you are comfortable leaving the answers to these questions–and more!–on the table, well, clearly you have a life.  If you don't have a life then, by all means, come stare at my melons and watch me palm basketballs.  For free.
I think that about covers it, unless there is something I might have missed and you all are too gracious to tell me.  Please, ask away.  I'm all ears. (And boobs and hands.)
[Update]
Typical!  I forgot to add that this is at night!