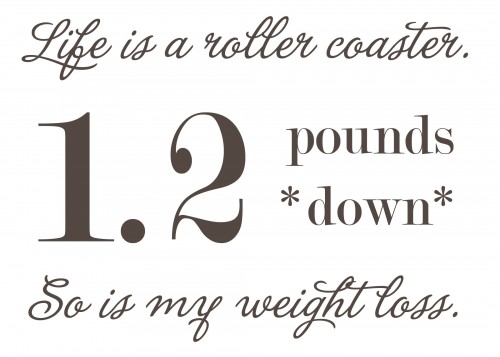 As I mentioned earlier in the week, there are certain things I can't do right now, maybe ever. Eating popcorn is one of them. Actually snacking, in general, is just no good for me. I end up not eating meals, but instead grazing lightly during the day and A LOT at night once the boys are in bed. Most of my consumed calories, I would wager, accrue after 7:30pm. I know I am not alone in doing this. No, this is just another stereotypical way in which women–particularly mothers– put themselves at the end of a very long list.
Proof snacking is not a healthy behavior for me? I stopped snacking two days ago, and my 1.2 pound weight loss occurred in these past two days. This speaks volumes (about my volume.)
For how many here is snacking a downfall?