365: Body, Mind, Spirit | Week 40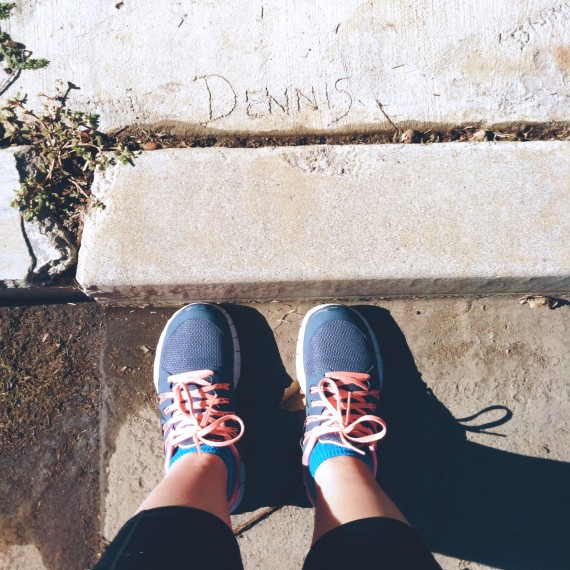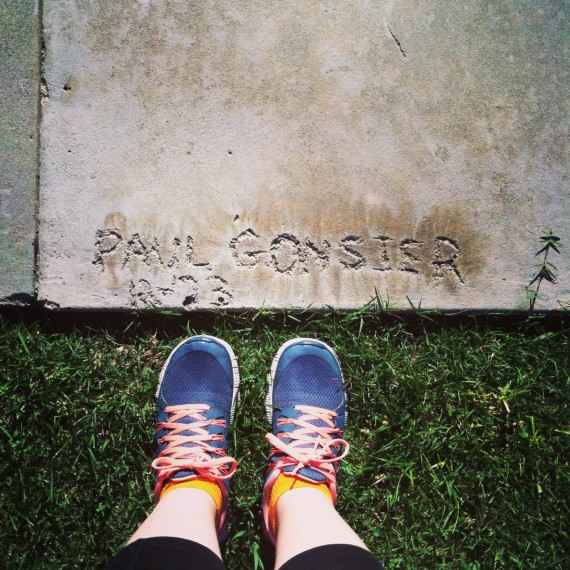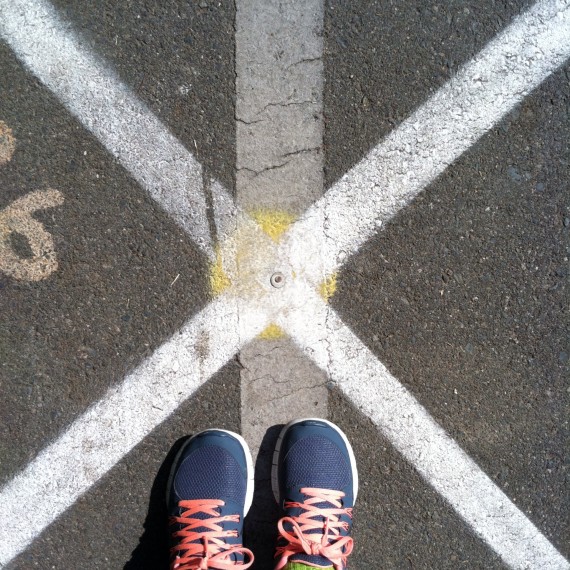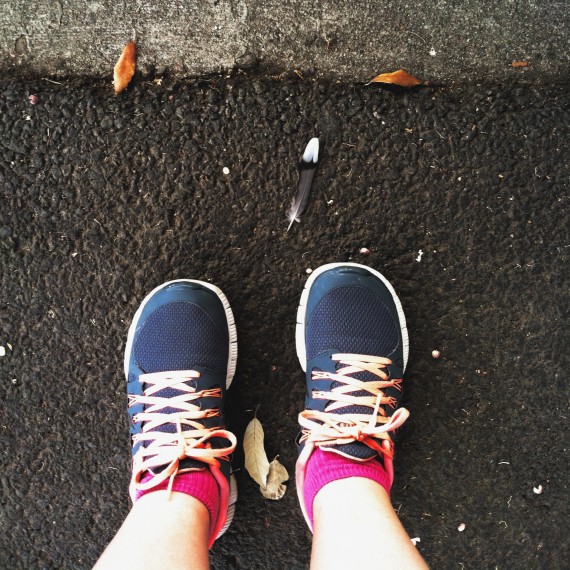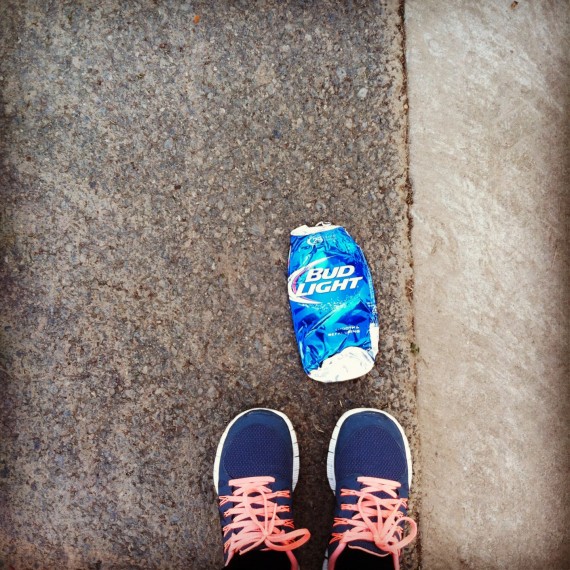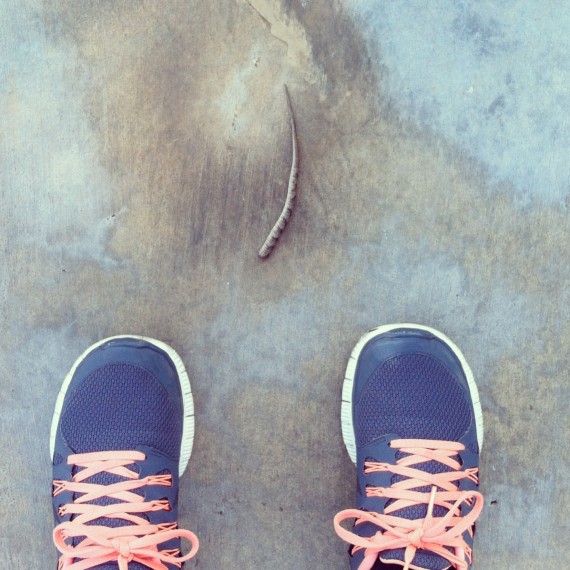 Forty weeks! You guys, I could have made another human by now. I've been walking long enough to make bones and organs and hair and appendages–long enough to create life. I didn't create a new life, but I like to think I've extended mine.
Song of the Week
I used to listen to country music in college, but haven't really listened to it since then unless Spotify/Pandora/iTunes radio thinks I'll like an artist. Last week iTunes slipped in Kip Moore's Hey Pretty Girl. I liked it, so when I came home I put his album on Spotify while I worked. Apparently they do artist interviews on Spotify, and at one point he did one on a song called Crazy One More Time, which is also on the album. I found the video version, which I've embeded below. For some reason, his story about the song really touched me. (I know, I sound like a romantic fool.) I'm always so impressed with people who can be so honest and direct about their feelings for another person, and then to put it in a song the whole world will hear! Amazing.