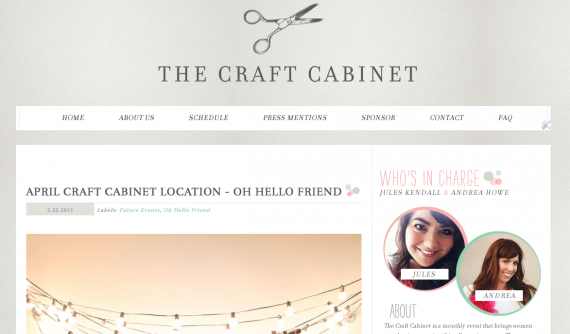 Aaaaaaaaaaaaaaaaaaaaaaaahhhhhhhhhhhhhhhhhh!
Monday
The weekend was bad one for not thinking about diets. Long story short (long story on Facebook), I heard about someone who had great success in a short amount of time with a very low carb diet. So, of course, I wanted to scrap everything I have done the last six months and eat beef jerky for every meal until Christmas. I was full of doubt and feeling sad. As I whined about all this on Facebook, a reader was emailing me to tell me the impact my non-dieting post had on her. I don't know if her email was in response to my post or if it was just a coincidence, but that email meant the world to me. Crisis averted, back to non-dieting. For lunch I had a sandwich.
Tuesday
I saw this video on Facebook of a high school basketball player passing the ball to his special needs opponent so that he could shoot the ball. Let me tell you, if either one of those boys were mine, I would beat my chest like a proud gorilla until all my ribs were cracked.
Wednesday
I finished the taxes and Mikey finished his first book report. Both were hanging over my head like dark clouds for the last month.
Thursday
I finally picked a winner for the freezer cookbook giveaway. Sheesh. Also, just when I was reaching the end of my rope after a busy week, I received another nice email. You all are psychic. Or kind. Both, most likely, and that makes me lucky as well as happy.
Friday
Just a little launch of a second site, a little putting myself out there some more, a little taking of risks. Come say hi and check out the new site, maybe get some info on the upcoming event in April, but only if you want. No big thing!
Absolutely a big thing! Andrea and I have been working on this nonstop and if stress had feathers I'd look like an emu. Andrea did a great job talking about our hopes this morning. I may sound flippant about it here, but really this is something we are both excited about and want to do well.
The Weekend
I don't know, but it better involve sushi and a babysitter.
Have happy, happy weekend!