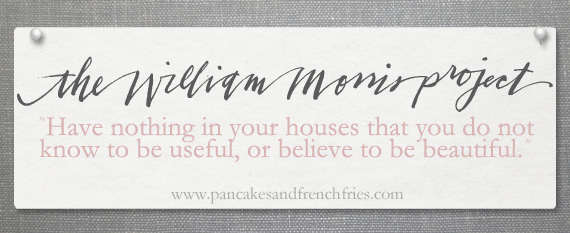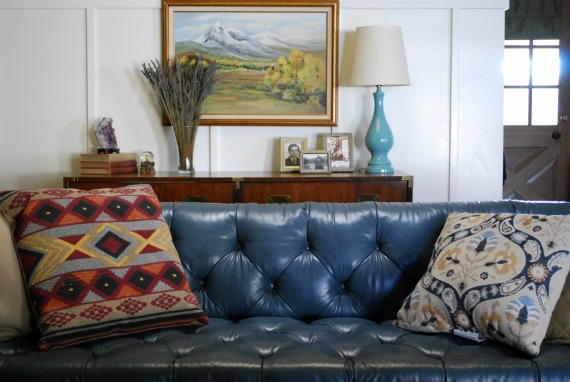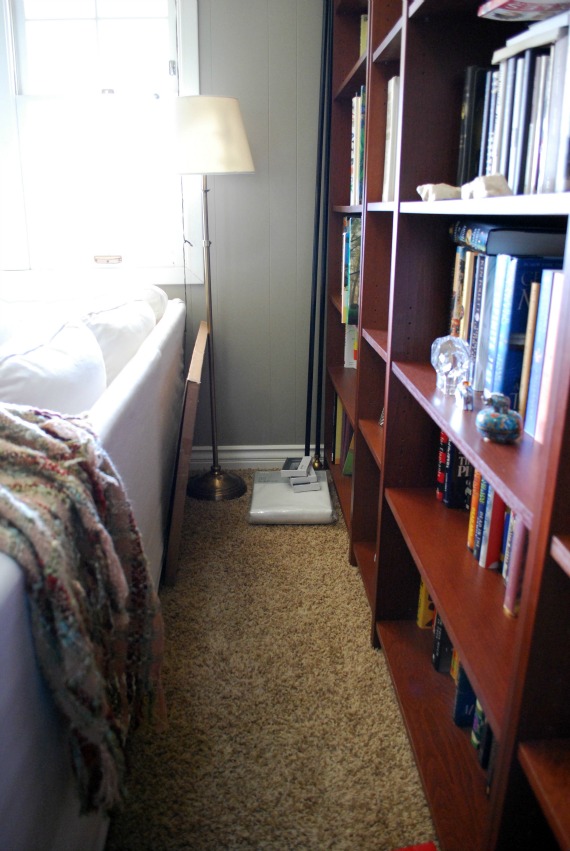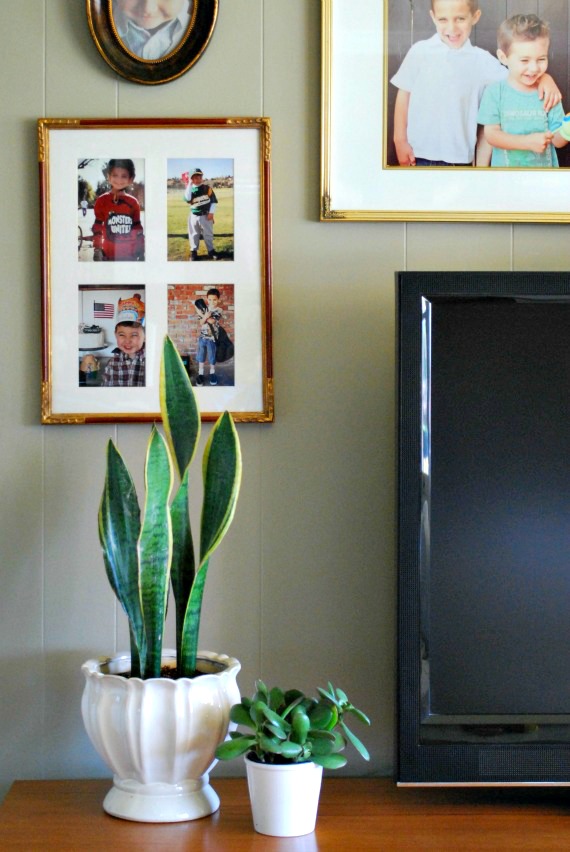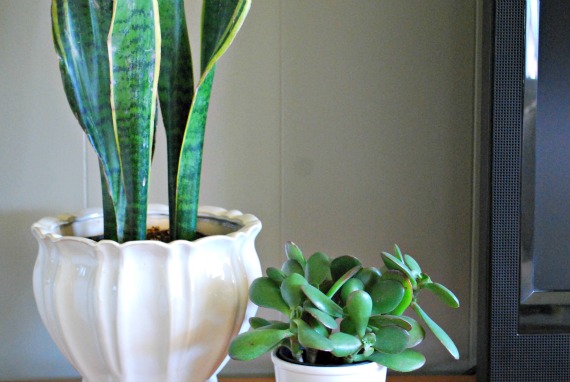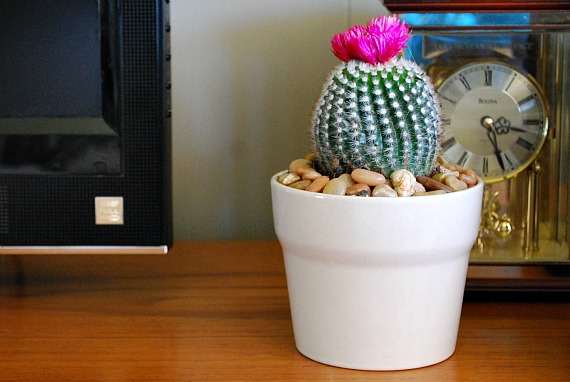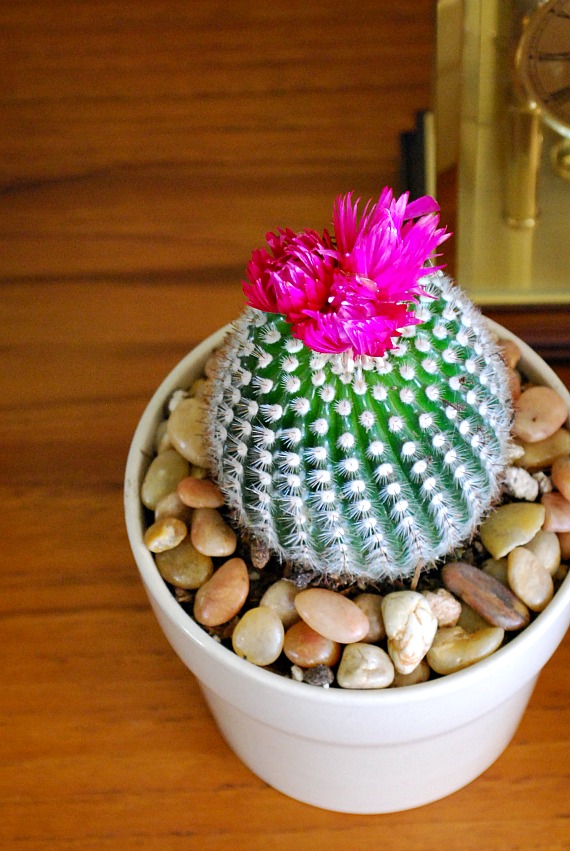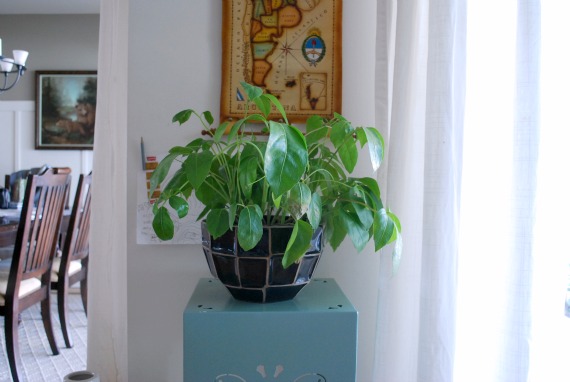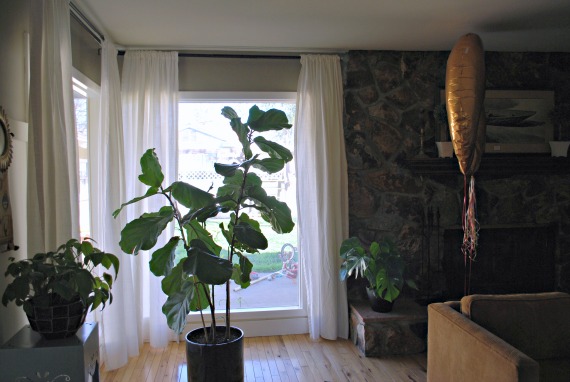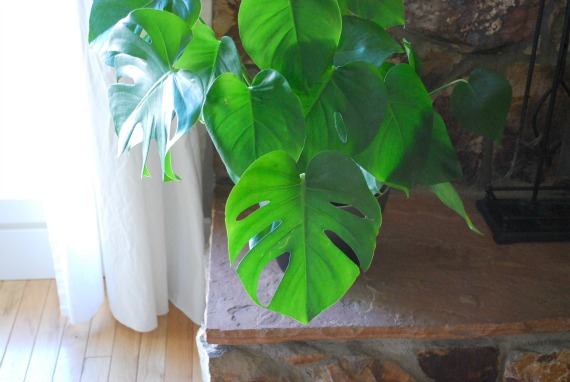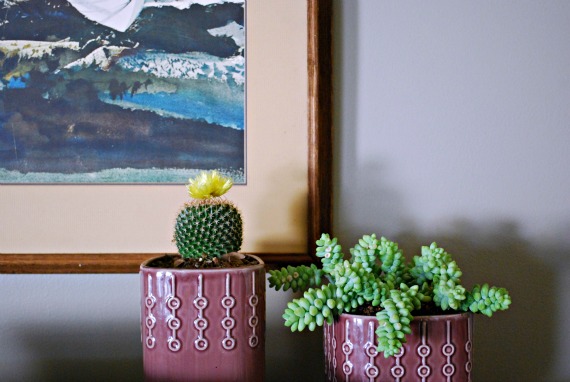 If you are doing the William Morris Project and going room by room in your house like I am, know that not every week will result in jaw dropping progress. Some weeks are slow. Some months are slow. February seems to be a slow month for me, the kind of month where I'm doing lots of little things that don't seem to be adding up to anything I can cross off my list, and that's okay. I've had to reshuffle my priorities this month. Family, taxes, school book reports–those all came first right now.
Some of the little things that deserve a mention include the pillows I bought for the living room. I hate buying pillows, mainly because I rarely find any I truly like. I liked these pillows enough to buy them way back in October, and they still don't aggravate me. We went to IKEA and picked up curtains for the family room. We also picked up frames for the pictures I bought for the boys' room. Speaking of the boys' room, I bought a rug and it looks nice. We're starting to get plants in the nurseries again, so I bought a few for around the house. I pulled out a plant stand from storage to hold a plant that normally goes on the coffee table, which has been commandeered by a puzzle. That corner of the living room looks a bit like a jungle, but it's not forever. The plants don't seem to mind.
Next month will be better. I have plans to finish the little bathroom off the laundry room and I should be very close to finishing the boys' room, too. Then again, maybe baseball will take up a lot of time and I'll clean out a messy drawer and call it good. That's fine, too. Little things are just as good as big things. In the end, the size of the step doesn't matter as much as the direction.
//////////////////////////////////
This post was part of The William Morris Project, a weekly series that details the steps I am taking to create an intentional home. You can see more of my goals and completed projects here. To learn more about this project, start here.
//////////////////////////////////
Now itís your turn! Feel free to share how you have lived according to the William Morris quote, ďHave nothing in your houses that you do not know to be useful or believe to be beautiful.Ē Made a plan? Cleaned a drawer? Bought a sofa? Tell us about it with a link or comment. A few guidelines:
Please link to a specific post, not a general blog address.
Your post must relate to your efforts to create an intentional home. I have a delete button, and Iím not afraid to use it.
No links to giveaways, please.
Letís use this weekly link up as an opportunity to gather inspiration and motivation. Click links. Discover new people. Say hi and good job. I know I will.

//////////////////////////////////