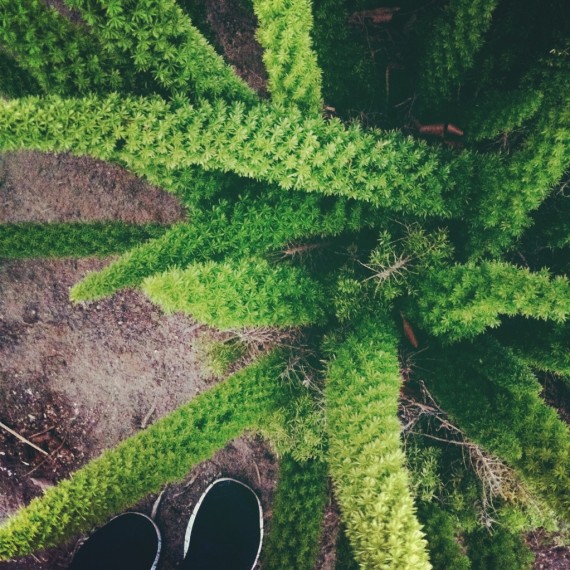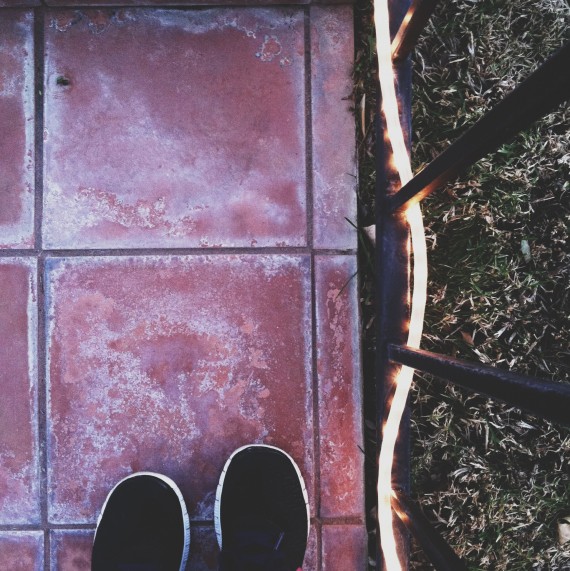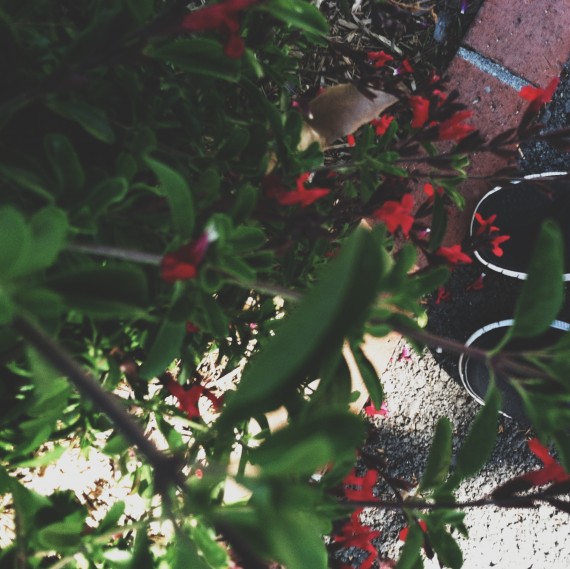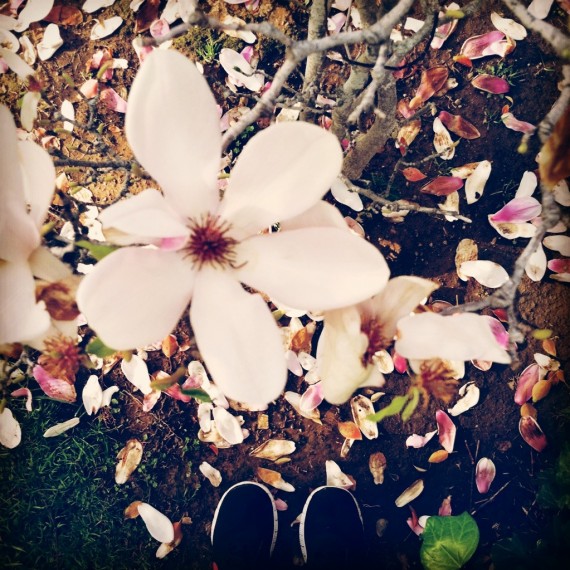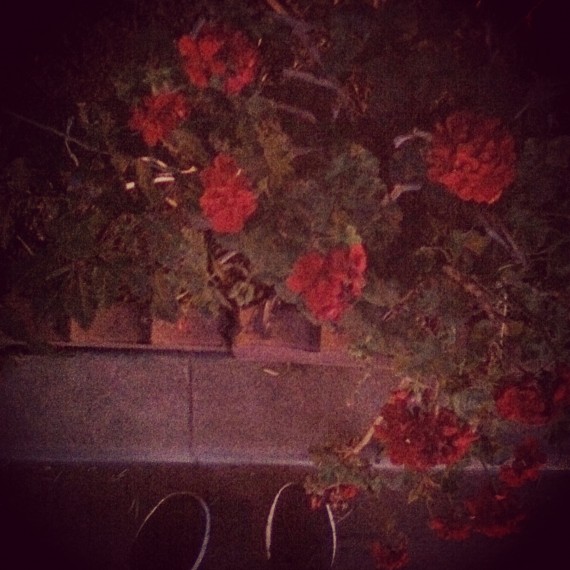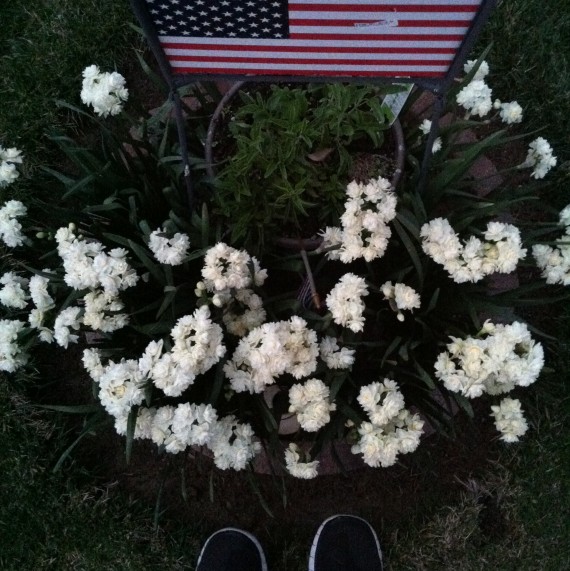 Body
I realized last week that if I didn't have this project, if I didn't have you to report to every week, I would not have walked a single day of the past 7 days. I bet I wouldn't have walked more than a few days in January before life got the best of me.
Instead, on Monday I am taking my 63rd walk of the year.
Never, not even when I was an over-exercising teenager, have I exercised every day of my life and I never exercised so consistently and moderately and thoughtfully.
But I still would have blown it last week if it wasn't for this Monday update. There was so much on my plate, so much Andrea and I were trying to accomplish in a really short amount of time, that I would find myself pushing my walk off for a better time. Then, the boys would get home and I would cut my walk because of dinner or practice or blogging or just because it was the end of the day and I was tired. I had one great walk–Tuesday–where I walked 4 miles. The rest of the week consisted of 0.5-1.0 mile walks around the neighborhood.
Here is what I learned this week. Successful exercising, just like everything else, is about being a little selfish. When that person I needed to email me would finally do so at her own damn convenience, I shouldn't have stopped what I was doing to sit by the computer and hope beyond hope that she would reply to my reply before disappearing again for days. I should have made her wait for a change and gone for my walk. And the next day, when she decided it was a great day to email, I should have let her email away until I came back from my walk. On the days there was baseball practice, a tax appointment, and Mikey's book report, I should have gone on my walk first and let figure it out for an hour or two.
That's my goal for this week.
Mind and Spirit
Oh, how I am sucking in this department. I think this all boils down to time management, and how I show none. I was spotty in both these areas last week. Again, I think the key will be for me to do these things first thing in the morning. Maybe the gratitude journal last thing at night if I want any sort of accuracy and authenticity. I'm not a psychic, you know.
Soundtrack
Apropos of nothing, this week I couldn't get this song off repeat while I walked. It's an old favorite of mine.