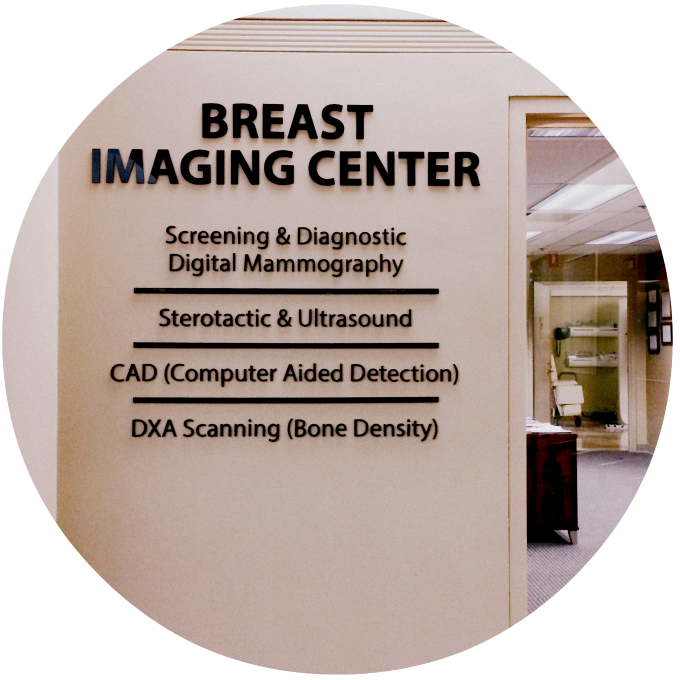 Bam! Good week.
For the first time in years I had a normal mammogram. Call backs, spot compressions, lumpectomies, I've had it all over the years but this year it was a simple, "Everything looks good, Mrs. Kendall." I was so shocked that I almost requested a second opinion.
I posted every day this week for the first time in at least a year. That felt really good, like maybe I'm getting back into the swing of things. For a long time I didn't have much to say, and I didn't like the reasons why. I was spread too thin and working too hard on everyone except myself. Be concerned for the navel gazer too busy to look at their own navel.
Last week I turned in my preferred library hours–only 2.5 days per week! I wasn't there when the teachers tried to figure out how to organize 9 classes into that small window, and I'm glad. I heard it wasn't easy and had I been there, I know I would have caved and offered M-F plus every other Sunday. They made it work and now I have the remaining 2.5 days during the week of my own time to organize the library, write here, and do all those super dull but necessary life tasks I put off so fabulously last year.
Oh! Here's something random but good. Yesterday on the way to the boys' annual checkup I heard Paul Simon's Obvious Child for the first time in years. I've since listened to it on repeat and I like it as much now as I did twenty five years ago. That song is 25 years old! I'm not sure how that's even possible, but my Googlefu says it's true. I had a good time reading all the posts on what the lyrics mean (Paul Simon being known for his "word soup" lyrics), that is until one guy presented, in all seriousness, a 750 word dissertation arguing that the song is about male-patterned baldness. Good heavens, man! Paul Simon did not compose an ode to alopecia!
p.s. Remember when you could watch YouTube videos without having to wait until you could click the "skip ad" button?