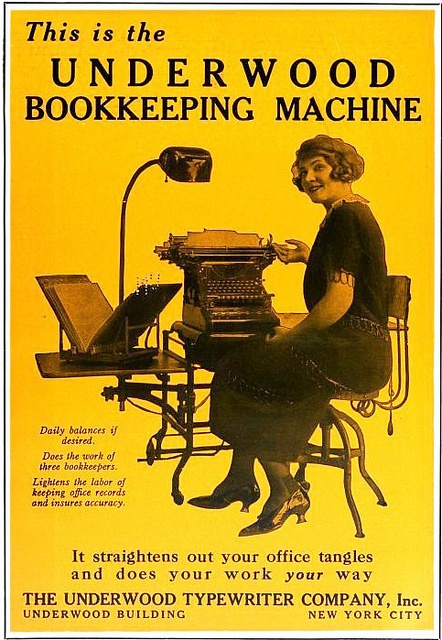 I'm done! I finished the curriculum committee report yesterday and then promptly took a nap. When I woke up, I finished the last of our taxes. Once again, I feel like life might be worth living.
This is the latest I've ever been with our taxes, and that's because this is also the most unorganized I've ever been. Back in my previous life, when I had careers that involved numbers and law, I balanced our accounts to the penny using QuickBooks. I had an enormous adding machine and special pens and pretty office supplies. These days, all I have is an accordion file and pencils that need sharpening.
Home financial management isn't pretty, but its necessary. This post won't give you anything worth pinning if you're the type of person who likes pretty pictures. But, if you're like me and covet information and advice, I have a feeling this is a post that will be worth bookmarking. I want to know how you organize your bills, keep paperwork handy for taxes, and stay financially organized.
For example: thermal receipts. They fade. Even when stored in a cool, dry environment, they last about 5 years. I keep all my tax-deductible items for 7 years. My tax preparer told me that a faded receipt will no longer serve as proof of a deductible item. That makes sense, of course, but I don't want to photocopy every single receipt we bring into the house. I've heard good things about receipt scanners, but those cost between $150-$350 for boring in a box. The Mister says there is now a NeatApp, which looks promising, but there aren't many reviews available.
Surely there's a way to handle all your finances in one spot? Preferably a spot that isn't putting you at risk for identity theft? Banking, bills, receipts…possibly the most boring post I have ever written.