New here? Click the image below to learn more about The William Morris Project.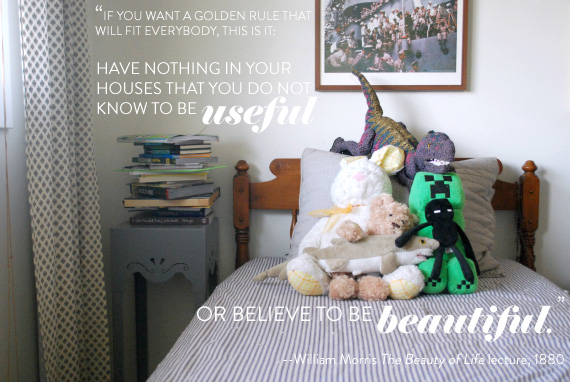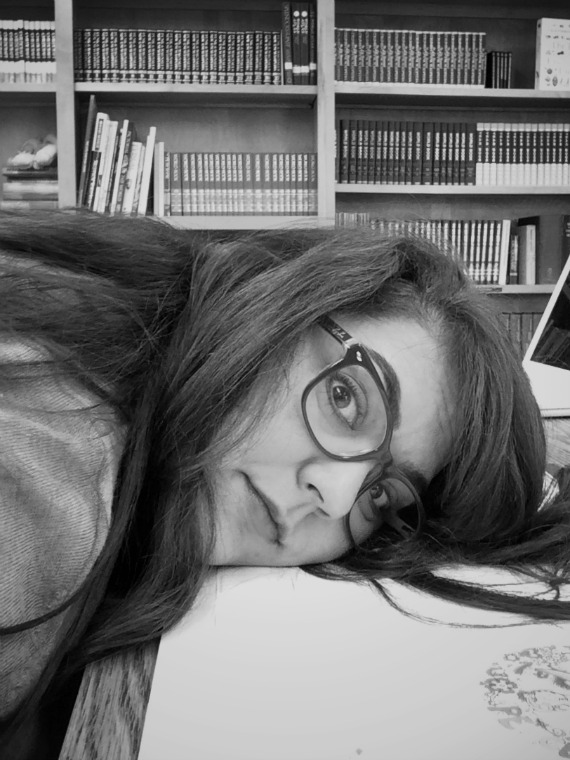 I decided to put aside the post on the boys' new costume trunk in favor of a post on advice for the overwhelmed. In this case, I'm the overwhelmed. It was interesting yesterday–and I will reply to comments from this week, promise–to see the different WMP personalities. I'm fairly uncluttered, but not organized. Some of you are the opposite: your many things are organized to a fault. (My mother.) It's possible no one even knows you have many things! Then, there are those of us who are cluttered and unorganized. It takes all kinds. Maybe we can learn from each other?
My friend Kendra asked me last night if I had an Arc Organizer. I never heard of it before, but she swears by hers and I now know that on pinterest there are pages and pages of free downloads to make your Arc Organizer pretty and pretty awesome. I guess it's like a Franklin Covey thing? Of course I saw it and immediately wanted one of my own. I could see myself tabbing things and marking things and writing things down. Lots of things! I would be doing lots of organized things!
For about a week, because that's how long those things usually work for me before I forget to enter in appointments, leave it at home, get bored, etc. I use my phone for my calendar–but that's it. I don't have a note keeping system, I don't have a way to keep track of the boys' school calendar, I don't have anything that would make my life easier. I used to joke that I didn't need a calendar. I would point to my head and say there was no need because I had it "all up here." And for a long time, that worked. But now my mind is jello. I blame the internet.
I'm not reinventing the wheel because I'm a big believer in Proverbs 13:10 :: Where there is strife, there is pride, but wisdom is found in those who take advice.
So, organization plans? Techniques? Do-dads? I'm not a fan of buying things but I'll make an exception for my sanity.