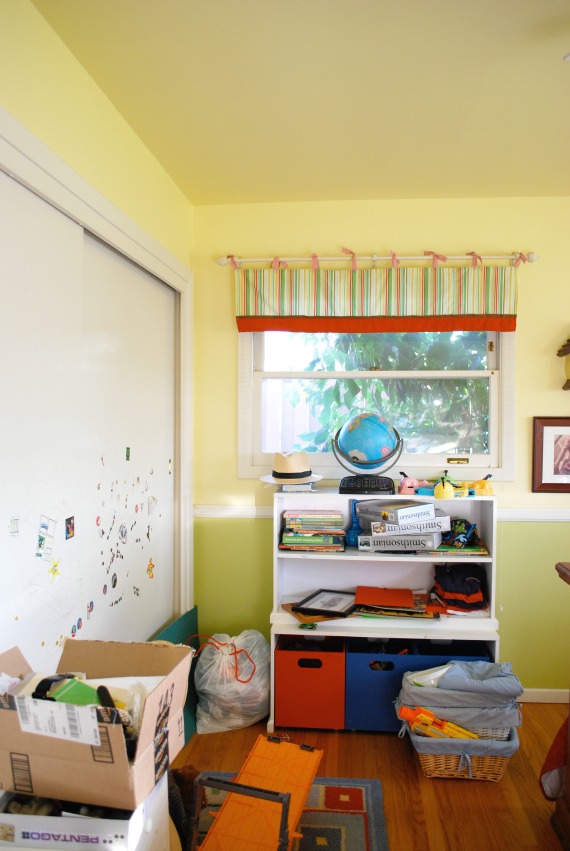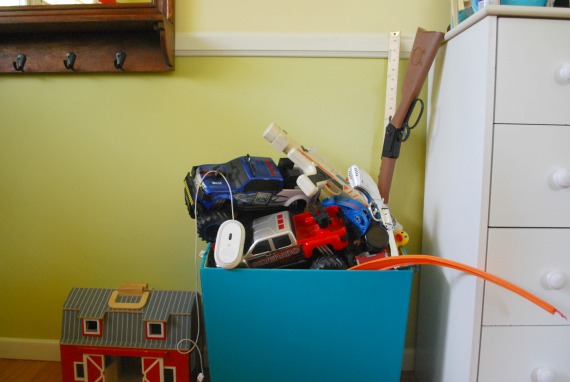 On Friday the guest bedroom started off as you see above. I was able to get the stickers and crayon markings off the closet doors, but that's all I did. On Saturday I decided to start working on the toys. The boys were out of the house buying groceries with the Mister, so it was the perfect time to start purging. I believe getting rid of toys with children is never a good idea. Saturday did not prove me wrong.
I was willing to put the time into this project to get it done, but I lost track of time reading a book and before I knew it, the boys were in the guest bedroom demanding to know what I was doing with the toys they hadn't played with in over a year.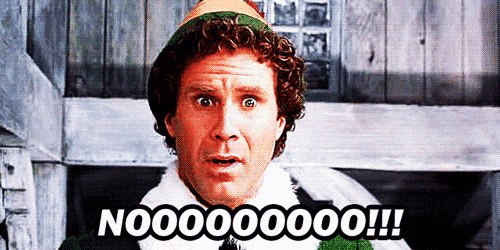 So I said fine, they could help if they promised to actually help and not just goof around or whine about keeping toys that are broken beyond repair. It went exactly as I predicted.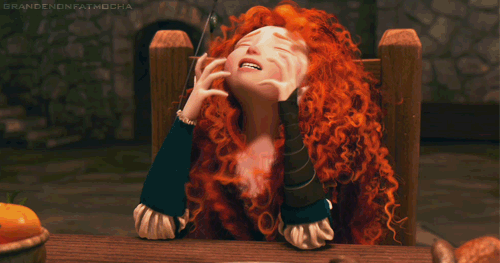 With Mikey, there is at least hope some items will reach the donation pile. With Nico, no. Never. Take, for instance, earlier Saturday morning. I was helping him put on his robe after he slipped on nothing and fell (naturally), hurting both his feet and knees. I noticed his robe was looking small, so I mentioned it was time for him to get a new one. Cue the tears! Gasp-gasp-gasp-gasp. "But, but, but MAMA! You can't get sell this robe! It's my favorite robe and if you sell it I will never see it again!" I told him I would try to buy him a robe exactly like the one he has, only in a size that fits, which he thought was great. Except he still wants to keep his too-small robe. "I want to keep it in the closet so I can open the door and look at it."
You can understand, then, how foolhardy it was of me to have a level 5 hoarder help me purge toys.
At one point I lunged to grab a pair of one-armed sunglasses but Nico beat me to them and put them on his head. One arm. The glasses had one arm and two cracked, clouded lenses. They fell off his head three times in three seconds, and each time they fell he would push them up and say, "What? These are totally good, mama!"
He found a plastic piece he couldn't identify. I said, "Oh, wow! Weird. That's a stopper to one of your old sippy cupys."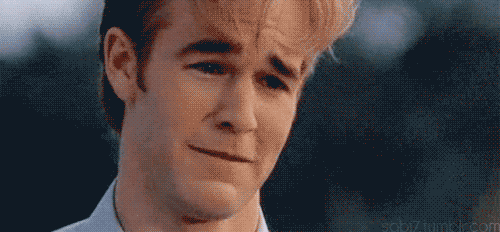 "Oh! Poor sippy cup! Poor, poor sippy cup."
Hand to God, this is what he said as he blinked back tears.
He blinked back tears over an old, dirty, plastic sippy cup stopper. Not an actual sippy cup; the stopper. The thing that makes it so water doesn't leak out.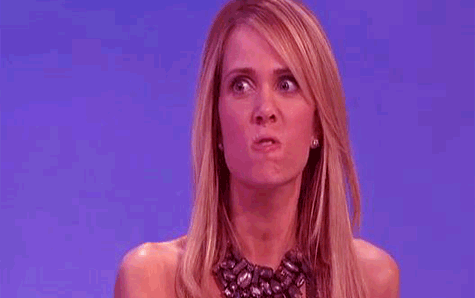 "That's it!" I yelled. "We're done. Start cleaning up. We'll pick up where we left off tomorrow."
Ten minutes later it was just me and Mikey, Nico having left as soon as he realized the threat of lost toys had passed. As I was putting away some piece of something into another part of something I said out loud to nobody in particular, "Geez. You guys are such pack-rats!"
Mikey looked up from organizing a pack of Pokemon cards, sniffed like an English lord addressing a common scullery maid and said, "You should know that I take that as a compliment."