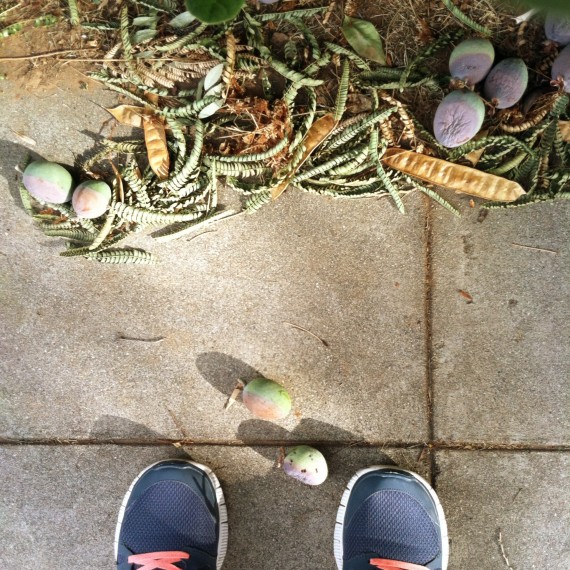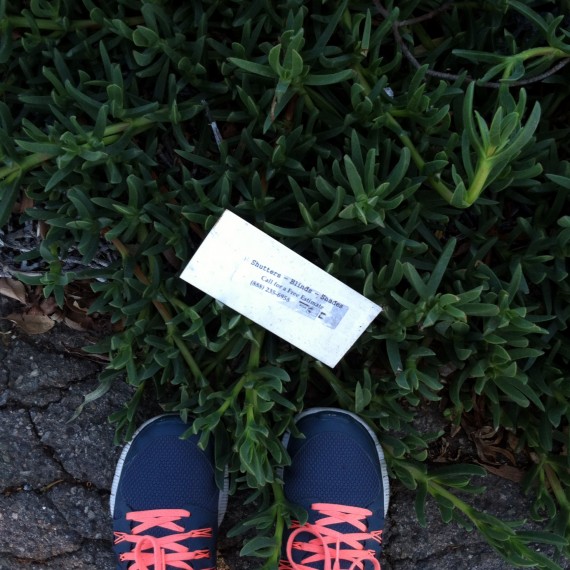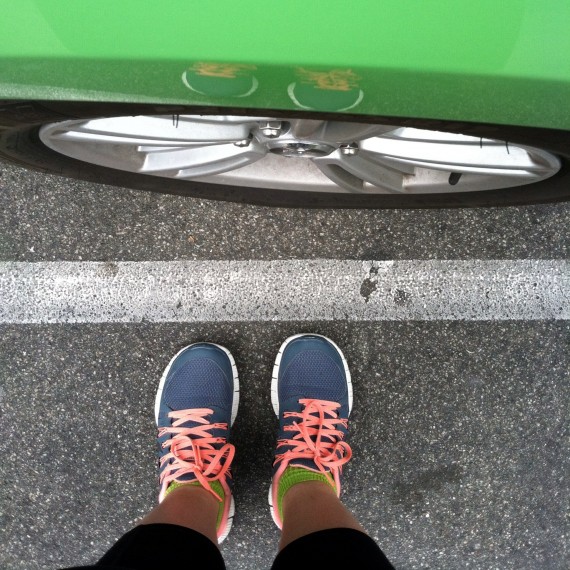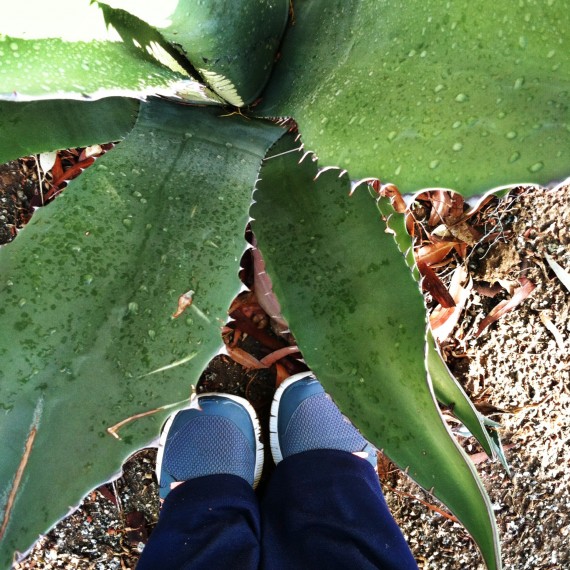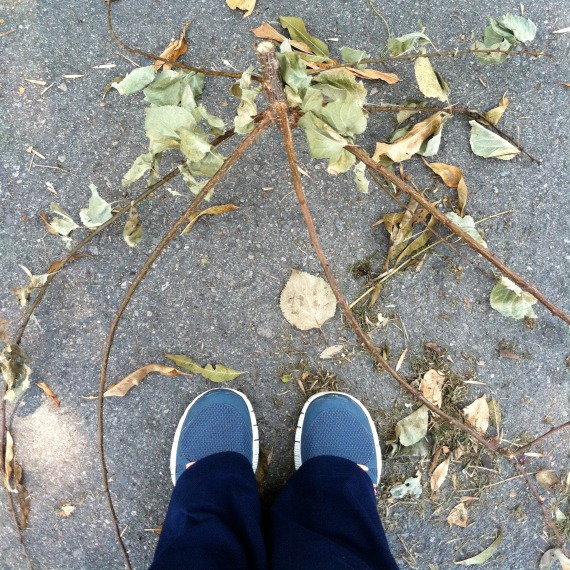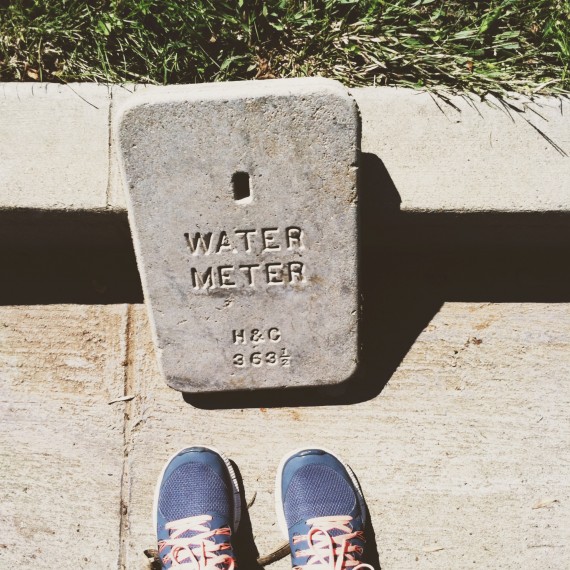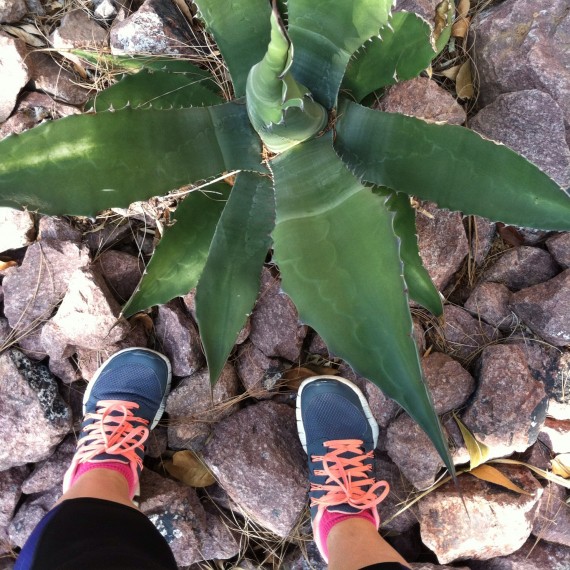 This week! Well. The #eatathome challenge is throwing me for a bit of a loop on the Instagram front. Twice I forgot to post pictures of my walks. Pictures I took, mind you. This just goes to show you that I could use some training when it comes to social media. I need to go to Blogger military school. It's like I have no idea how important my feet are to the very fabric of Instagram!
I know, I'm being too hard on myself. I shouldn't expect to be able to remember to post pictures of my feet daily when I'm so busy taking pictures of my morning toast. There is only so much ART! one person can expect to produce in a single day before it becomes hard to keep track of the awesome. I need an intern.
Sarcasm! Kidding! All in good fun! OR IS IT?
Alas, I'll just have to muddle through the best I can, going on walks when it's raining, then when it's hot, adding hills and increasing my mileage until I can feel it in my calves and hips and glutes. Eating the same food I always do, having chocolate ice cream with Skippy peanut butter with honey for dessert, and not drinking nearly enough water.
Week 41 was a week like any other.