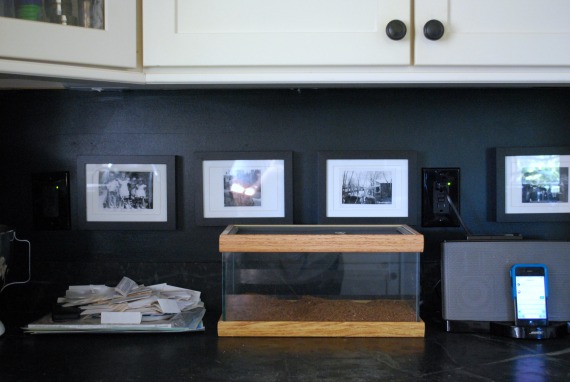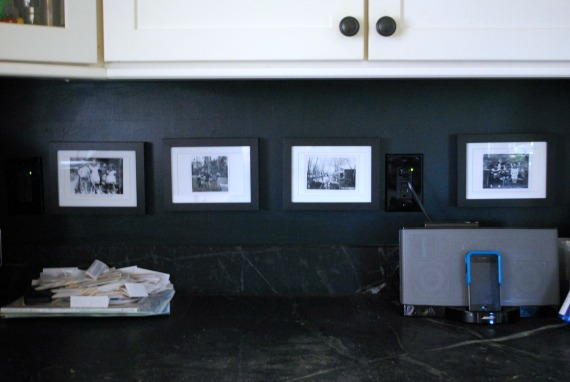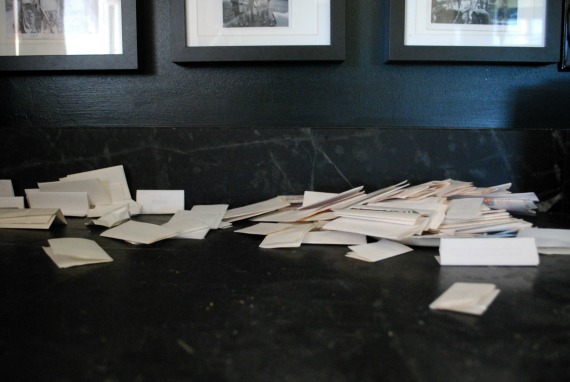 I've mentioned before that my husband does laundry (I put it away) and dishes. This is awesome. One thing he doesn't do is touch a receipt once it leaves his wallet. It goes on the counter, never to see a file folder or envelope or basket. There is no organizational system out there–and I've tried a million–that will cure him of his aversion to paperwork. This is not awesome, but hardly worth complaining about in the long run.
I might have let the receipts pile up since summer and then added a hermit crab tank to the mix for that bit of unexpected. Now that I think of it, I should have had him toss the receipts into the hermit crab tank. What an opportunity lost!
Taking away the hermit crab tank made a huge difference (shocking!) and all that was left was to go through all the receipts to see what I needed to keep for our taxes.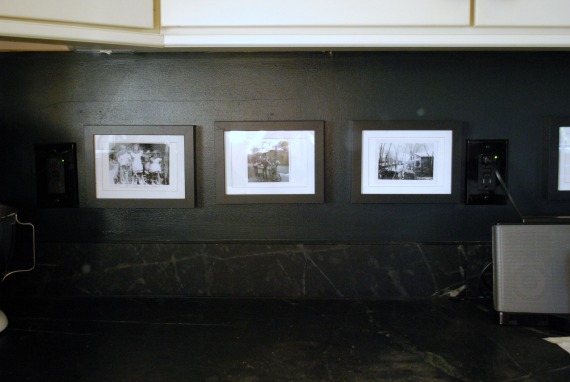 One receipt. I needed to keep one receipt.