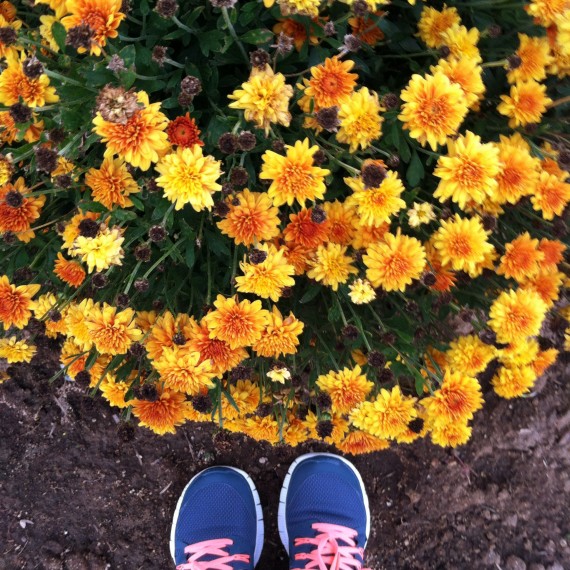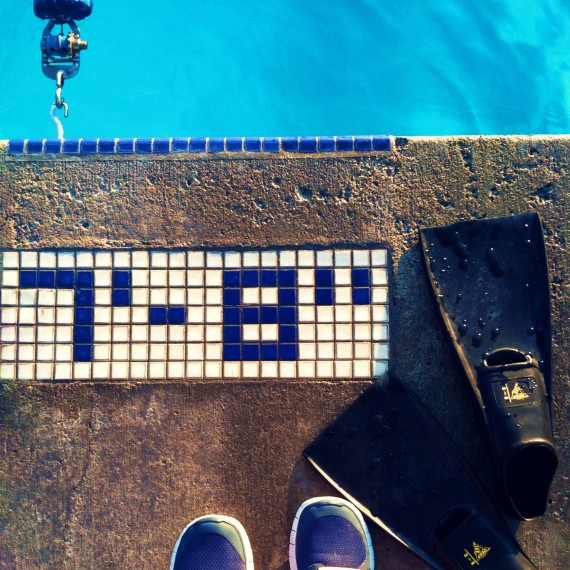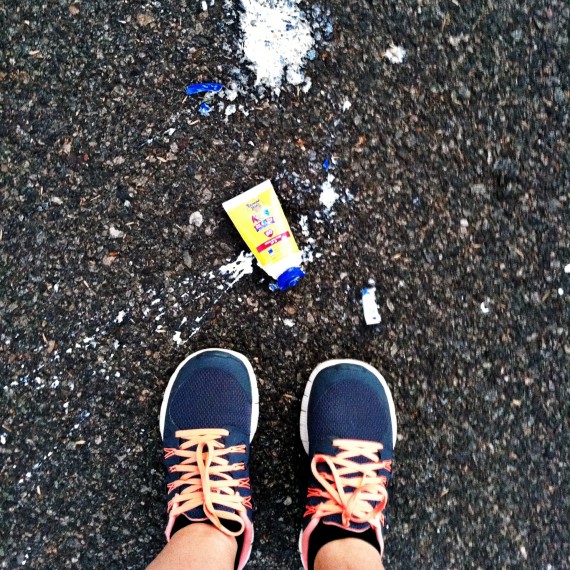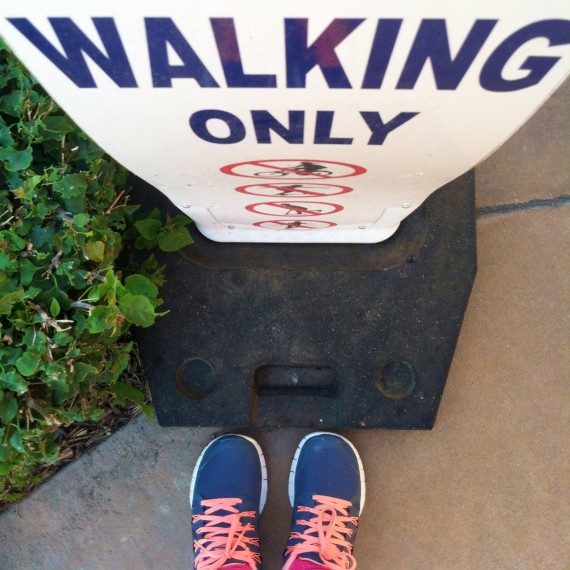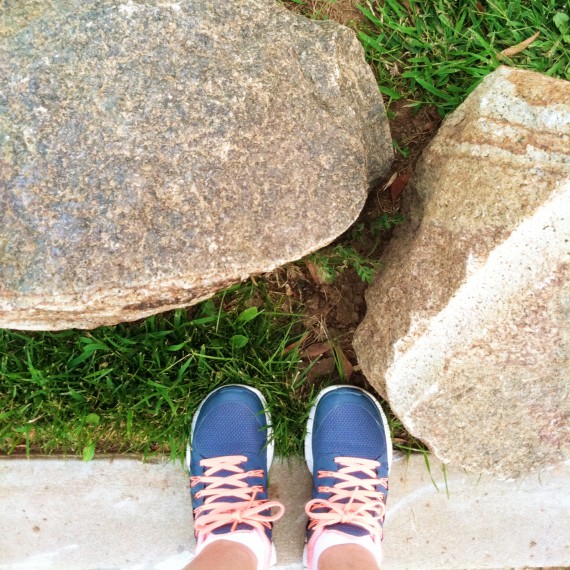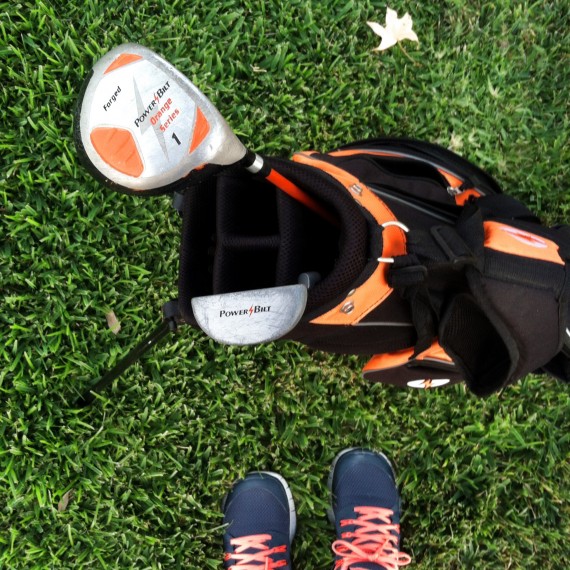 The boys started swim season this week, so I had to be inventive with my walks. During tryouts I just walked the pool like a loon while the other couple of days I walked around the college campus while the Mister stayed behind and watched them swim. I haven't figured out what I'll do when the Mister leaves town again. I'm not going to walk around the pool; It's too weird. I'll have to take my walks in the middle of the day and hope I don't melt.
Other than that, I don't have much to report. The gnats are back, probably because it's been humid. I can't remember if I mentioned my solution to gnats is Victoria Secret's Amber Romance body spray. I found the recommendation on a men's fishing forum, of all places. It's the most effective bug repellent out there–so the fellas say–but it's also a husband repellent because I smell like a woman named Ruby about ready to take her love to town.
It's so bad the Mister has asked (demanded) that I put it on outside, downwind. I put it on once with Buster standing next to me and he sneezed twice, shook his head in confusion, scratched his nose, and then left. THIS HAPPENED. Mikey says it's possibly the worst smell he has ever smelled in his life. Nico thinks it smells "lovely," which surprises no one.
If I were to ever bump into anyone on a walk, I would immediately chirp out that I'm wearing Amber Romance as a gnat repellent because I wouldn't want anyone, even a stranger, to think this is my signature scent. Even the name is too much.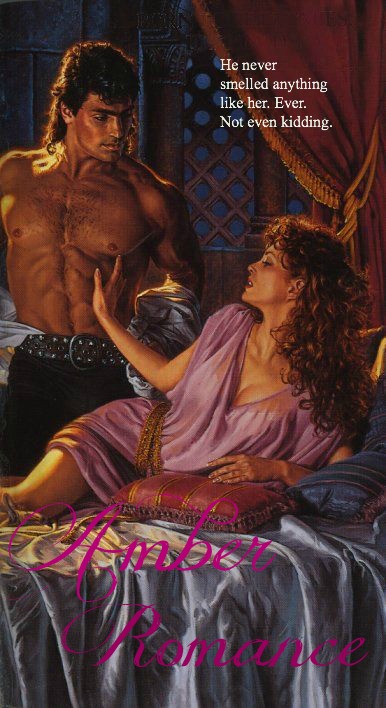 [This is where someone is going to comment that Amber Romance is their very favorite fragrance ever. I'm sure it smells delightful on you.]
I will say this: the stuff works.