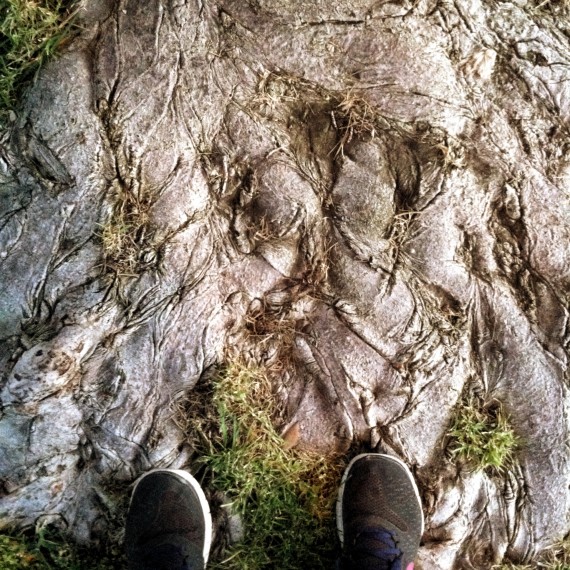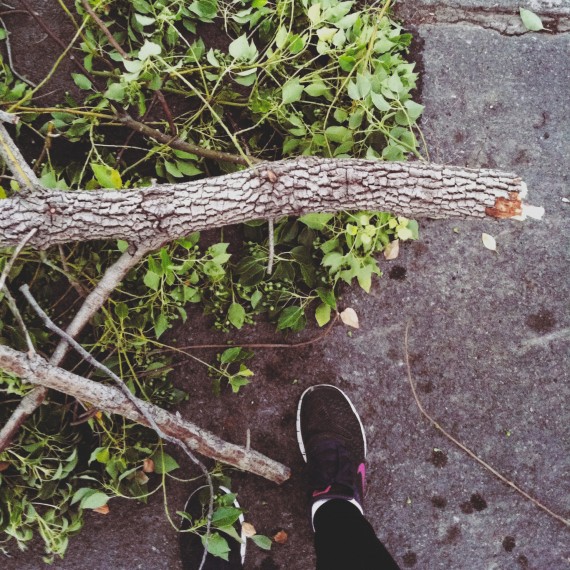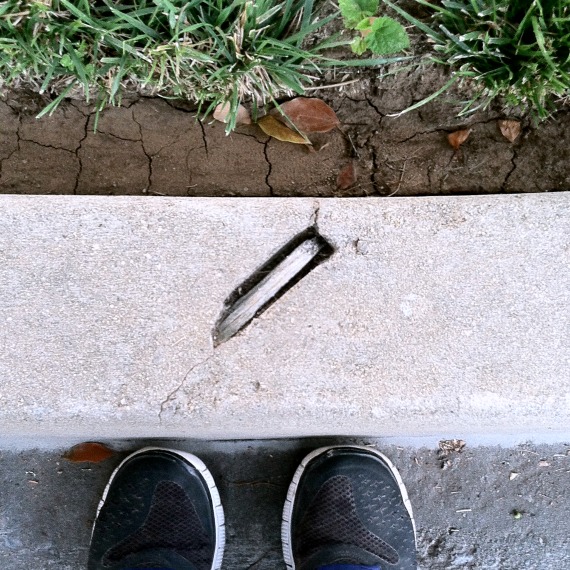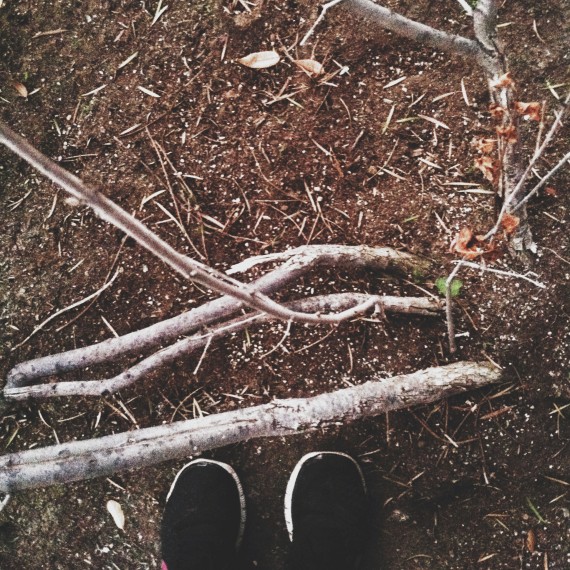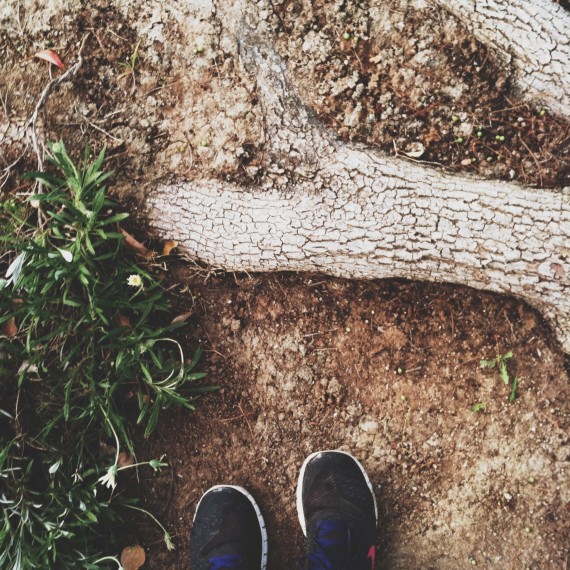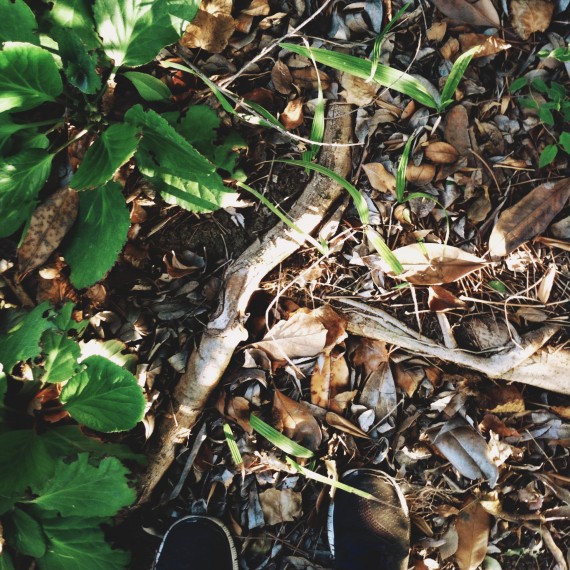 It became about tree roots this week for a reason I didn't expect. Over the summer I started taking my walks at around 7:30 in the evening. It was as cool as it was going to get without it being to dark for me to take pictures. Lately, though, I've noticed that 7:30 is pushing it. It's getting darker earlier. Gone are the 8:00pm sunsets, and the tree roots were the easiest thing to photograph in the waning light.
If you would have asked me last year, or even weeks ago, I would have sworn California doesn't follow seasons; we follow time changes. I would have told you that in the fall it gets darker earlier after we turn the clocks back. In the spring it's lighter because the clocks jump forward. Never did I think there was an in between, that we actually had something that might resemble the rhythm of the seasons.
This ability to be present and take note of my surroundings is yet another benefit gained from walking daily, and smaller butt be damned, it may be my favorite one yet.
Song of the Week
Snake Road — Ron Sexsmith

There is actually a cool story behind this song. A link to this video came up below a link to my diet post in Jen's Twitter feed. She thought it was a crazy coincidence given the lyrics, and I did, too. I listened to it on repeat all week, of course.