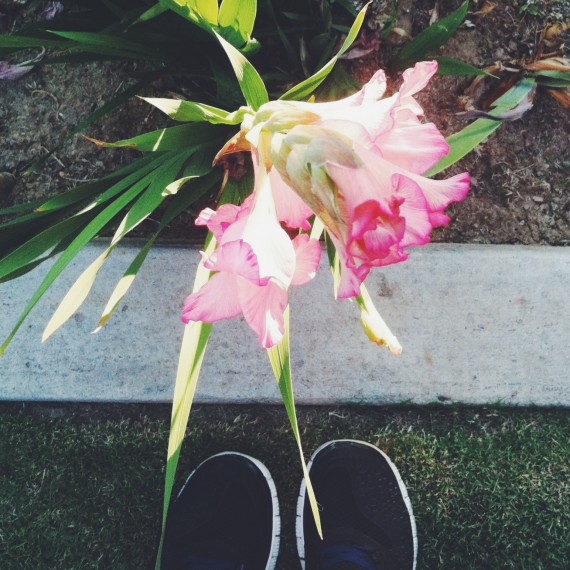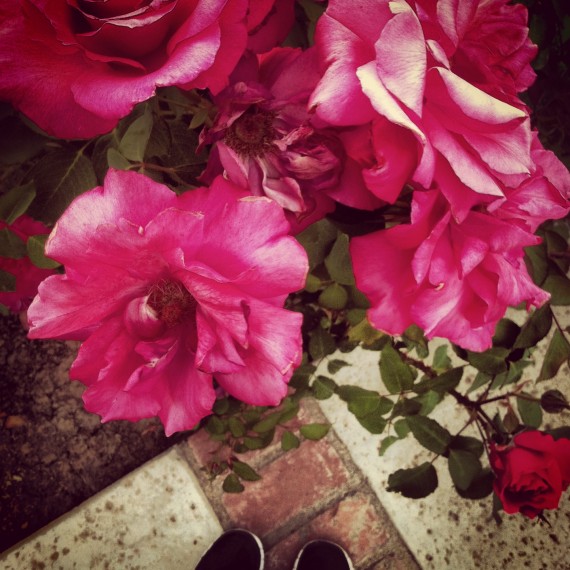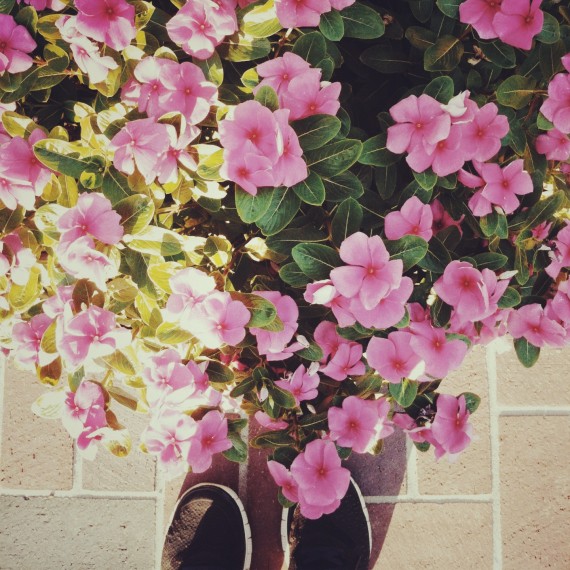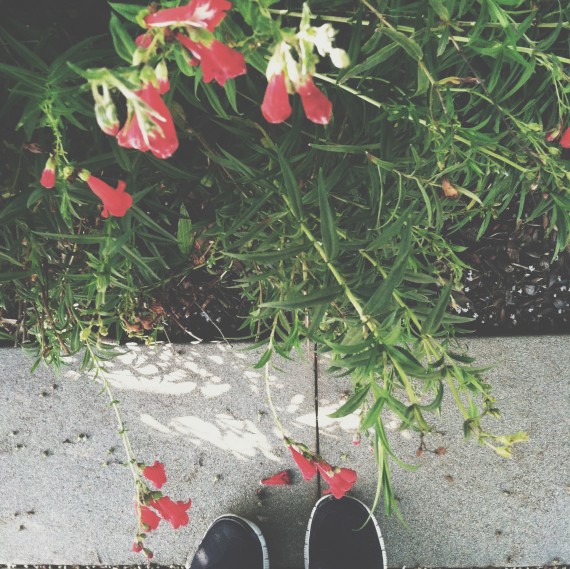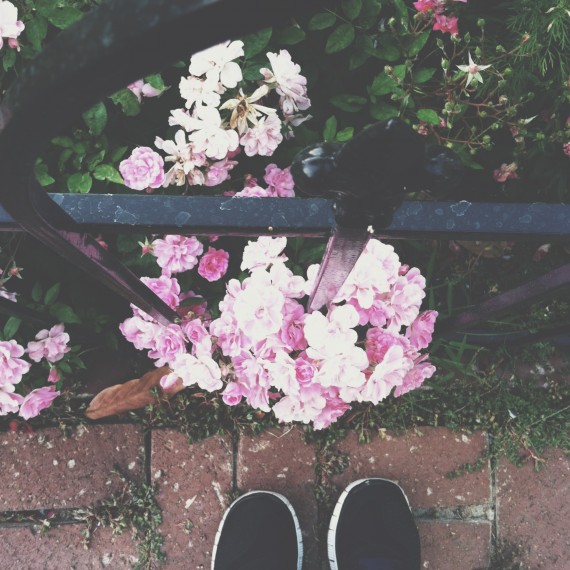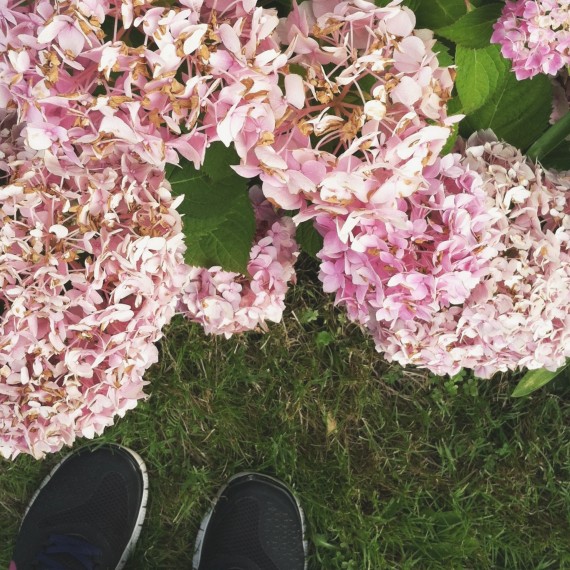 Pink Week
I heard a rumor years ago that pink was once a color for boys. I did some very brief research online, and the consensus is similar to this Jezebel post. Some periodicals claimed pink, a color close to powerful red, was a color more appropriate for males. Blue, a dainty color often associated with the Virgin Mary, was a color suitable for females. Girl, boy, pink, blue…it is impossible for me to care less. Nico wanted a pink (strawberry) army cake for his 5th birthday. I made him a pink (strawberry) army cake. One mother was aghast, but I didn't understand the big deal. I wanted to ask her is she ever tried strawberry cake, because if she had, she'd realize color was the least of my problems. Strawberry cake is revolting.
I learned of a similar male-female divide last week. I heard from a friend that Mikey would pick his band instrument in the fall, and that if I had a preference I should start talking about it with him now because the kids choose their instruments almost immediately and without parental involvement during the first days of school. That's intentional on the part of their music teacher, obviously, and I can imagine the drama this is supposed to avoid.
Too bad it didn't work last year. This woman's son chose the flute and convinced several of his friends to do the same. All boys, all excited to play the flute. The next day, her son was the only one still allowed to play the flute. No one can say what happened. The parents may have told their sons to pick a more masculine instrument; the boys may have been teased by their siblings or friends. It's even possible the boys had to switch to other instruments for financial reasons. Whatever the reason, there is only one boy who plays the flute in the school orchestra.
Curious, because if you read a list of the most famous flautists in history, most of them are male. Shocking.
That's Jean Pierre Rampal, certainly one of the most commercially successful flautists. The guy was on Sesame Street.
As for Mikey, he will play the clarinet and starts music camp this week. For those of you who have only a passing interest in music, consider this your warning. It's about to get geeky.
This is the first time I've ever strongly suggested Mikey do something he didn't want to do. At first I thought he should play the guitar since he has one, but the more I thought about it, the more I realized what a missed opportunity it would be for him to play an instrument like the guitar or piano when his music teacher is a touring clarinet player. I spoke with other parents, researched music forums online, called music stores and emailed his music teacher. They agreed the clarinet was the best fit for him. It's a great instrument that allows him to move to other instruments like the saxophone and–in my dream world–the oboe. He can play a wide variety of musical genres, the instruments are rarer and open him up to scholarships (you'd be surprised–I was!) and, this was my main argument all along, the fingering is closest to the recorder, which Mikey loves and plays almost daily for fun.
The recorder is the instrument the kids get in the 3rd grade, and not once did I have to ask Mikey to practice. He always completed his assignments and then taught himself to play other songs in his music book. To me, that spoke volumes.
Mikey wanted to play the trumpet. The trumpet is nice, I guess, but it's no French horn. [side note: OMG what is she wearing?] And the only reason he could give me for wanting to play the trumpet was that it looked cool. Well, his electric guitar looked cool, too, and he barely spares it a second glance. He claims it's because there is a problem with his amp but, honestly, he's not drawn to string instruments. I know this because I took him to Sam Ash last week to try out all the instruments in the store and the violin nearly slipped him into a boredom induced coma. He wasn't even interested in trying the cello or stand up bass.
His favorites were the clarinet (ahem. mama knows best) and the trumpet. I was able to convince him the clarinet was the way to go after showing him some Benny Goodman and a couple of clarinet playing kids on Youtube.
We'll see this fall if Mikey gets any push back from the boys for picking the clarinet. It seems unlikely with his teacher being a clarinet player, but I didn't think a strawberry army cake was scandalous so I maybe I don't know what's coming. It amazes me the rules and roles we continue to put on kids these days based on gender–rules and roles I'm guilty of myself. I make a conscious effort to avoid biased behavior, but I also know boys and girls can be different–and that's okay. I don't know; it's a balance, one I don't know if I'm achieving. I guess the story about the flutes really bothered me. I'm curious to see how the rest of the orchestra comes together. I know most of the boys are vying for the very few guitar and percussion seats. Should be interesting!
Also interesting: my family room every afternoon this week until the end of July. Nico is in band camp, too. He's taking drums.
(Nico is taking drums because his first pick, French horn, seems like a big instrument to take on as a beginner.)
(Also, French horns: not cheap.)